Still want a diesel-engined car, but don't want to be lynched by pitchfork-waving mobs wherever you go? Silverstone Auctions has exactly what you need.
You'll no doubt remember the Volkswagen XL1—not least because it's one of the coolest green cars in recent history. And now is your chance to own one, because this very car is going up for auction at the NEC Classic Motor Show sale in early November.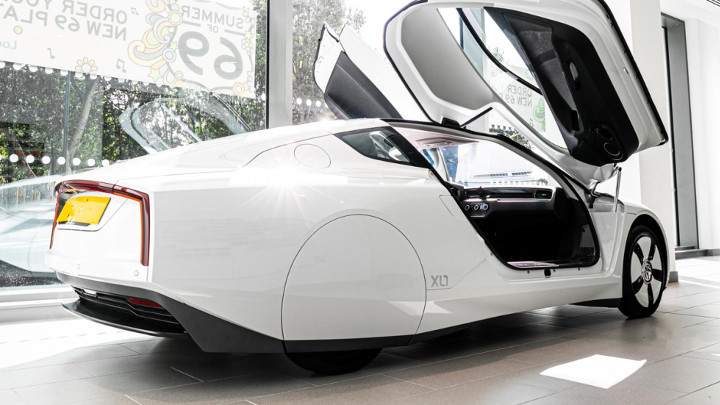 Now, Silverstone Auctions actually sold an almost-identical XL1 at last year's NEC Show. The hammer fell on that one at £103,000 (around P6.8 million), though, whereas in 2019 this super rare eco-study is estimated to fetch £50,000 to £60,000 (roughly P3.3-3.9 million). Not only is that half the price of last year, it's also half the price of the XL1's original £100,000 (approximately P6.6 million) list price. Interesting.
The XL1 was initially unveiled at the Qatar Motor show in 2011. It was fitted with a teeny, mid-mounted 800cc two-cylinder diesel engine producing just 48hp, which was then linked to a 5.5kWh lithium-ion battery and a 27hp electric motor, meaning a lofty total output of 75hp. That power (or lack of it) was sent to the faired-in rear wheels by a seven-speed DSG.
ADVERTISEMENT - CONTINUE READING BELOW ↓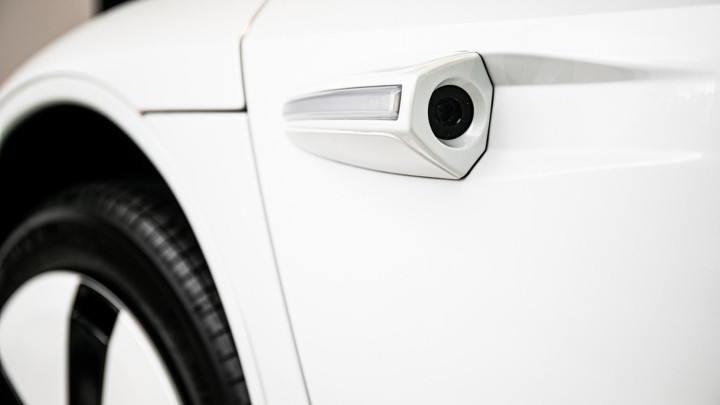 It was light, though. The body was made from carbon-fiber-reinforced polymer, the wheels from magnesium, and the dampers, the steering column, and the brake calipers from aluminum. That all meant a 795kg curb weight, and the super-slippery body gave the XL1 a drag coefficient of 0.186, so it remains the most aerodynamic road-going production car ever.
We say production car—only 200 were ever built, so the buyer of this one will join a pretty exclusive hypermiling club. Members of that club will be getting around 133km/L, too. Plus, this car has only ever covered 127km from new, so it should have almost three-quarters of a tank left...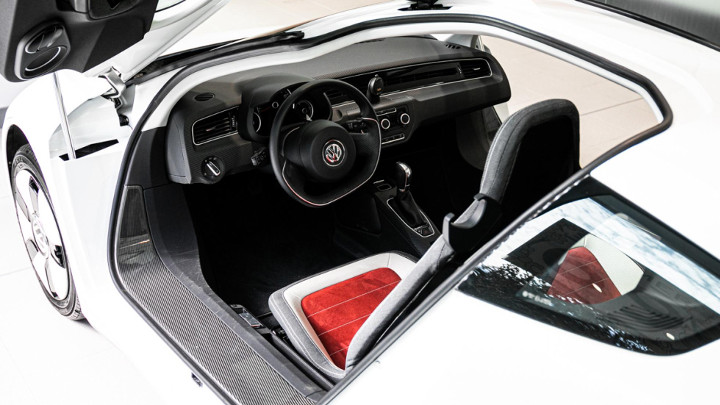 ADVERTISEMENT - CONTINUE READING BELOW ↓
Recommended Videos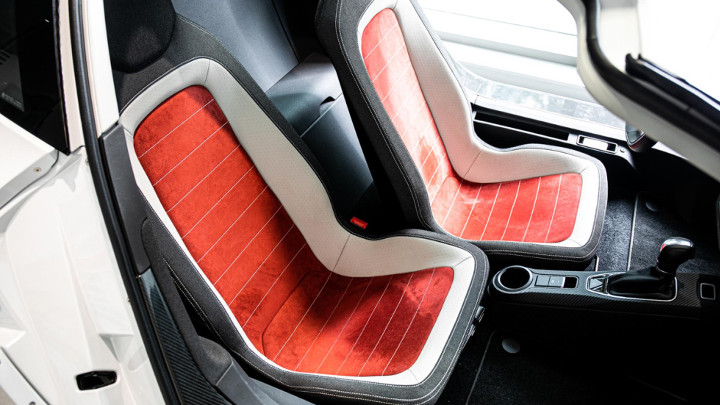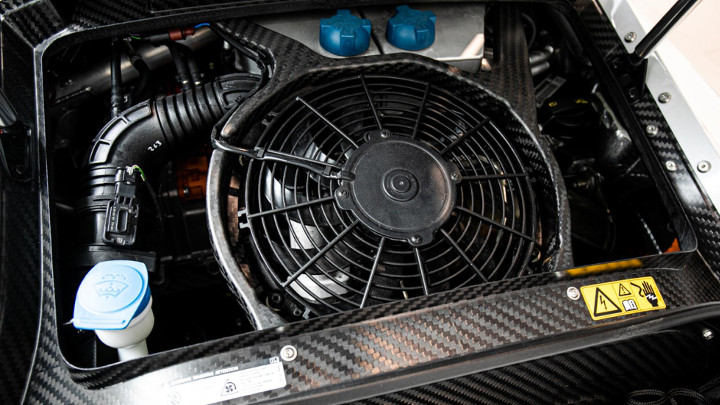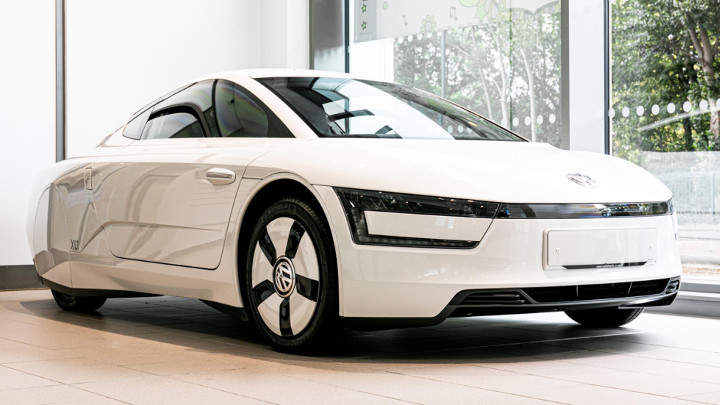 ADVERTISEMENT - CONTINUE READING BELOW ↓
NOTE: This article first appeared on TopGear.com. Minor edits have been made.