Unless you've been living under a rock, you're probably aware that car manufacturers have been busy trying to kick start the Philippine hybrid revolution the past few months.
Hyundai, Toyota, and even Geely have already introduced their respective hybrid offerings to the local market, with Nissan also expressing its intent to make the Leaf available here.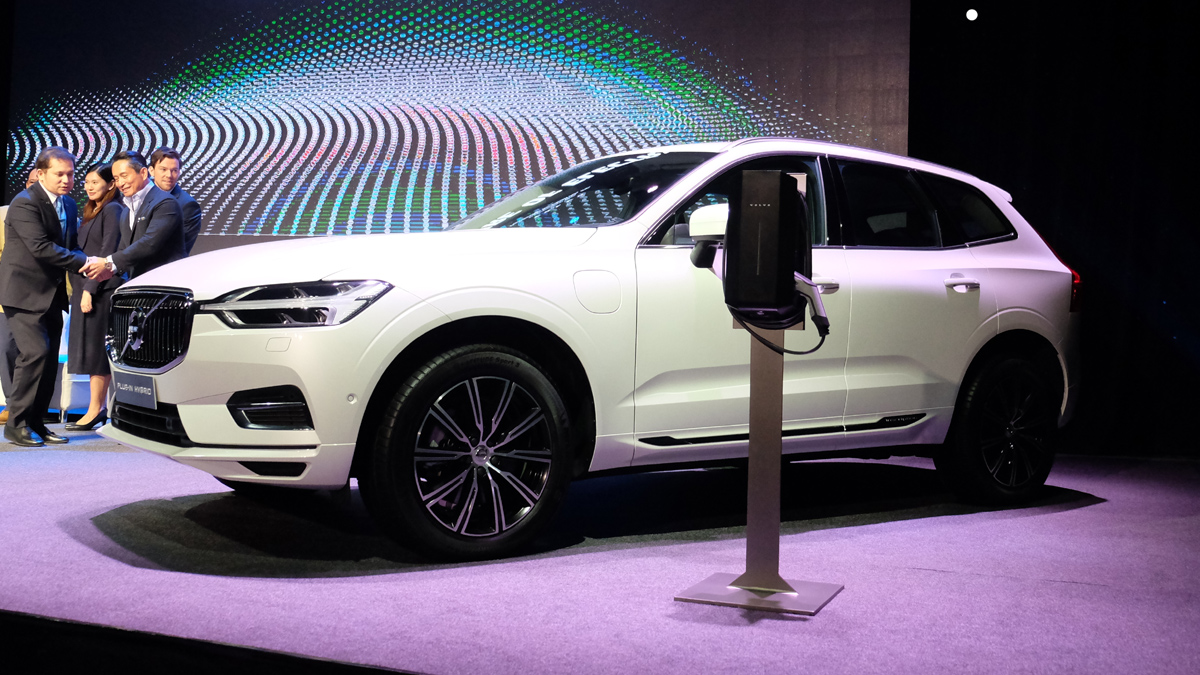 ADVERTISEMENT - CONTINUE READING BELOW ↓
Now, Volvo Philippines is getting in on the action as well. And as far as green lineups are concerned, the Scandinavian auto company's might is arguably the most stylish and premium currently available. No doubt the move is part of its push to have one million electric vehicles on public roads by the year 2025.
Volvo Philippines has already released the prices of its local plug-in hybrid lineup. Check out the cars and their prices below:
Volvo plug-in hybrids and prices
Volvo XC60 T8 Plug-in Hybrid – P5,595,000
Volvo S90 T8 Plug-in Hybrid – P5,950,000
Volvo XC90 T8 Plug-in Hybrid – P7,995,000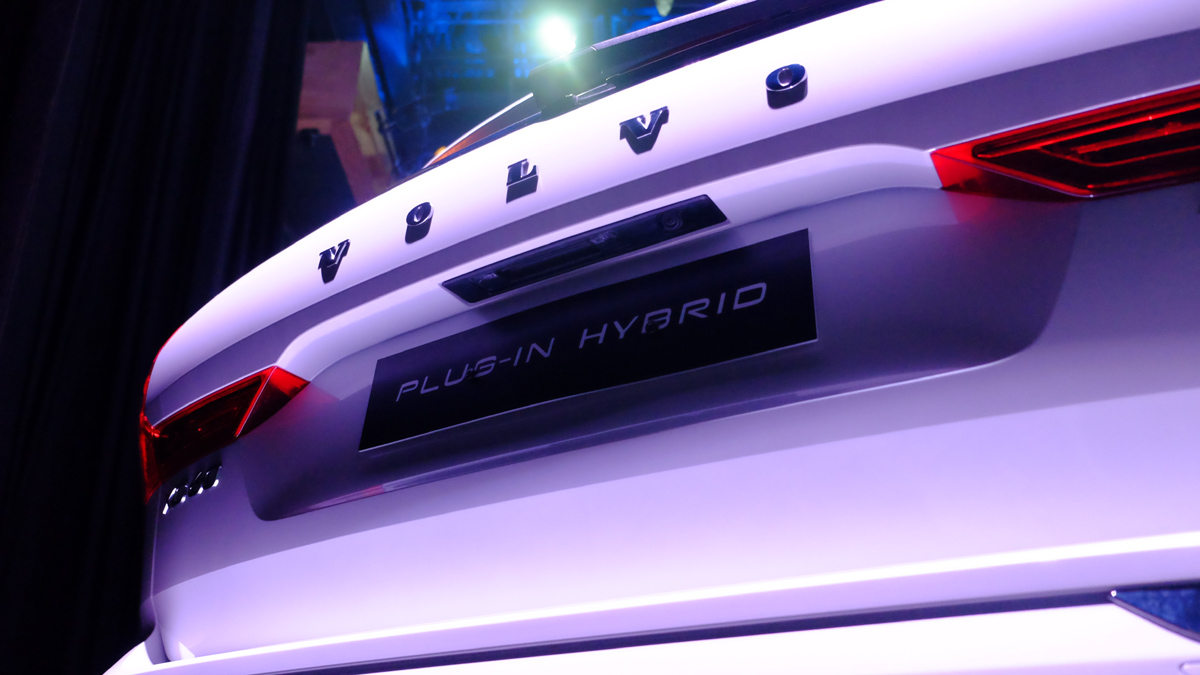 ADVERTISEMENT - CONTINUE READING BELOW ↓
Recommended Videos
All three of Volvo's plug-in hybrid offerings come with the same 2.0-liter T8 engine paired with a rear electric motor for a combined output of 407hp and 640Nm of torque. The company claims that the setup doesn't just provide cleaner emissions, but an impressive 15% improvement in fuel savings under real-world driving conditions, too.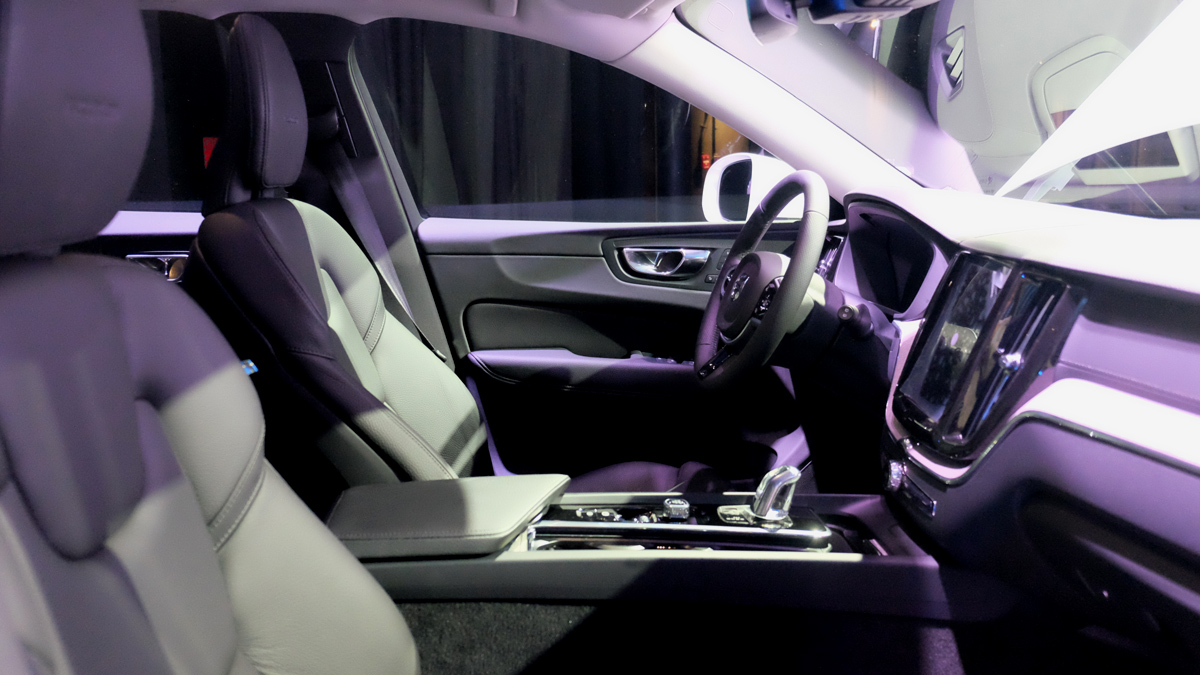 ADVERTISEMENT - CONTINUE READING BELOW ↓
"We dare to make a change for the better, starting with how we create our cars," Volvo Philippines CEO Alberto Arcilla said in a statement. "Volvo has always been cognizant of our part in environmental issues. That is the reason why we have incorporated care for the environment as one of our core values."
There you have it. If you're looking for a green efficient powertrain to go with arguably one of the nicest interior experiences in the industry, Volvo's new plug-in hybrids might be worth checking out.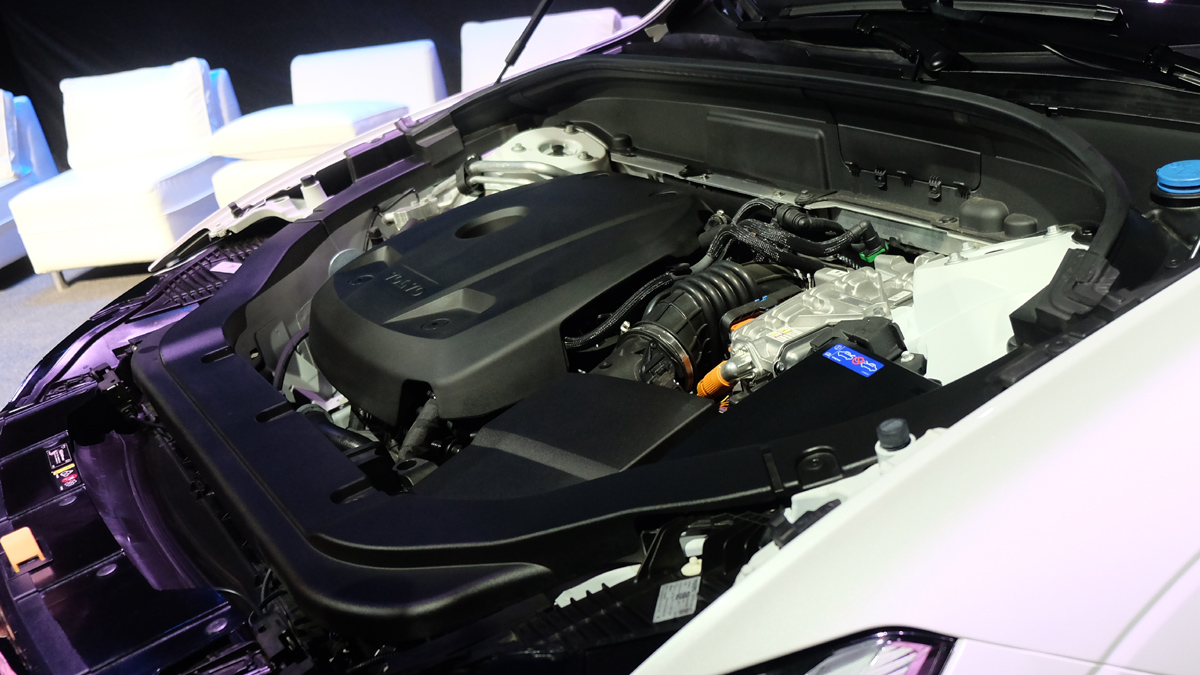 ADVERTISEMENT - CONTINUE READING BELOW ↓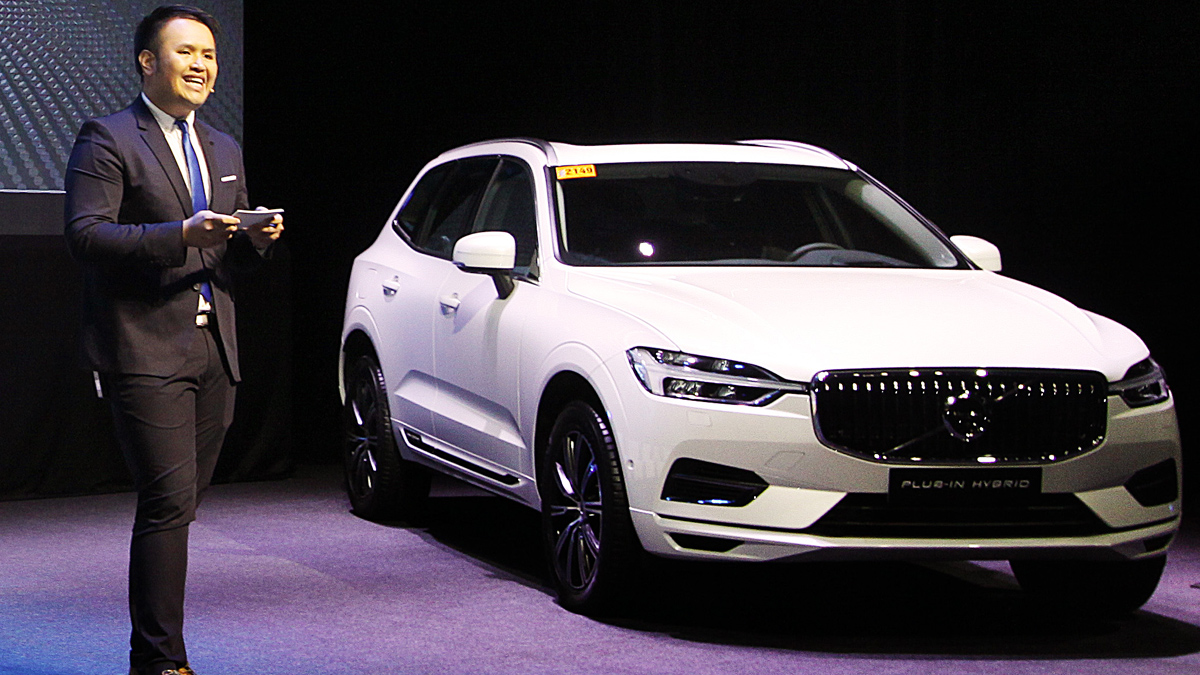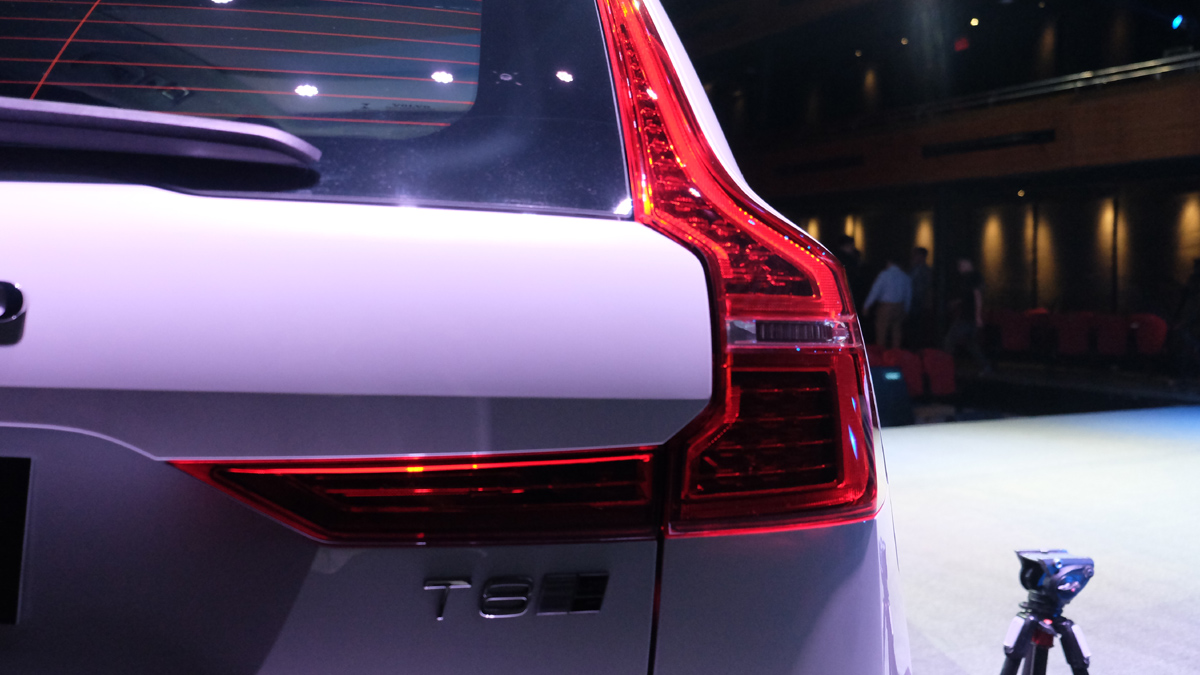 ADVERTISEMENT - CONTINUE READING BELOW ↓