Back in 2004, Will Smith drove the Audi RSQ in I, Robot, a move that helped cement the four rings in mainstream car culture and gave us a sneaky preview of the Audi R8 that'd arrive a few years later.
Fast forward to 2018 and Will Smith is in a futuristic Audi concept once again. Kinda. He's voicing Lance Sterling in animated film Spies in Disguise, a character who also gets his hands on an RSQ.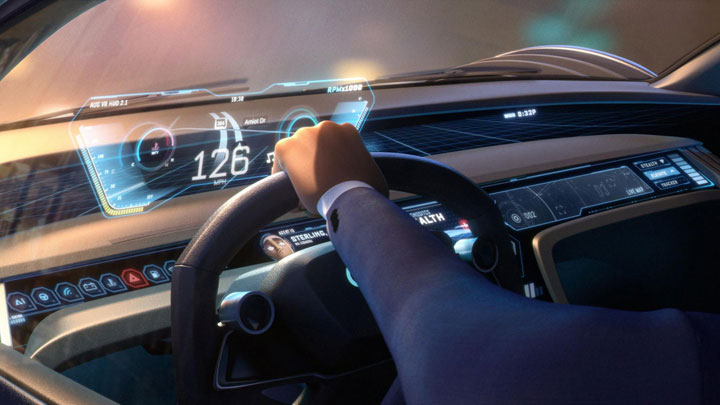 This time it's the Audi RSQ e-tron, and naturally it's fully electric and—shorn of the need to be, y'know, actually real—it's going to have gadgets galore. Thus far we've been told about its hologram speedometer and fully autonomous driving capability, but we can expect much more given Smith's character is described as a 'super-spy'.
Continue reading below ↓
Recommended Videos