We suspect that during the course of this story, you might experience strange, perhaps even supernatural forces befuddling your senses. Rest assured, this proves that you are still human.
Ladies and gentlemen, the Land Rover Defender has returned. Sort of. This is the Defender Works V8, built as a limited-run special edition that both pays homage to those early V8 performance Defenders, and to the Land Rover marque's 70th anniversary.
And it is simply excellent. Of this, there can be no disagreement.
The idea emerged only a few years back, when in 2014—while the old Defender was still busy trundling off the production line and into your hearts (and workshops, no doubt)—the company recognized the sheer need for something packing a haymaker.
Thus, we come to the Defender Works V8's powerplant: a 5.0-liter naturally aspirated unit with 400hp and 515Nm; an ethereal cry from the regular Defender's 120hp. As such, this Works V8 will go from 0 to about 100kph in 5.6 seconds, and top out at 171kph. Trust us, you really don't want to be going any faster in something like this.
It'll be attached to an eight-speed ZF auto gearbox with a 'sport' mode (sport mode, in a Defender!), bigger brakes, better springs, dampers and anti-roll bars, and 18-inch alloys and all-terrain tires. In turn, this lot will be sandwiched into 150 'specially selected' re-engineered Defender chassis,' available in either 90 or 110 variants.
You choose from eight body colors that contrast with a black roof, and get machined aluminum handles, fuel cap, and Defender lettering on the hood. Bi-LED headlights complement the external make-up, while inside you get a swathe of Windsor leather, Recaro sports seats and LR Classic's infotainment system.
ADVERTISEMENT - CONTINUE READING BELOW ↓
Admittedly, some sections among you might raise a Roger Moore-esque eyebrow at the thought of a 70-year old chassis being sportified and shined up with a massively powerful V8. Well, Mercedes-Benz hasn't done too bad with the G-Class AMGs, and anyway, it just works.
Prices however, might not work for you: they start at a whopping £150,000 (P10.48 million) for the 90 chassis. A high price for a high-performance block of nostalgia, or a fitting tribute to a British icon?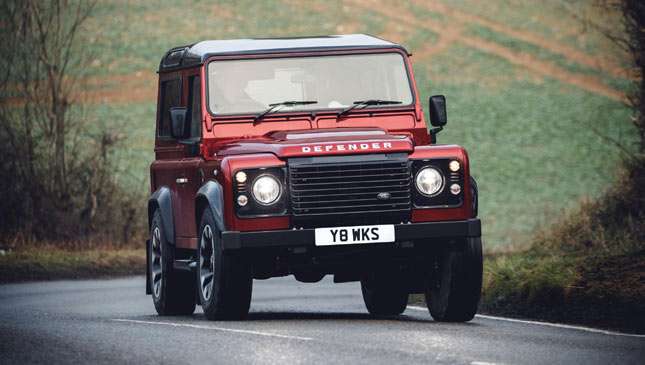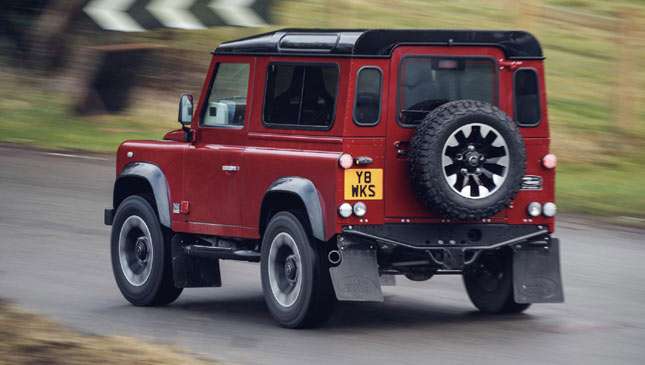 ADVERTISEMENT - CONTINUE READING BELOW ↓
Recommended Videos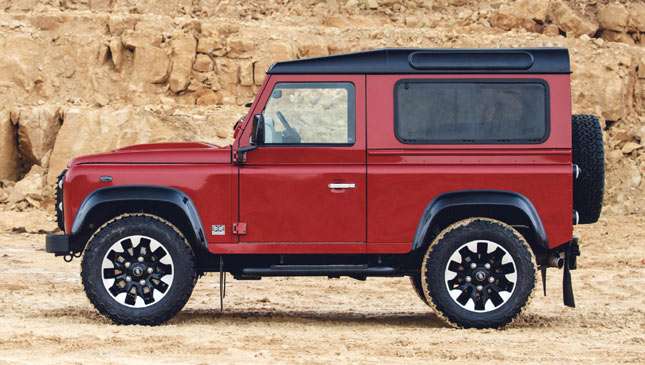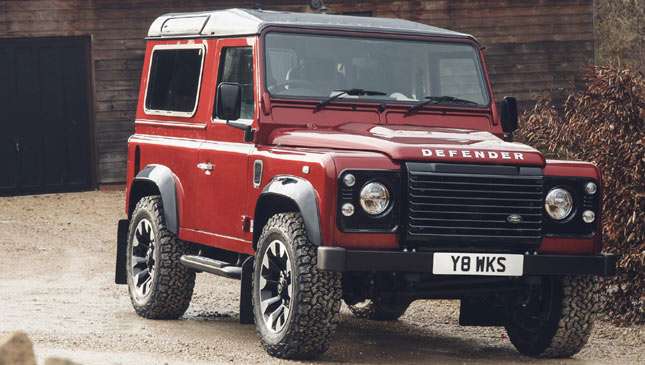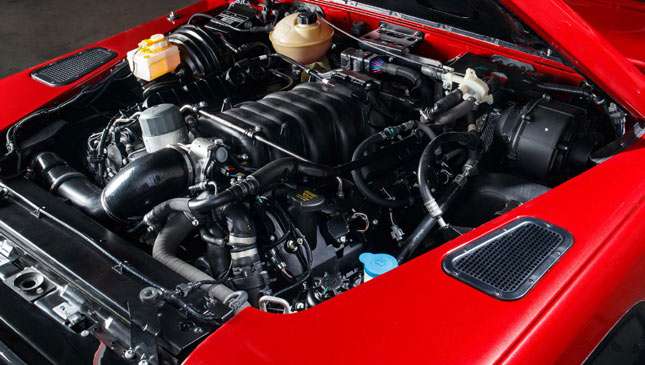 ADVERTISEMENT - CONTINUE READING BELOW ↓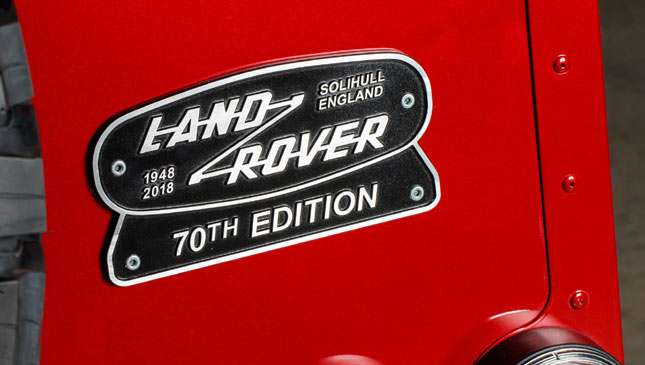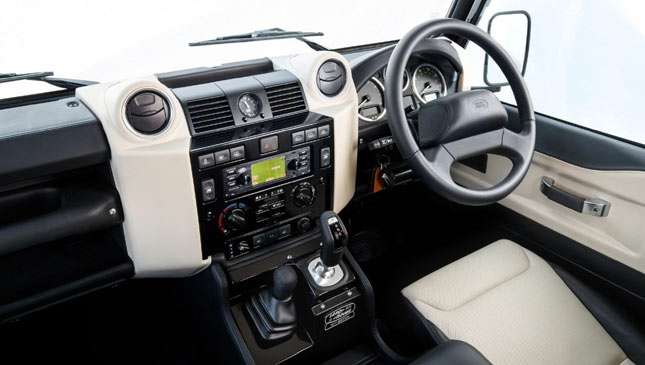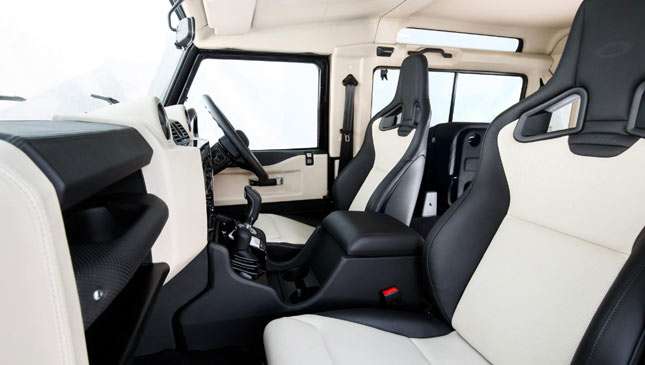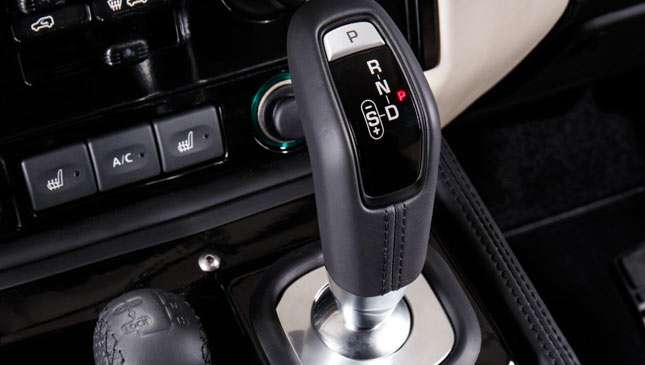 ADVERTISEMENT - CONTINUE READING BELOW ↓
NOTE: This article first appeared on TopGear.com. Minor edits have been made.