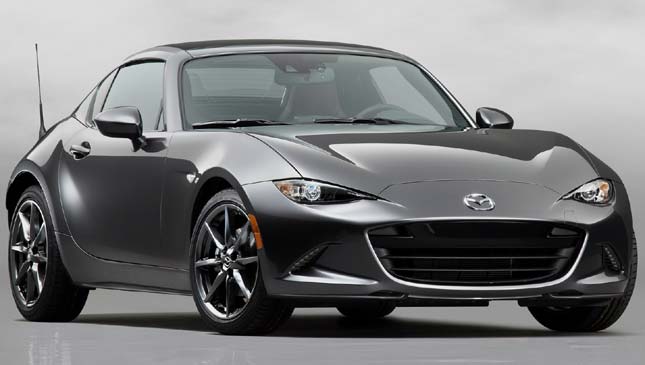 Well that didn't take very long now, did it? The inaugural batch of US-bound Mazda MX-5 RFs has sold out in less than one week. That's 1,000 hard-topped Miatas gone "poof!", just like that.
To give you an idea of just how badly people wanted the hard-topped Launch Edition of the car inside their garage, more than 500 loyal Mazda customers made deposits within the first week of ordering, beginning on September 26. Upon being made available to the general public on October 3, the remaining RF units were gone in a mere 13 hours. Talk about being in demand.
ADVERTISEMENT - CONTINUE READING BELOW ↓
The wait is far from over for these eager, soon-to-be RF owners though, as the earliest they'll be getting their units will be early next year. We think those several months of nail-biting and sleepless nights will be well worth it though, considering their new rides come with a Launch-Edition-exclusive hand-painted black roof, specialized badging, and a serialized 42mm MX-5 RF Launch Edition timepiece.
As a sign that most of those who ordered are in it for the full roadster experience, 67% opted for RFs with manual transmissions. Though frankly, it's likely many customers would have gone with whatever was left, considering the rate at which these cars flew off out of the realm of availability. We know we would have.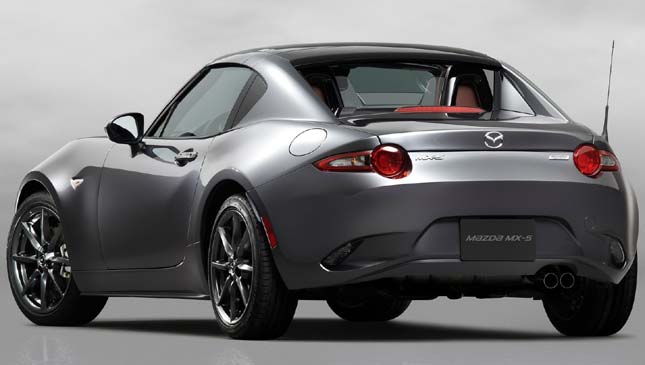 ADVERTISEMENT - CONTINUE READING BELOW ↓
Recommended Videos