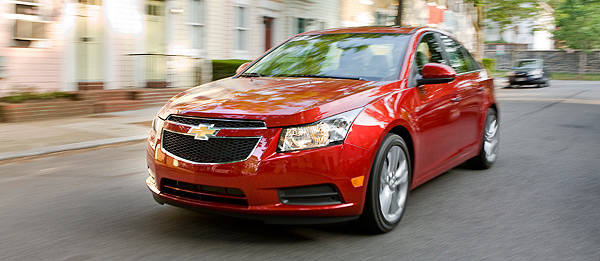 If the rumors are true, Chevrolet could be milking the Cruze's platform for all its worth. After coming out with the diesel and hatchback variants based on the compact car platform, the American carmaker is reportedly working on a two-door coupe.
According to TheDetroitBureau.com, rumors have been going around in the American automotive industry that Chevrolet "is getting ready to introduce a two-door version of the Chevrolet Cruze."
Although no one from the carmaker has confirmed it, no one has flatly denied it either as company officials often brush aside questions related to the two-door Cruze.
If Chevrolet does come out with a two-door Cruze, do you think they should bring it here? Should the American carmaker bring in the five-door hatchback instead? Or maybe both?
ADVERTISEMENT - CONTINUE READING BELOW ↓