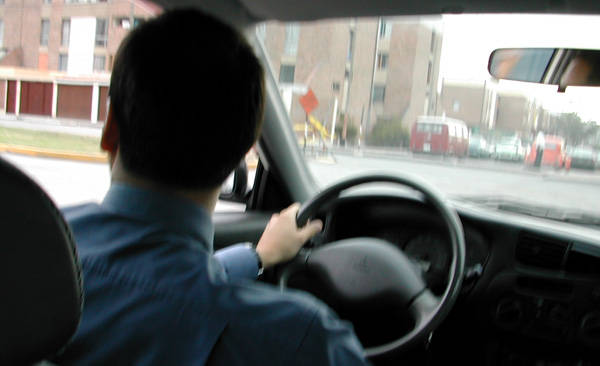 A study conducted by a US-based insurance company is saying that using a mobile phone isn't the most distracting activity while driving, but daydreaming or being "lost in thought" is.
According to Bloomberg.com, 10% of fatal car accidents in the United States involve at least one distracted motorist, and that 62% of the time, daydreaming was the cause of distraction while mobile-phone use only accounted for 12%.
The other major causes of driver distractions based on the Erie Insurance Group's study are rubbernecking, talking with other people in the car, eating, and moving an object inside the vehicle.
The Erie Insurance Group reportedly conducted the study by looking at 2010 and 2011 data from the National Highway Traffic Safety Administration's Fatality Analysis Reporting System. In addition, the police's judgment is supposedly used to compile the data, which may even be understated because of a motorist's reluctance to tell law-enforcement authorities that they were distracted while driving.
ADVERTISEMENT - CONTINUE READING BELOW ↓
"The results were disturbing," said Erie Insurance Group senior vice president Doug Smith in a statement.
Photo from SXC.hu
ADVERTISEMENT - CONTINUE READING BELOW ↓
Recommended Videos