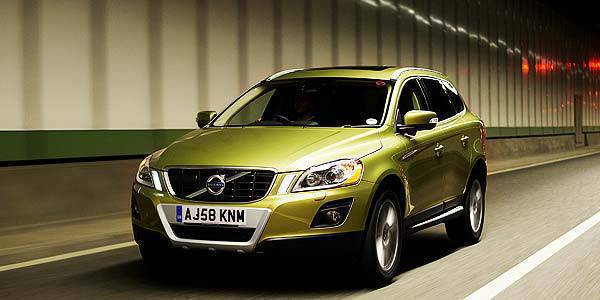 Viking Cars, Inc., the exclusive distributor of Volvo vehicles in the Philippines, has identified 37 cars possibly affected by a fuel system problem that has prompted the recall of thousands of Volvo units in the United States.
"Steps have been taken to address this issue and have their cars scheduled for an appointment," Viking Cars (Volvo Philippines) said in a statement provided to TopGear.com.ph.
The recall in the US came after the National Highway Traffic Safety found damage in the Volvo XC60's fuel line rail cover.
"Safety is Volvo's core value and if our internal quality follow up programs shows that the technology is not up to its origin specification, Volvo Car Corp. does not hesitate to recall these cars in order to take needed measures," Volvo Philippines said.
Continue reading below ↓
Recommended Videos
While the local distributor of Volvo is not implementing a recall, XC60 owners have been advised to bring their vehicle to any Volvo service center for a thorough inspection and repair. The entire procedure takes approximately 30 minutes.
"We are convinced that our customers understand that Volvo is taking full responsibility and will do our utmost to perform this campaign without unnecessary inconvenience to the customer," Volvo Philippines said.
The new Volvo XC60, also dubbed as "the car that stops itself" with Volvo's City Safety technology, had its Philippine debut in May.