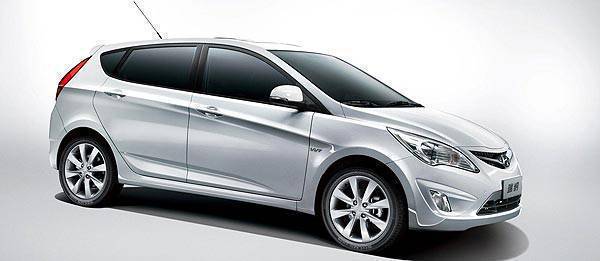 Hyundai Motors America chief executive John Krafcik has confirmed the Korean brand will offer a five-door variant of the Accent subcompact in the North American market soon.
"A 5-door Accent is coming," Krafcik responded after Jalopnik.com relayed a question from a reader who asked about Hyundai's plan on introducing a five-door subcompact in response to the rising number of similar models offered by competitors.
Krafcik even pointed out that it will beat Ford's offering, saying that the five-door Hyundai Accent "will kick the Fiesta's butt."
Krafcik's revelation means the five-door Verna, which is based on the all-new Accent, won't be exclusive to China as it was first believed.
For the Chinese market, the Verna is available with either a 1.4-liter inline-four Gamma engine that produces 108hp and 135Nm of torque or a more powerful 1.6-liter version that puts out 124hp and 155Nm of torque.
Asked if the Philippines will get the Accent hatchback as well, a source from distributor Hyundai Asia Resources said there is no definite plan for this yet.
Continue reading below ↓
Recommended Videos