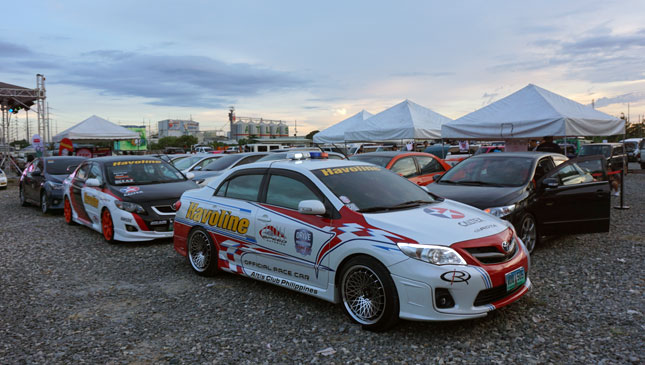 The recently held Philippine Arena Motoring Festival was indeed an automobile carnival, featuring activities for all sorts of car aficionados. But one section also stood out, mainly because all the cars gathered in that big open area only sported one logo: Toyota.
This was the Toyo Fest 2015, a convergence of different Toyota car clubs. If you can think of a Toyota model--any model--there was a club for it. We saw Wigos, Hiluxes, Hiaces, imported bBs, and even Tamaraw FXs. There were also stand-alone displays of old-school Toyotas.
On the corporate side, Caltex Lubricants Philippines did a tie-up with the 5,000-strong Toyota Altis club community. From Manila, 50 Altis cars traveled as a long convoy to Bulacan where they joined the main group. At the Toyo Fest grounds, Havoline set up a booth where it gave out free refreshments and prizes. This event also represented the fourth and final leg of Havoline's "Drive To Protection: Tune Up For The Ultimate Road Trip Experience" campaign.
ADVERTISEMENT - CONTINUE READING BELOW ↓
For all of us who have or had a Toyota, looking at the cars at Toyo Fest is like being reunited with old friends. We hope the organizers stage this again.
Photos by Dinzo Tabamo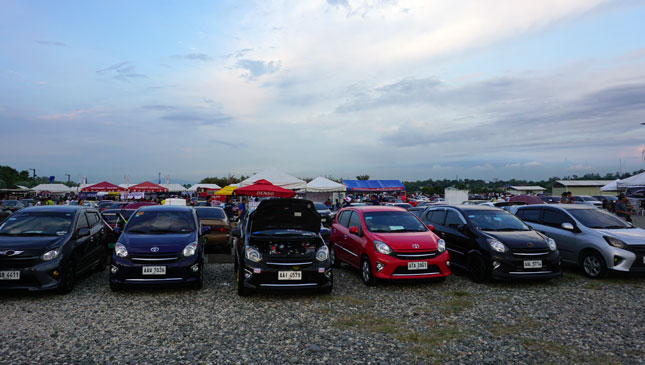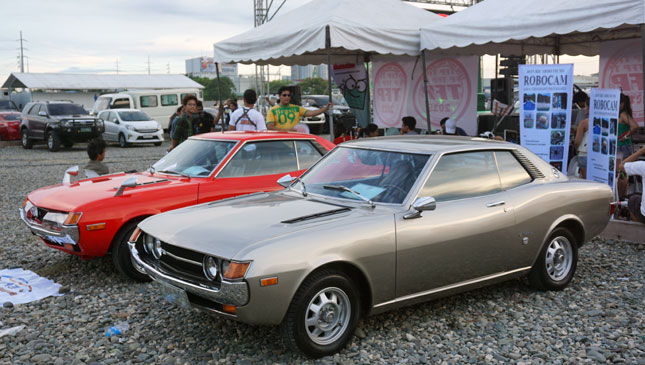 ADVERTISEMENT - CONTINUE READING BELOW ↓
Recommended Videos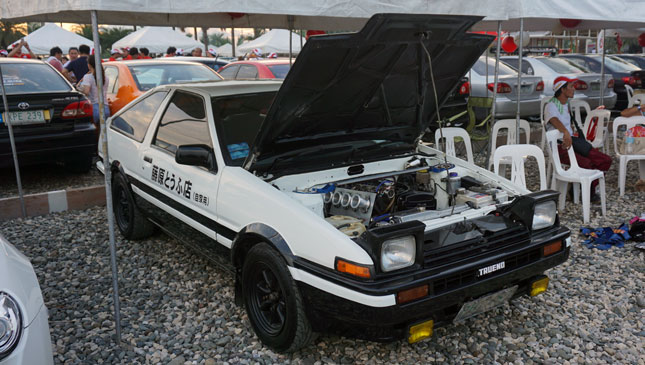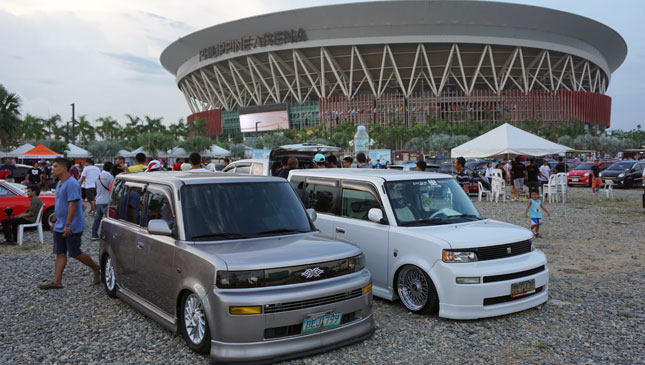 ADVERTISEMENT - CONTINUE READING BELOW ↓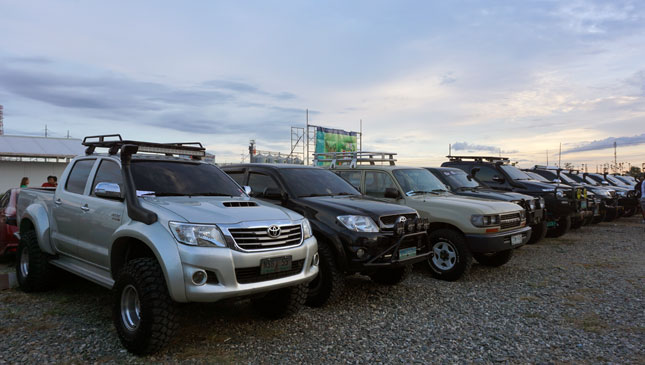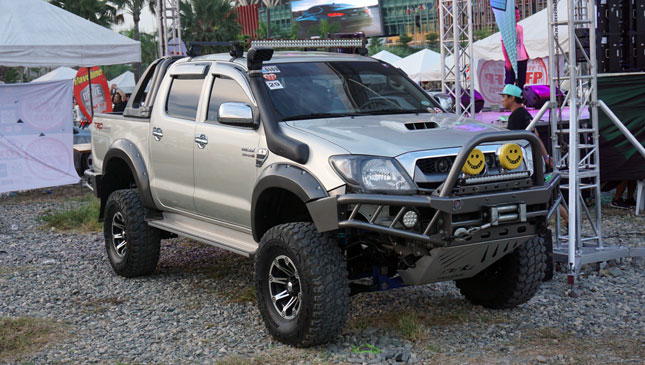 ADVERTISEMENT - CONTINUE READING BELOW ↓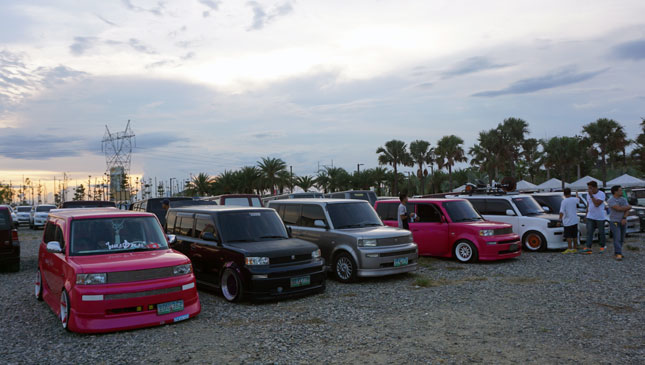 ADVERTISEMENT - CONTINUE READING BELOW ↓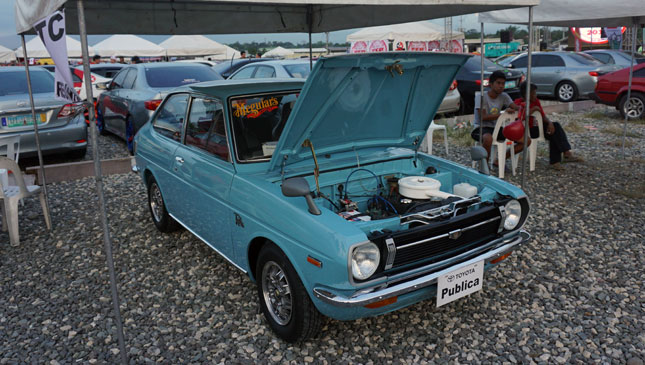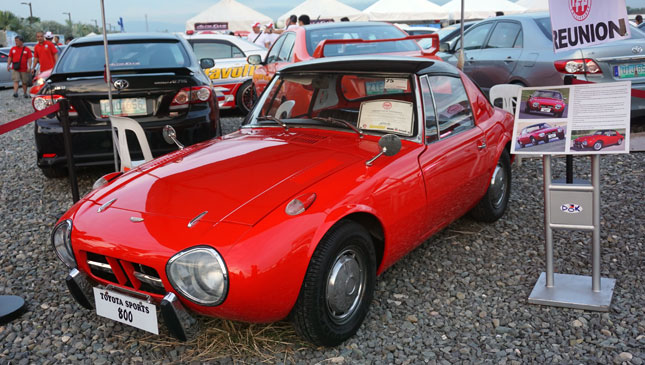 ADVERTISEMENT - CONTINUE READING BELOW ↓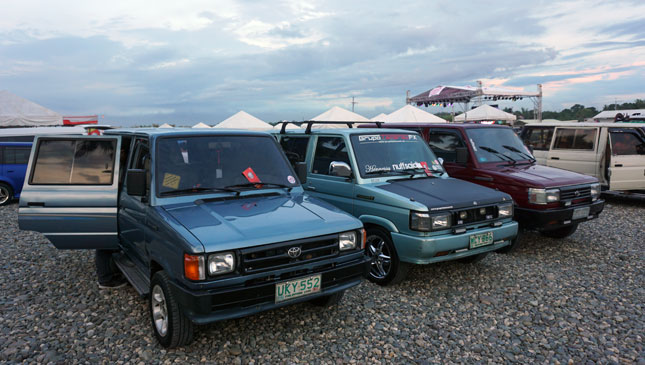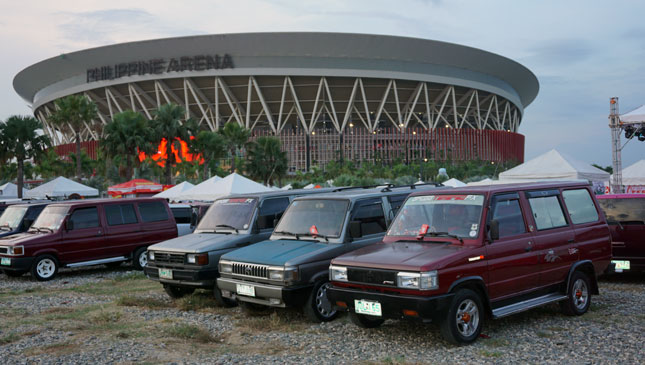 ADVERTISEMENT - CONTINUE READING BELOW ↓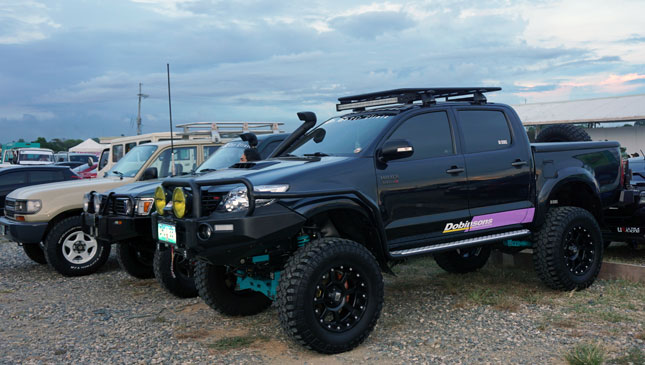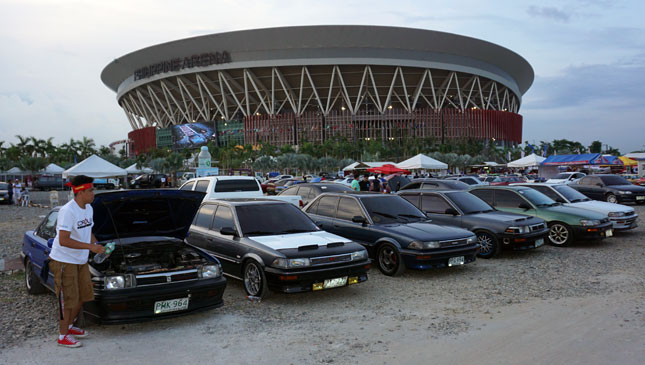 ADVERTISEMENT - CONTINUE READING BELOW ↓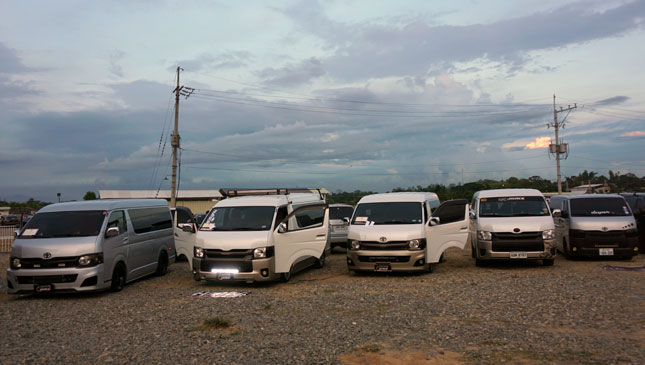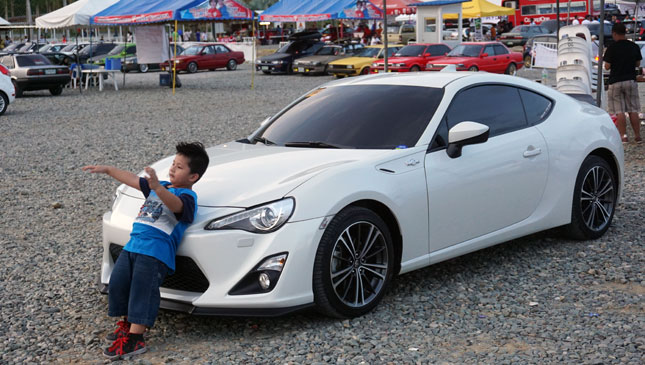 ADVERTISEMENT - CONTINUE READING BELOW ↓