So we attended the first Philippine Arena Motoring Festival last weekend. As the name implies, it was held at the humongous Philippine Arena stadium in Bulacan. When we arrived, we really didn't know where to go first because the grounds were so expansive. There were also many activities going on at once, including car exhibits, drifting competitions, rallycross events, and motorcycle gymkhanas.
We wandered around and consciously skipped the new-car displays, because we felt that we already saw a lot of the latest cars anyway. As evening fell, we found ourselves at the "We Drive, We Ride" area, and we felt like we had wandered into a Fast & Furious movie set. The only thing missing was a muscular bald guy saying: "This is Bulacan!"
Here's a look at the booming, slammed and neon-lit rides we spotted.
Photos by Dinzo Tabamo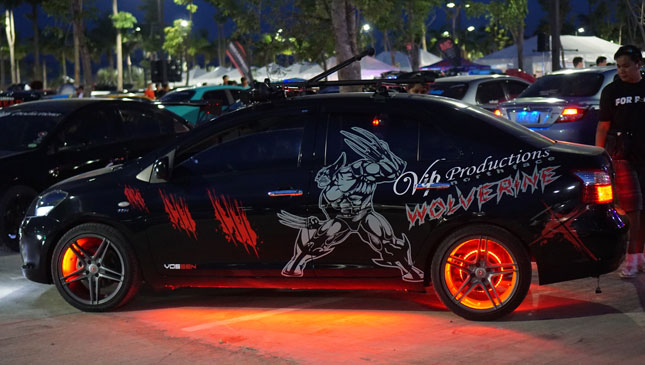 ADVERTISEMENT - CONTINUE READING BELOW ↓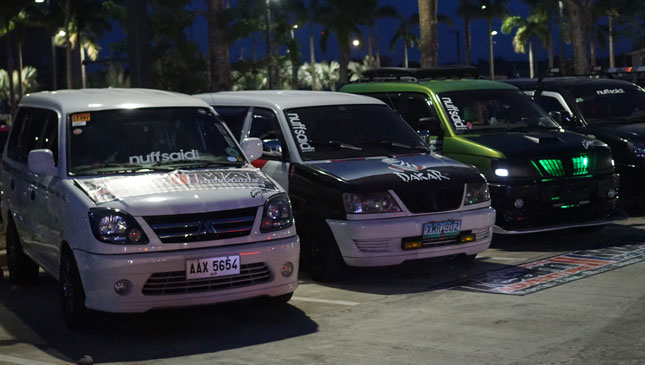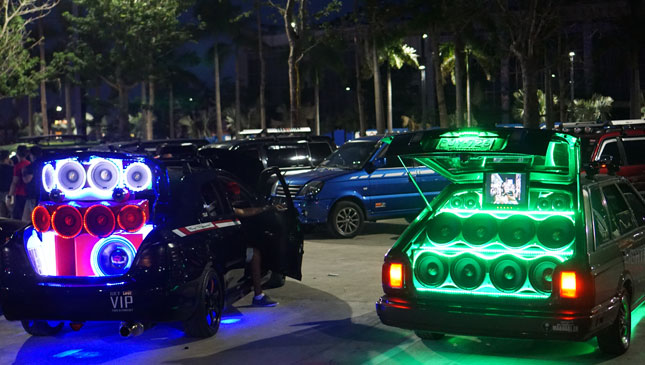 ADVERTISEMENT - CONTINUE READING BELOW ↓
Recommended Videos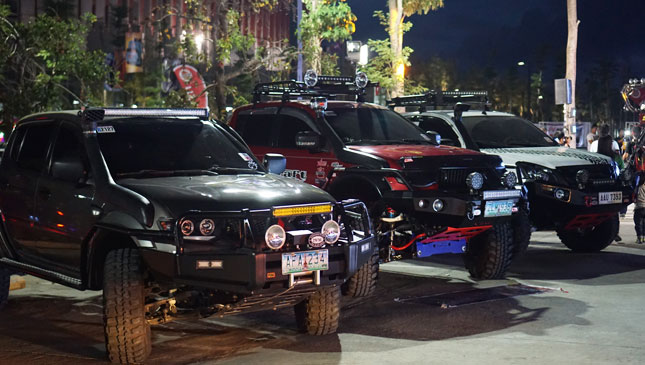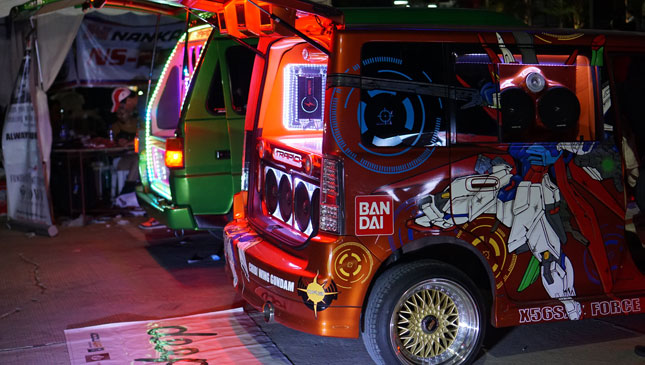 ADVERTISEMENT - CONTINUE READING BELOW ↓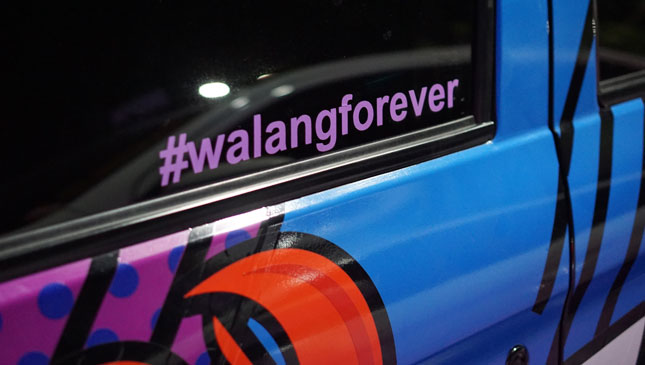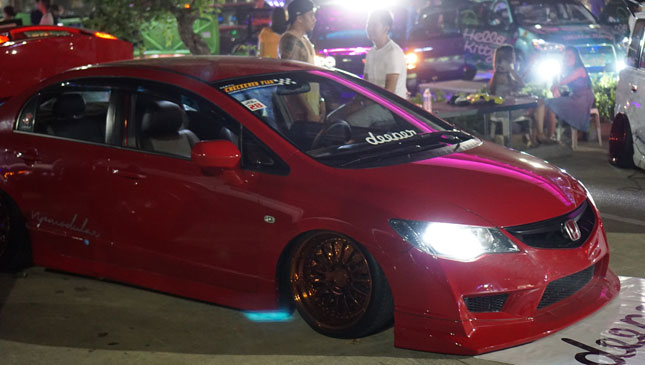 ADVERTISEMENT - CONTINUE READING BELOW ↓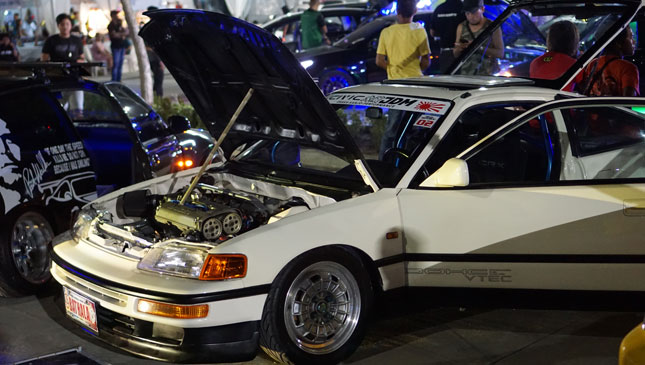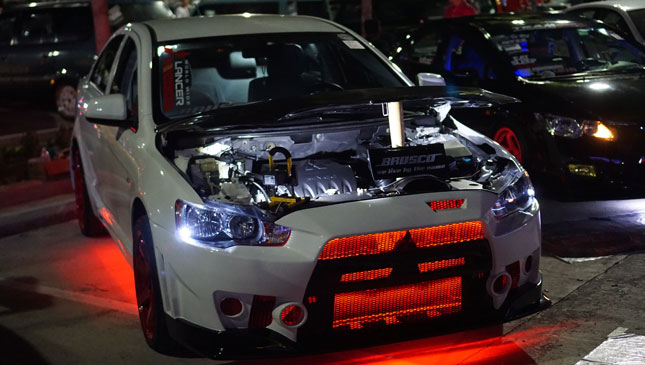 ADVERTISEMENT - CONTINUE READING BELOW ↓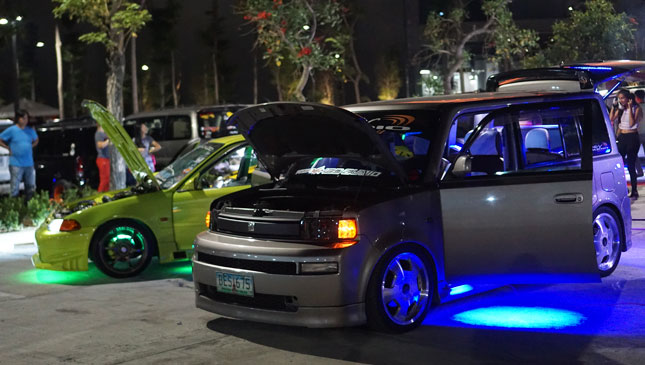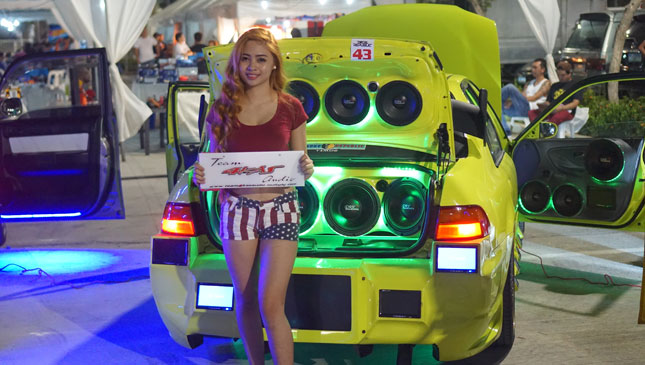 ADVERTISEMENT - CONTINUE READING BELOW ↓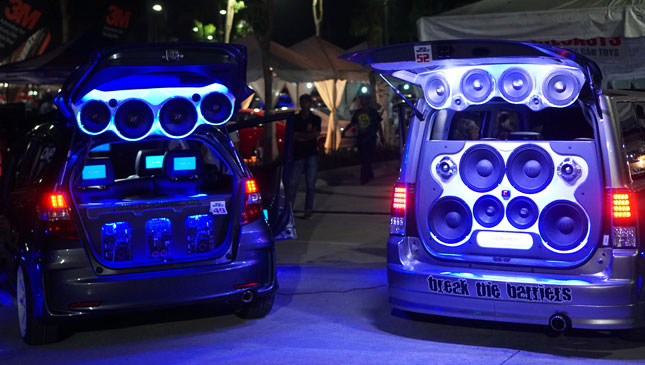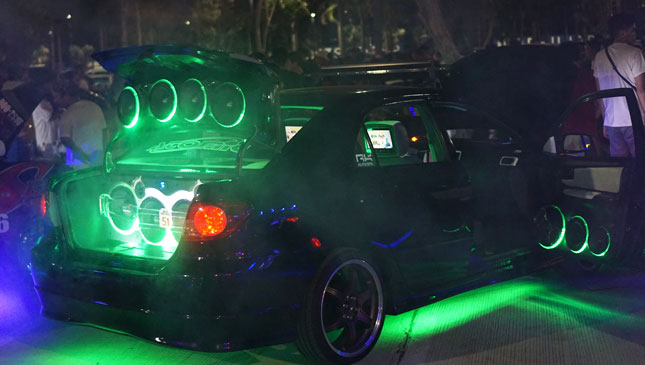 ADVERTISEMENT - CONTINUE READING BELOW ↓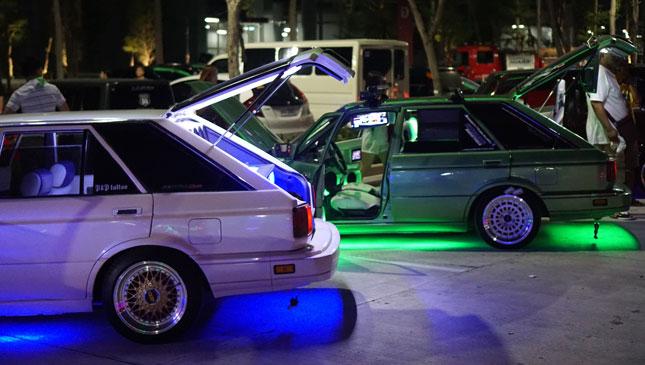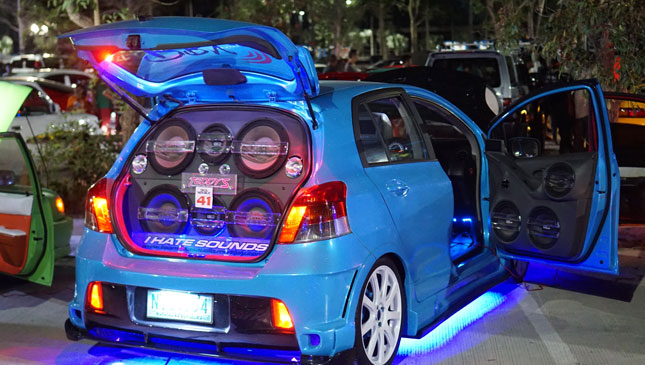 ADVERTISEMENT - CONTINUE READING BELOW ↓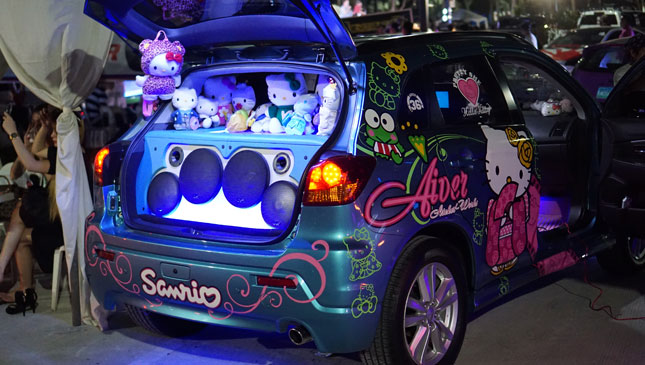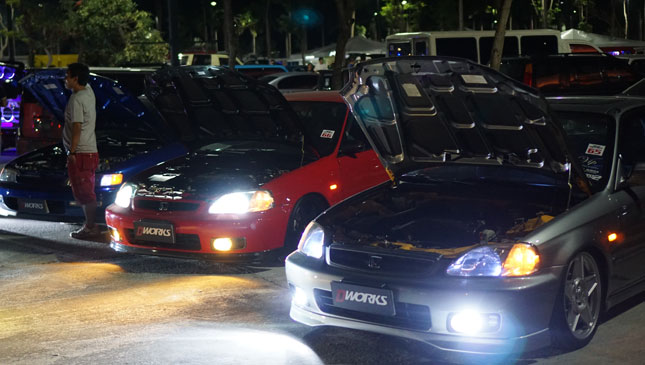 ADVERTISEMENT - CONTINUE READING BELOW ↓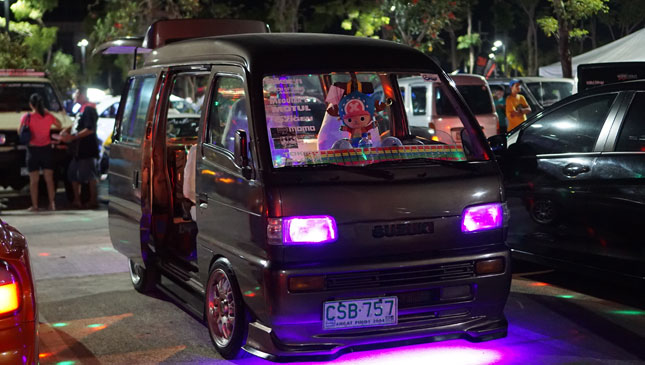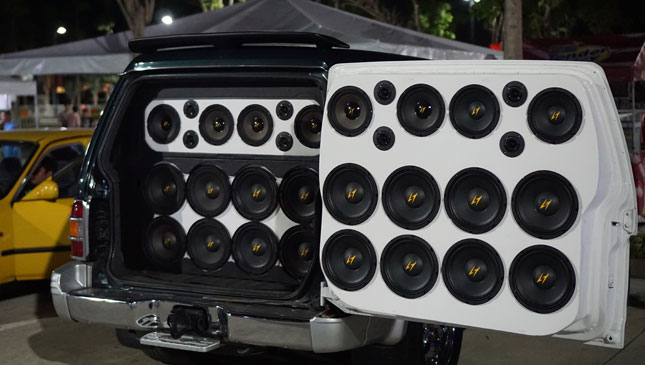 ADVERTISEMENT - CONTINUE READING BELOW ↓