Ferrari is a name that's famous the world over. Its reputation is built upon one of the richest histories and cultures in the automotive industry—a history and culture that the company will soon share to the world through a one-of-a-kind exhibition.
Opening its doors this month in the Italian carmaker's hometown of Maranello is Universo Ferrari. It's a much-awaited display that offers visitors an immersive experience by letting them get up close and personal with the stories—and the cars—that have made the brand.
Inside are several rooms that feature different narratives. Attendees will see how the man himself, Enzo Ferrari, started in the world of racing. The SF90—the single-seater Formula 1 version that currently represents Scuderia Ferrari—will be on display during the event as well.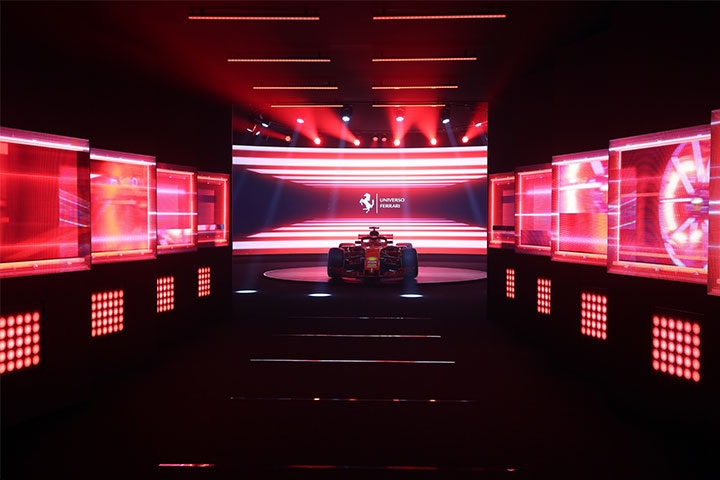 Visitors will also get to enter the famous 'Ferrari Classiche' workshop, where the coveted 1962 Ferrari 250 GTO will take center stage. In another room, they can experience the two sides of Ferrari customers—the GT lifestyle and the Corse Clienti & Competizioni GT—and come face to face with a 2016 LaFerrari Aperta and a 2017 FXX-K Evo. As an added bonus, the Monza SP1 and SP2 2018 models will be showcased here, too.
ADVERTISEMENT - CONTINUE READING BELOW ↓
But if these aren't enough for you, Ferrari will also be displaying its entire range, which can be enjoyed by all event-goers. Exclusive tours through the event are available as well, but will have to be booked ahead of time through the Ferrari Museum website.
What we need is a ticket to Italy, adesso!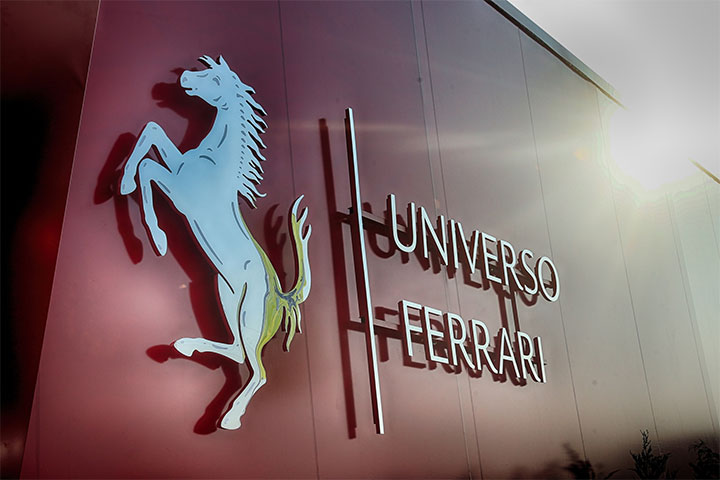 ADVERTISEMENT - CONTINUE READING BELOW ↓
Recommended Videos