The International Engine of the Year Awards celebrated its 20th anniversary in 2018, and to celebrate, the people behind the awards created One Award To Rule Them All (or at least, before the next anniversary rolls around). It was called 'Best of the Best'. Which means it's an award that recognizes all the overall winners over the awards' then 20-year history.
Naturally, only one can win, and you might even disagree with a few—or indeed all—of them. For example, while there are a few BMW engines in this list, there isn't the quietly magnificent 2.8-liter straight-six from, say, um, an E36 328i Sport. Good, solid engine, at least in this humble writer's opinion.
Want to find out what the International Engine of the Year Awards recognizes as the best engines spanning its inception (1999) to 2018? Then do the honorable thing and click forth.
10) Fiat 875cc TwinAir/BMW 4.4-liter Valvetronic/Honda 1.0-liter IMA
Continue reading below ↓
Recommended Videos
Three engines take up joint 10th place. Pictured is the first-generation Honda Insight, which packed that 1.0-liter triple.
9) Toyota 1.0-liter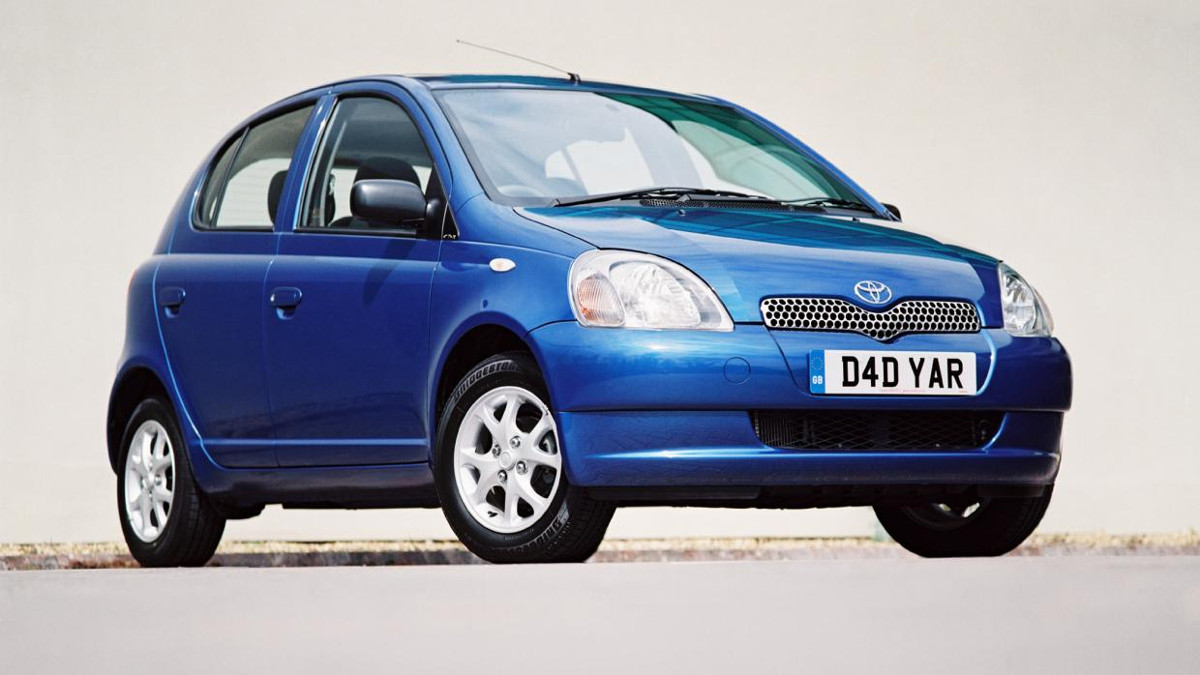 Not a 1.0-liter three-cylinder from an Aygo, but alas, from way back in 1999, when Toyota put a 1.0-liter triple into a Yaris.
Please wake up.
8) Mazda Renesis Rotary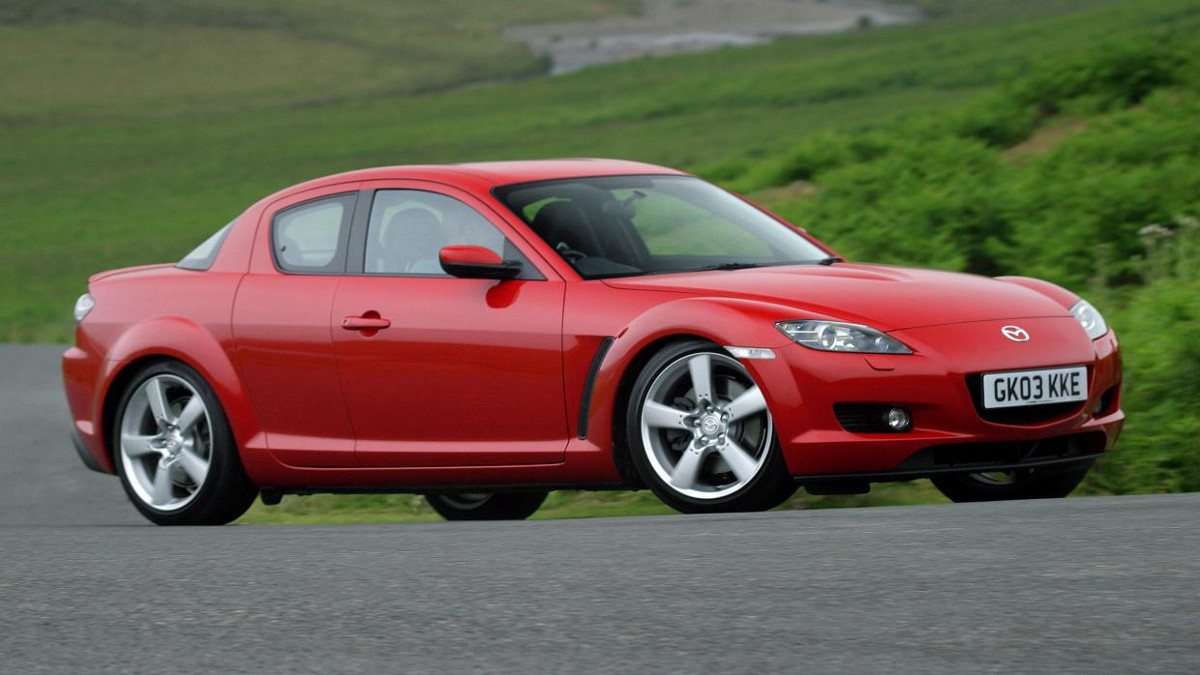 Ah, the glory of rotary. It was only a 1.3-liter, but it was called a Wankel rotary engine and produced over 200hp in 2003's RX-8. Sounded really quite good, too.
7) BMW 3.0-liter twin-turbo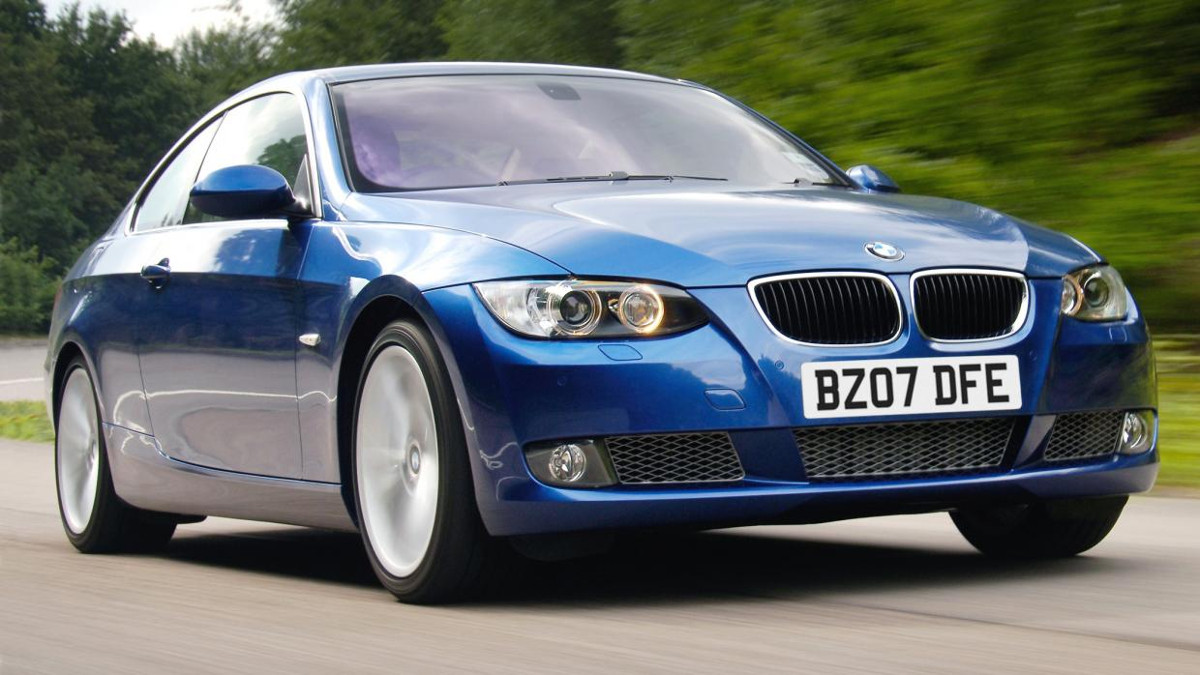 BMW's return to turbocharging came with an overall win at the 2007 International Engine of the Year Awards with this straight-six. It won again in 2008, as well. Here it is, snug inside a 335i Coupe.
6) BMW 1.5-liter petrol-electric hybrid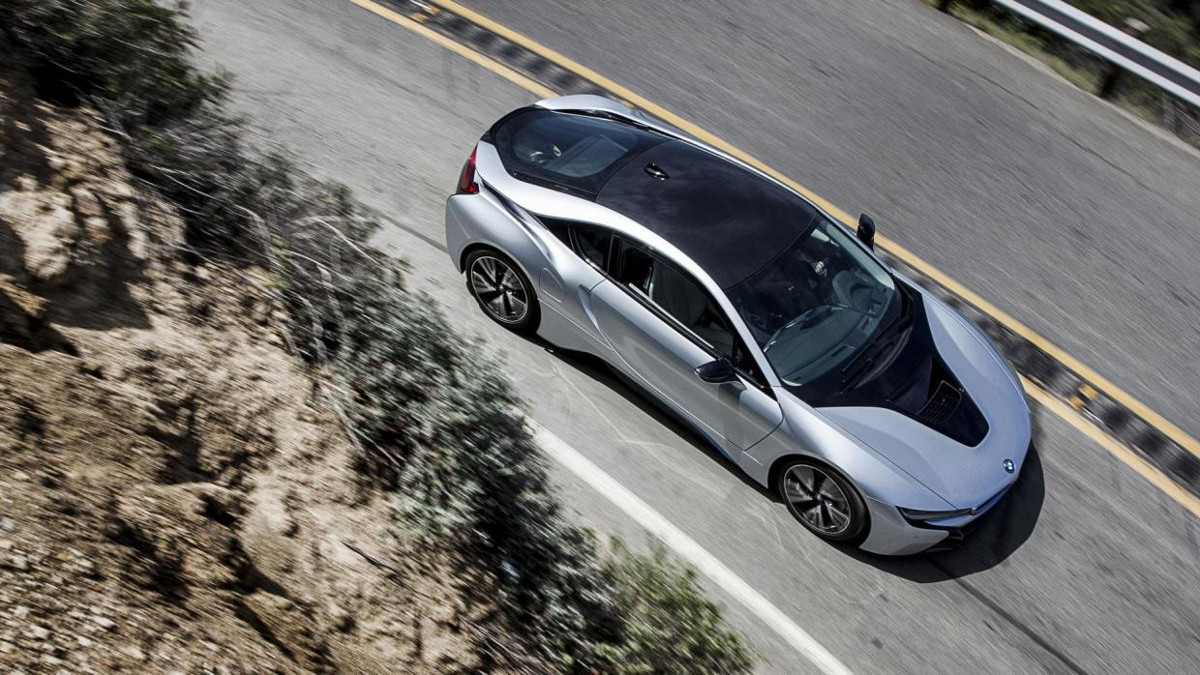 We liked the BMW i8 so much, we gave it a TG Car of the Year Award. In 2015, its three-cylinder engine would be crowned the overall International Engine of the Year.
5) Toyota 1.5-liter Hybrid Synergy Drive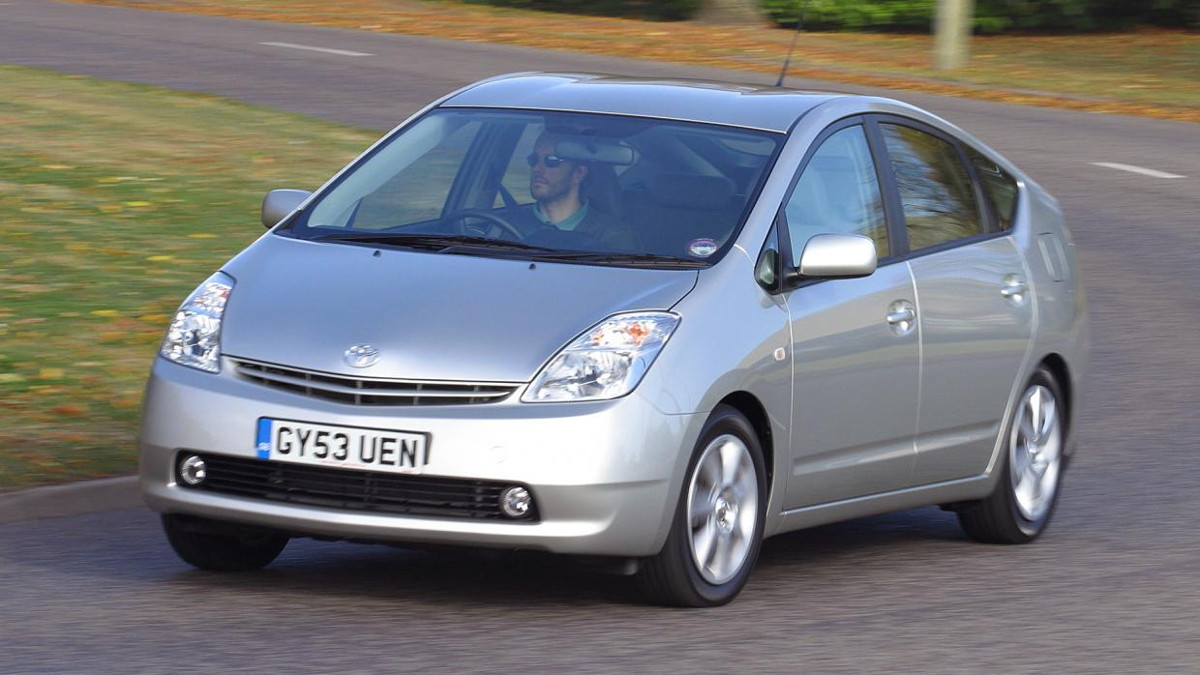 Yep, the 1.5-liter from a Prius. Known to transport inebriated patrons home through towns and cities across this great land at literal warp speed. Thus, at a certain time of night, this is the fastest car in the world.
4) Volkswagen 1.4-liter TSI twin-charger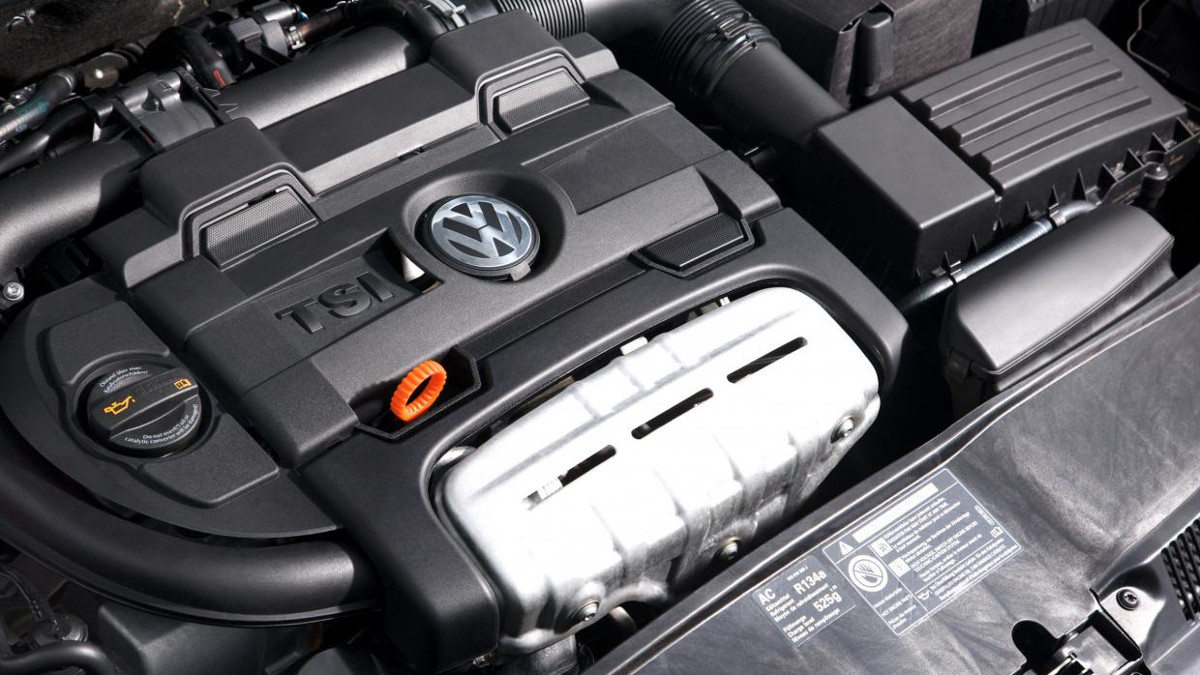 This supercharged and turbocharged four-cylinder engine, familiar from the old VW Polo GTI, among others, is a worthy entrant. In some corners of the Internet, this engine has been known to be able to outrun anything theoretically faster than it, using nothing more than a remap and some judicious CAPS LOCK.
3) BMW M 3.2-liter straight-six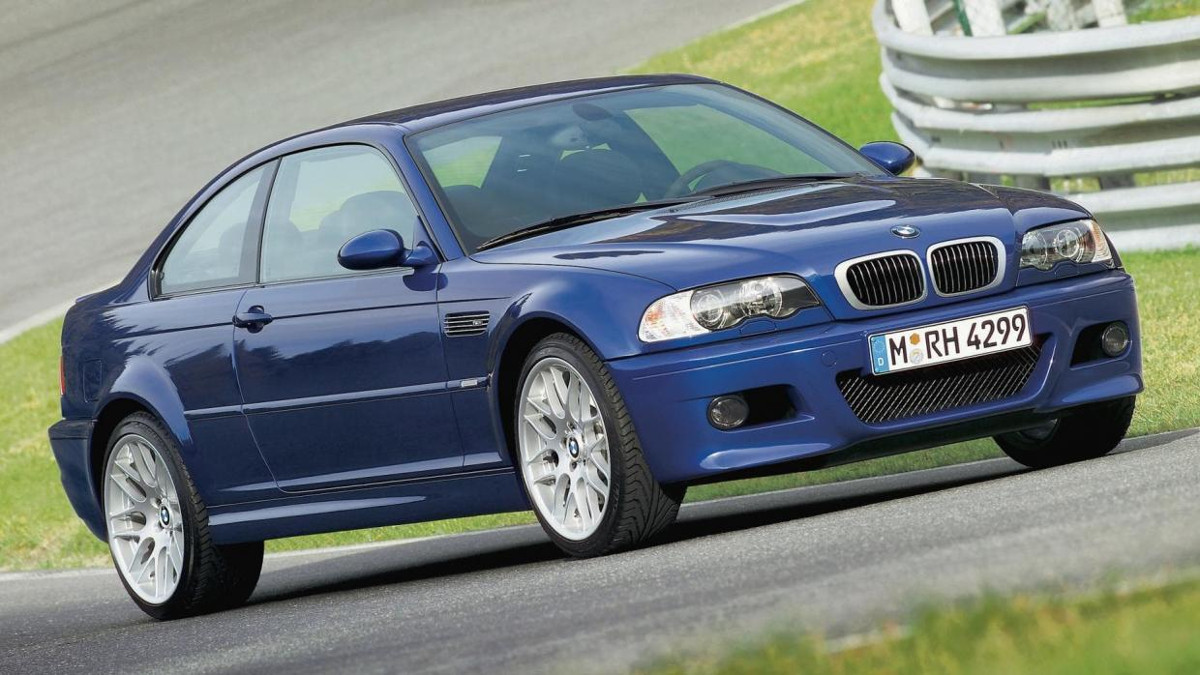 You ever heard one of these things under full throttle? You really should. BMW made its name in straight-sixes and the one slotted into the E46 BMW M3 is everything good about the breed.
2) Ford 1.0-liter EcoBoost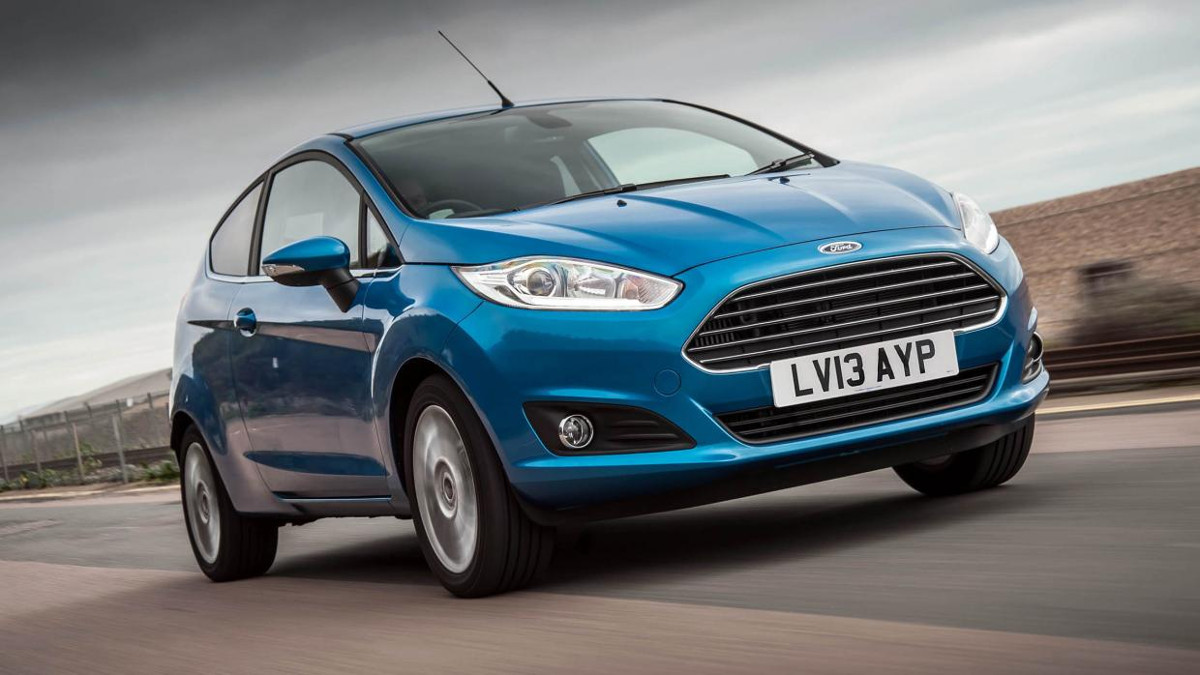 When we tried this diddy turbo three-cylinder back in 2013, we found it 'endearingly off-beat,' and real fun to hustle around in the Fiesta. It was also available in the Focus, too, and nowadays even powers big old Mondeos.
1) Ferrari 3.9-liter twin-turbo V8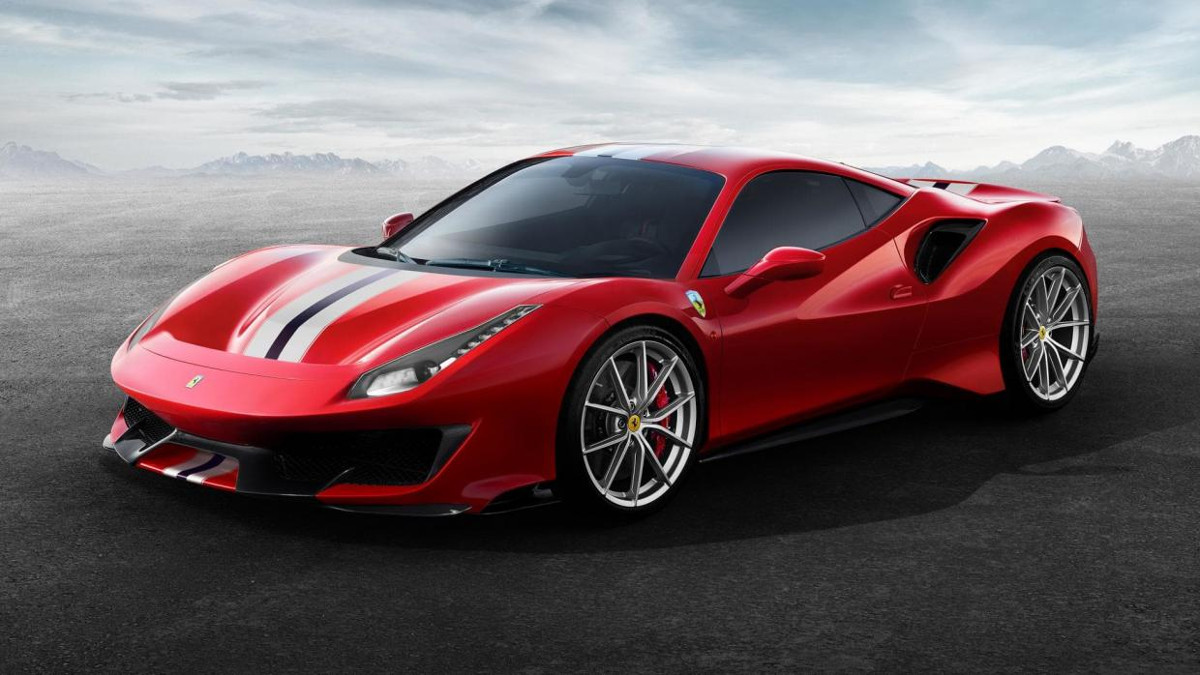 Ladies and gentlemen, the finest engine of the last 20 years is Ferrari's current turbocharged masterpiece. In various forms, this 3.9-liter twin-turbo unit equips all of Ferrari's V8-engined cars. We pay tribute to it by showing you the latest, maddest iteration of it: the 488 Pista. Note: this engine won the overall International Engine of the Year award—again—in 2019.
NOTE: This article first appeared on TopGear.com. Minor edits have been made.