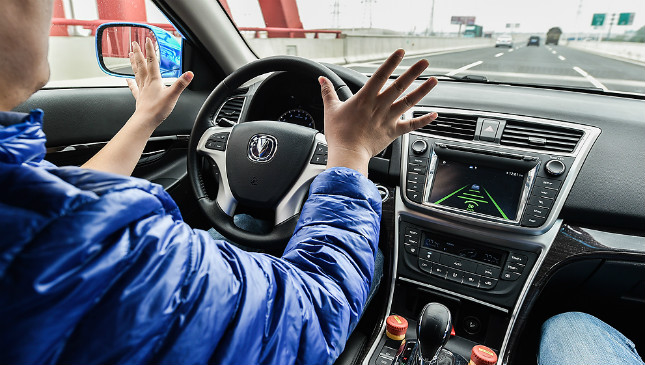 The classic film Back to the Future might have predicted a world where we don't need roads, but if current trends are anything to go by, pavements will still play a part in how our cars move around. The difference is that we might not be the ones driving them.
Bosch recently revealed its six core strategies for future urban mobility at the second Bosch China Automotive Innovation Day in Suzhou, China. The list includes: automation, connectivity, electrification, commercial and off-road vehicles, two-wheelers, and mobility services. The German electronics and engineering company creates automotive technology and parts for many carmakers and OEM brands.
Bosch's automation focus began four years ago when it established the driver systems assistance unit in China. Now, the company is also starting to explore valet parking and connected parking technologies in that country. For connectivity, Bosch is developing a new interactive operation interface to leverage the advantages of connected driving. As for electrification, Bosch's goal is to reduce the fuel consumption of traditional internal combustion engines by 30%, as well as to use hybrid technologies in the transition from traditional engines to electric motors.
ADVERTISEMENT - CONTINUE READING BELOW ↓
With its newly established commercial and off-road vehicles unit, Bosch is implementing the previously mentioned strategies to commercial vehicles to improve the overall efficiency and safety of the logistics ecosystem. In the two-wheeler department, Bosch will continue to provide solutions in drive systems and driving safety for products like eScooters, motorcycles, eBikes, and self-balancing cars. It has already developed active safety technologies for the Chinese market like ABS brakes for motorcycles. Lastly, for mobility services, Bosch is integrating sensors and software, and has introduced services such as eCall, fleet management solutions, and active parking lot management.
"Transformation in the automotive industry is being driven by global trends such as the aging population, urbanization, tightening emission regulations, and the spread of the Internet. By grasping the unrivalled opportunities provided by these trends, Bosch is painting a blueprint for urban mobility and formulating our own strategies," said executive VP of Bosch China Dr. Xu Daquan in a statement.
What do you guys think about Bosch's plans for our future cars?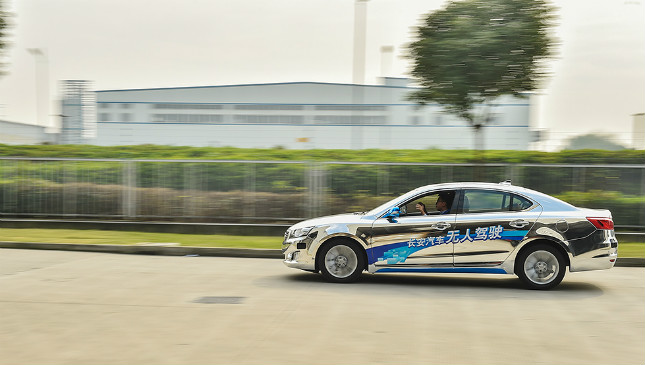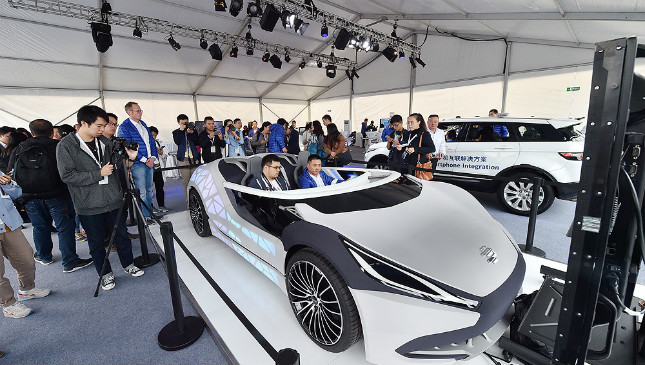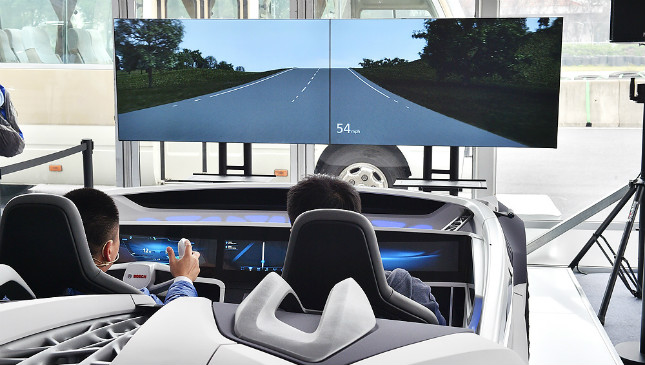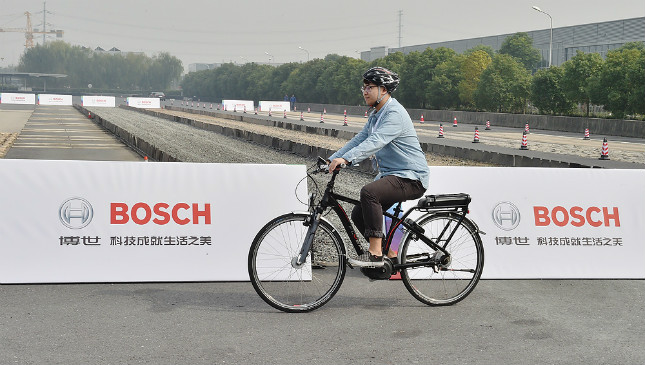 ADVERTISEMENT - CONTINUE READING BELOW ↓