It's a fact known among motorists and commuters alike that Metro Manila's roads aren't the safest out there. Forget about stats—just try going around the city for a day, whether by driving or commuting, and you'll see what we're talking about here.
But if you're the type of person who wants to get all the facts and numbers straight, then get this: The Metropolitan Manila Development Authority (MMDA) has tallied 116,906 vehicular accidents since 2005. On average, 8.5 out of 10 of those accidents are caused simply by human error. The remainder is caused by mechanical issues or vehicular defects.
Based on these statistics alone, it's quite evident that there is a dire need for better education of drivers regarding road safety and regulations. That's why Bridgestone Philippines and Beepbeep.ph are now partnering up to advocate safer roads in the country, and not just within the nation's capital. As the two also aim to provide better service to its clientele, the TESDA-certified mechanics of Beepbeep.ph will receive additional training and certification from Bridgestone. As a result, Beepbeep.ph users will be provided with tire assistance at their disposal.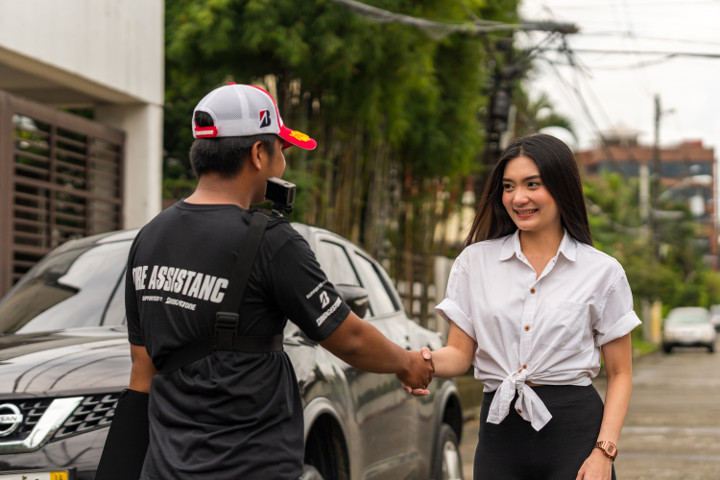 ADVERTISEMENT - CONTINUE READING BELOW ↓
Bridgestone and Beepbeep.ph will also help spread awareness and credible information regarding road safety and driving tips through their respective websites and various social media platforms. 
Kudos, Bridgestone and Beepbeep.ph!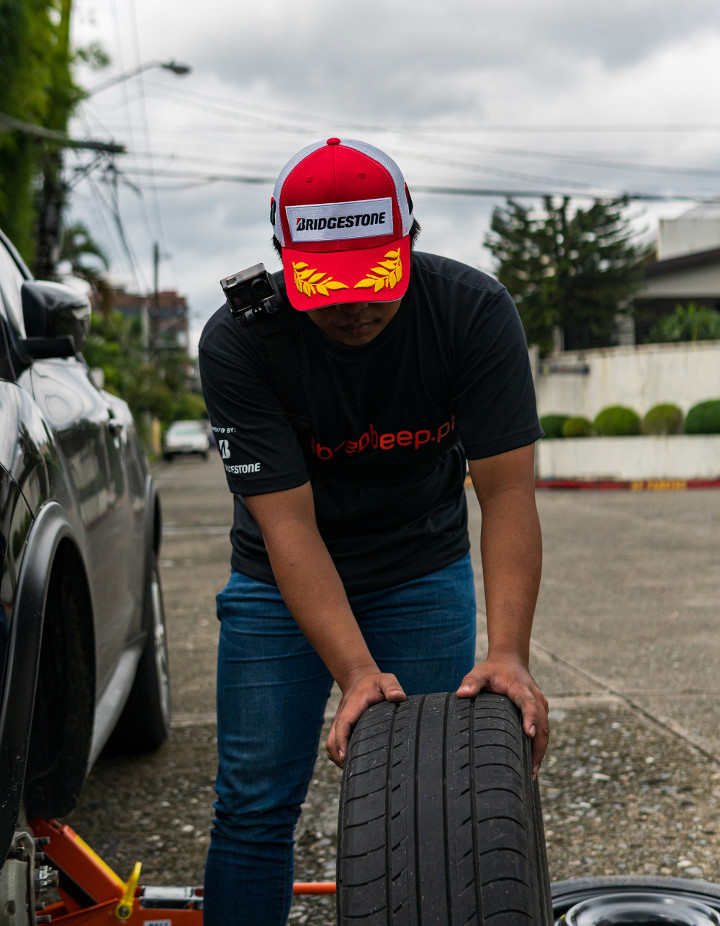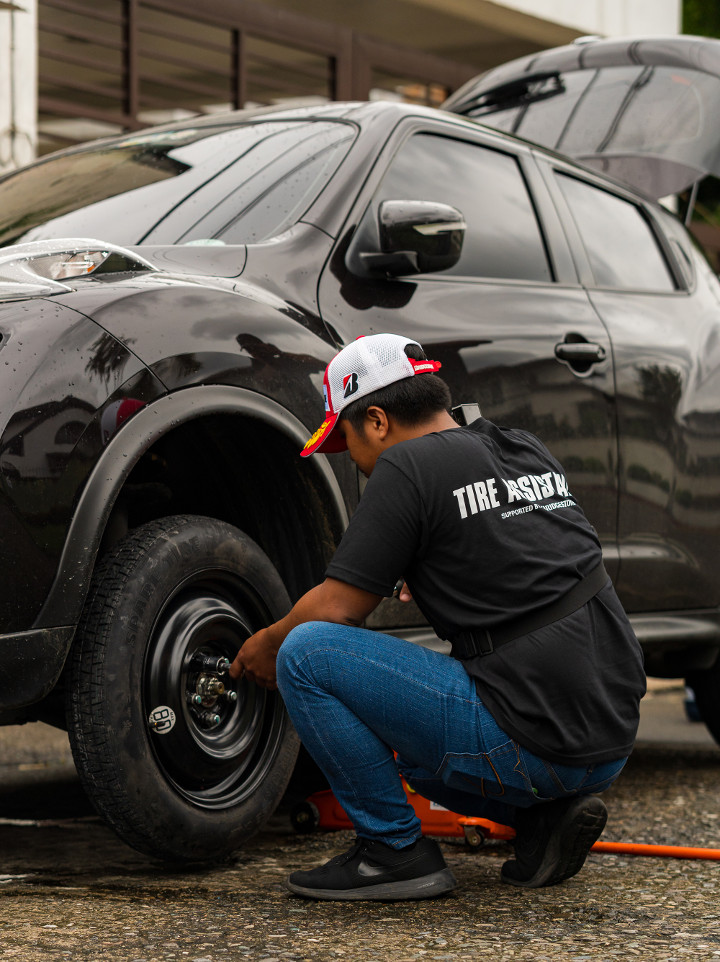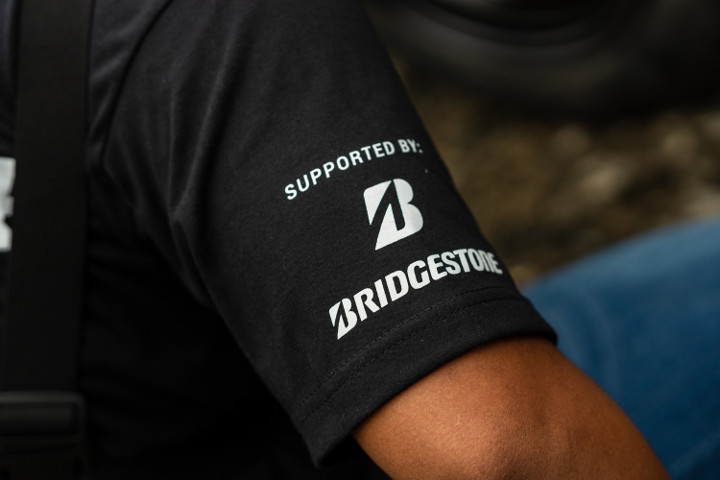 ADVERTISEMENT - CONTINUE READING BELOW ↓
Recommended Videos