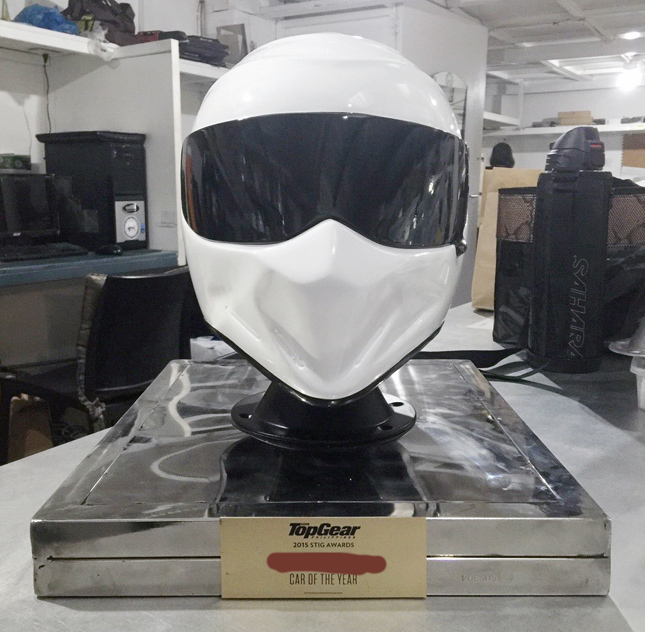 Tonight, we're announcing our 2015 Car of the Year at Privé Luxury Club. Our COTY is already on its fourth year, but this is the first time we're actually holding an event to award a trophy. And what a handsome trophy it is.
The prize--obviously fashioned after the famous helmet of The Stig--was crafted by Atoy Customs, so it's no wonder it looks like the real thing.
Apart from the COTY trophy, Atoy Customs also made the trophies for the first-ever Stig Awards, which will honor the best practices in the local automotive industry. Up for grabs are the following awards:
* Best in Aftermarket
* Best in Car Club Support
* Best in Customer Service
* Best in Environment Advocacy
* Best in Marketing
* Best in Motorsports
* Best in Nationalism
* Best in Road Safety Advocacy
* Best in Social Media
* Best in Test Drives
Also to be announced tonight is the Readers' Favorite, which is basically the COTY as chosen by our readers.
Photos from Atoy Llave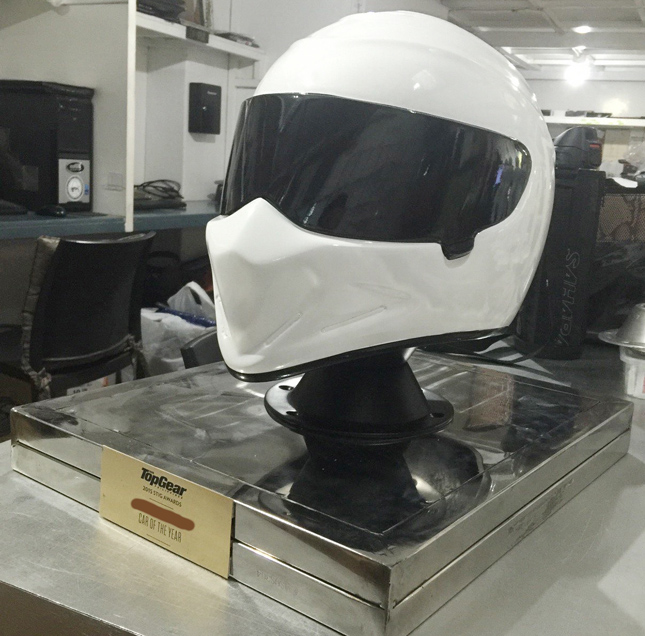 Continue reading below ↓
Recommended Videos