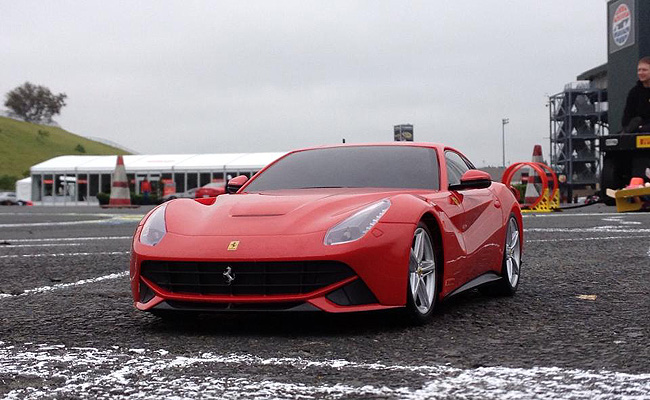 The May Cheong Group, the company behind die-cast car brands Maisto and Bburago, has announced that it will have exclusive manufacturing and distribution rights for Ferrari replica toys worldwide starting January 2015.
"We are extremely pleased and humbled that we were able to reach this agreement with Ferrari, the preeminent automobile brand in the world," said May Cheong Group chief executive Roger Ngan. "For 47 years, our company has been laying the groundwork, establishing a worldwide distribution network, creating state-of-the-art factories and, most importantly, developing strong relationships that enable us to produce fantastic die-cast replicas. We look to do even more in the coming years."
The company added that news regarding its products--including the scale, titles and availability--"will be available on the Bburago website later this year."
This news comes after we reported in July that Mattel was ending its licensing agreement with the Italian carmaker for the Hot Wheels Elite line. Well, it now looks like Ferrari was cutting its ties completely with Mattel and its Hot Wheels toy brand.
Photo from Bburago's Facebook page
Continue reading below ↓
Recommended Videos