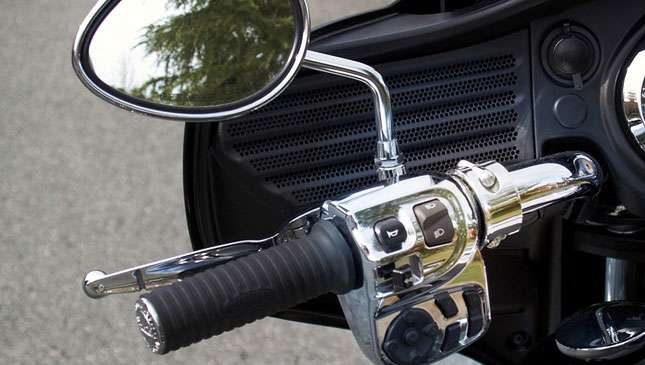 The fact is, we're all victims of our country's horrendous traffic in one way or another. Even a blaring ambulance, which any sensible motorist will clear a path for, can be slowed down by gridlock. In an emergency, every precious second counts, so this new bill making its way through Congress will hopefully result in less wasted time on the road.
House Bill 6739 will make it mandatory for all hospitals to provide motorcycle paramedics as front-line emergency responders. "A trained medical emergency responder may save the life of a stroke or accident victim, but because of no trained medical first responder in the local levels, precious lives are lost that could have been saved," said Rep. Mariano Michael Velarde Jr., the author of the bill.
"But with the monstrous traffic we are experiencing in highly urban centers, such as Metro Manila, Metro Cebu and other cities, the response times of medical emergency vehicles or ambulances are hampered, resulting in serious injury or even death of a victim or patient," Velarde said.
ADVERTISEMENT - CONTINUE READING BELOW ↓
On top of the traffic, the lack of accessible roads in rural areas is also a major concern for responders. Velarde pointed out that two-wheeled emergency personnel can weave through heavy traffic and tackle rough terrain outside of the city.
The bill outlines several requirements for these responders, including riding capabilities and emergency response skills. The Department of Health (DOH), TESDA, and some NGOs will be responsible for the medical training, while the Land Transportation Office and DOH will administer the motorcycle riding course and examination.
Are you guys in favor of this bill?
ADVERTISEMENT - CONTINUE READING BELOW ↓
Recommended Videos