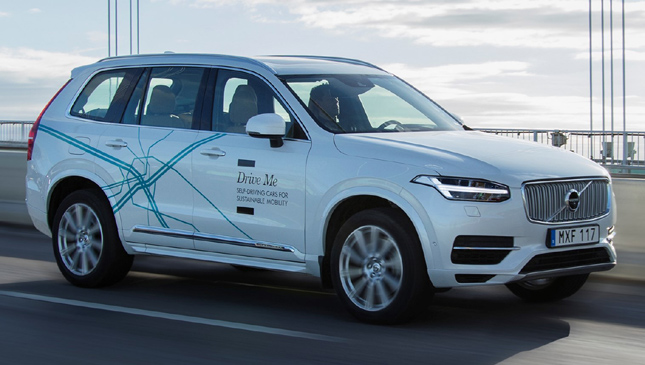 The auto industry has changed quite a lot over the past several years. Alternative fuel and electric vehicles are growing in number, cars are becoming more integrated with their drivers than ever before, and some rides are even capable of driving themselves.
The last bit, also known as autonomous driving, can be considered a godsend for many motorists. For one thing, it will allow a driver to set his vehicle in autopilot mode during certain situations. One can let the car take the wheel while stuck in rush-hour traffic, for instance. Or when you've had too much to drink after a night of partying.
Apart from the self-driving feature, autonomous mobility also has another aspect--one that is advantageous to the motoring public as a whole. As cars become more intelligent, they likewise become a lot more courteous on the road. Volvo, for one, envisions a road system where cars are linked to and communicate with each other to lessen the risk of accidents.
One industry, however, isn't too happy about these developments. The auto insurance sector foresees a future with decreasing insurance premiums and claims, due mainly to fewer road mishaps. A study conducted by Swiss Re and HERE suggests that the insurance industry could stand to lose as much as $20 billion by the year 2020, while car crashes could drop by as much as 80% by the year 2035.
Continue reading below ↓
Recommended Videos
If this keeps up, insurance companies may have to start cutting back on costs. Now, the question is how the industry as a whole will adjust to the fast clip at which carmakers are incorporating autonomous tech into their products.