Earlier today, news broke out that Facebook did some cleaning up on its platforms, removing a bunch of shady accounts in the process. Uh, Mark? We think you may have missed one.
Several readers have reached out to us about a fake Instagram account reaching out to them pretending to be "Top Gear Industries Incorporated" (lol).  One report we received included screenshots of conversations regarding a "100% real and legit" prize. The fake account even included a photo of a supposed winner's account and bank transfer details as proof of this fake prize's legitimacy.
ADVERTISEMENT - CONTINUE READING BELOW ↓
Guys, this isn't us. For one thing, 'topgearphilippines2' has only eight posts and 52 followers. We'd like to think we can get more people following us than that figure from supportive relatives alone. Secondly, we won't go around sharing other people's bank details.
Anyway, if this page or anyone else shady reaches out telling you you've won a prize, report it and ignore. Just file this page in with all those ousted Nigerian princes and laughable like-and-share car promos. The general rule of thumb here is if something online is too good to be true, it probably is.
Oh, and if you guys could do us a favor and report the page to Instagram, that would be great.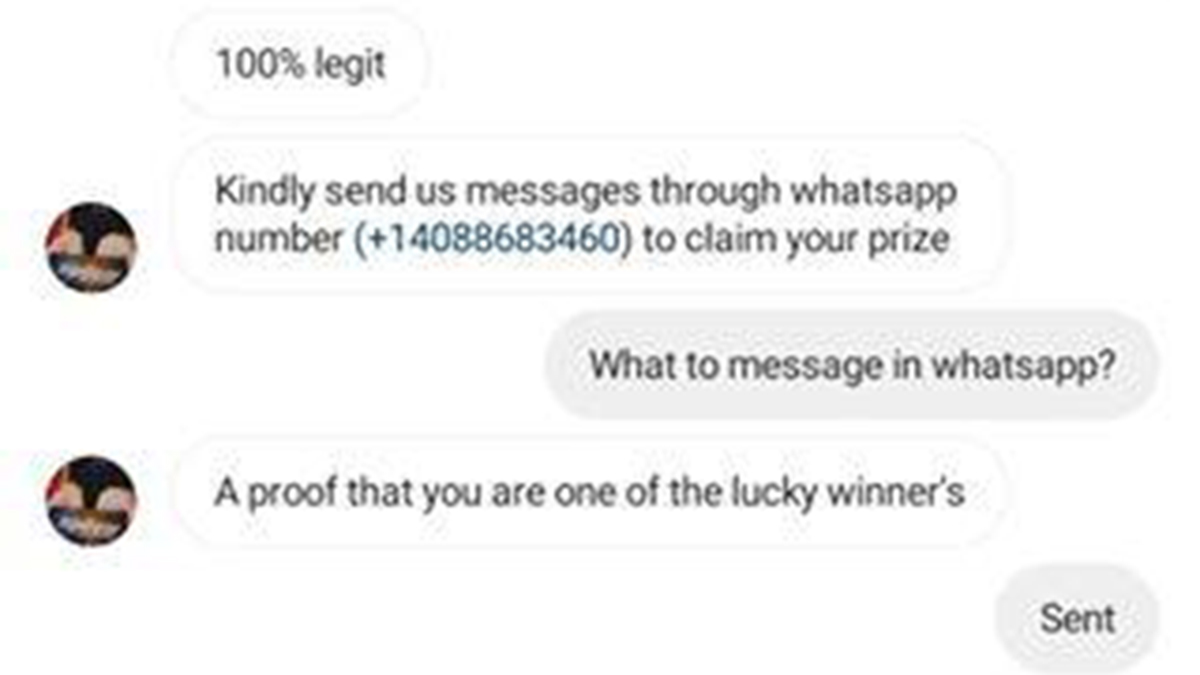 ADVERTISEMENT - CONTINUE READING BELOW ↓
Recommended Videos