The pandemic notwithstanding, 2020 was a pretty big year for Geely. In addition to all the big launches that the Chinese carmaker held last year, it also sold 1,320,217 across the globe, which exceeded the company's revised annual target. 
This sales figure includes sales from Geely-owned Lynk & Co., and it officially makes Geely the best-selling Chinese car brand for the fourth year in a row. The company also shared that it exported a total of 72,700 vehicles in 2020, which reflects a 25.3% year-on-year increase.
Geely's statement reads: "Pressured by a global epidemic and intensified competition in the automotive industry, China's domestic auto market faced an immense challenge in 2020. Geely Auto continued expanding its role as the leading Chinese auto brand with an expanding market share, increased global competitiveness, and improved product lineup. Turning the challenge resulting from COVID-19 into opportunity, Geely Auto accelerated its digital transformation and redoubled its effort in driving development through innovation."
The Chinese carmaker is planning to build on its success this year, as it has set its 2021 sales target at 1.53 million units, which is 16% higher than that of the previous year. It also has a lot of big plans lined up, as it intends to unveil a new CMA-based SUV and sedan along with several updated models.
Continue reading below ↓
Recommended Videos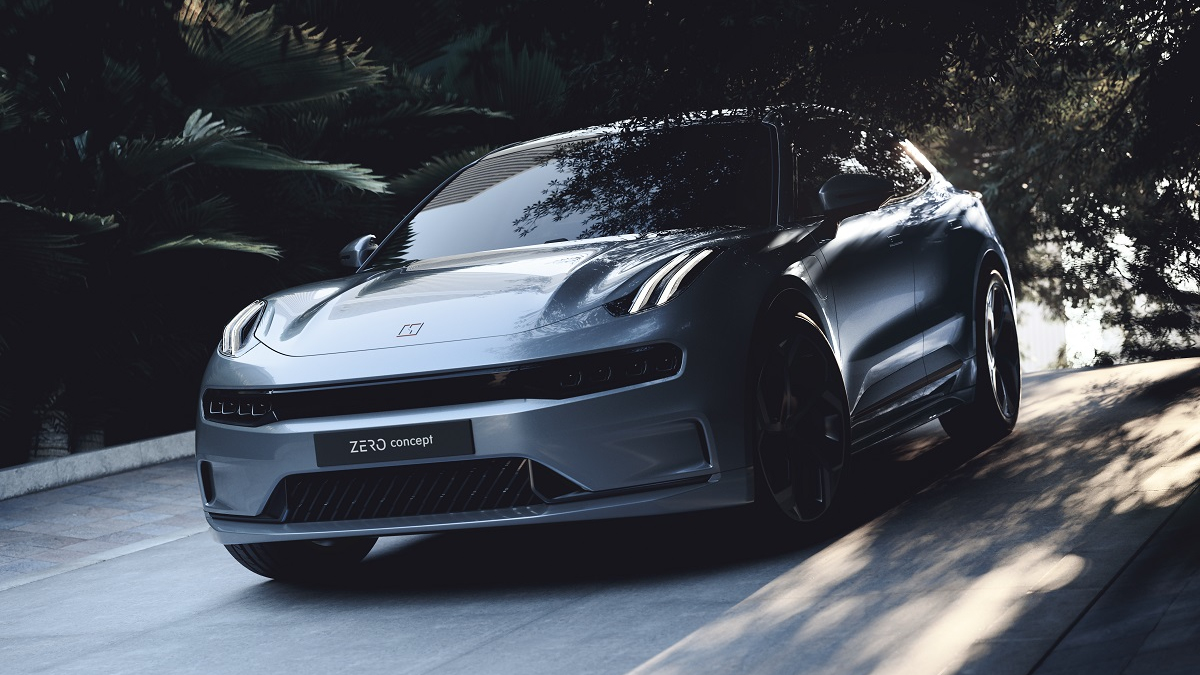 Geely also plans to reveal the production version of the Lynk & Co. Zero luxury EV this year, as well as the first Lynk & Co. model developed on the new Scalable Product Architecture.
In the coming years, Geely is looking to enter a new era. It aims to develop new models on its various modular architectures in order to expand its market coverage, ultimately to offer a wide range of vehicles from compact to full-size sedans and SUVs with electric, hybrid, and traditional gasoline powertrains.