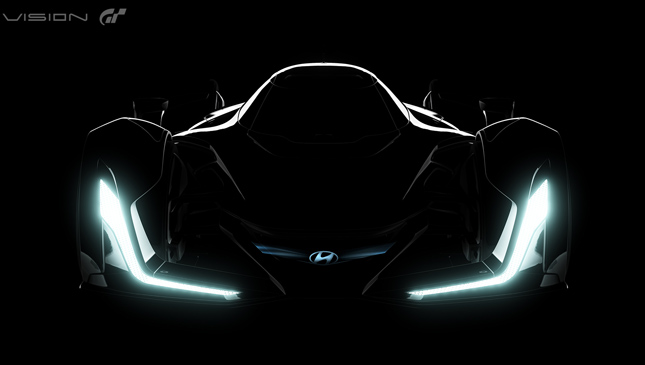 Branding is everything. In order to catch a buyer's attention, businesses need to have an edge over the next guy. And this seems to be the thinking behind a new sub-brand that Hyundai Motor Company is set to unveil soon. At the Frankfurt Motor Show this month, Hyundai will reveal its new sub-brand known as N.
The new N brand puts more emphasis on performance motoring. It is set to produce vehicles that focus on driving excitement. Moreover, it will hinge on Hyundai's already budding thrust in the world of motorsports. In short, N will build exciting Hyundais.
In case you haven't heard, Hyundai is set to participate in the grueling World Rally Championship in 2016. Leading the charge will be a new-generation i20 that will take center stage during the N brand's reveal in Frankfurt. The i20 has been specially prepped for rallying, and is already undergoing final specifications testing and buildup before it runs its maiden race at the 2016 Rally Monte Carlo.
ADVERTISEMENT - CONTINUE READING BELOW ↓
Beyond the WRC, Hyundai will be showing the world what passionate motoring with the N brand is all about via the RM15 concept car. Tucked underneath a sleek exterior is a 296hp 2.0-liter motor mounted midship. This alone suggests a driver-focused experience on the road. While still a concept, it is in the final stages of development and shows the future potential of the brand.
Speaking of the future, Hyundai and the N brand will likewise showcase the N 2025 Vision Gran Turismo concept. This car takes a look at how sustainable motoring can be mixed with racing excitement. Interesting, isn't it?
Get to know this new N sub-brand as it is unveiled in the middle of this month. Will it live up to the hype? Only time (and a test drive) will reveal.
ADVERTISEMENT - CONTINUE READING BELOW ↓
Recommended Videos