It's a new year, new beginning indeed for Kia. The Korean carmaker is starting off 2021 with a bang (more on that later) with the big reveal of its new corporate logo and global brand slogan.
Kia's new logo is a major overhaul of its old one. The carmaker has dropped the color red as well as the oval from its old badge, and the latest version sports a minimalist look with elements that embody its "confidence and commitment to customers," the company says.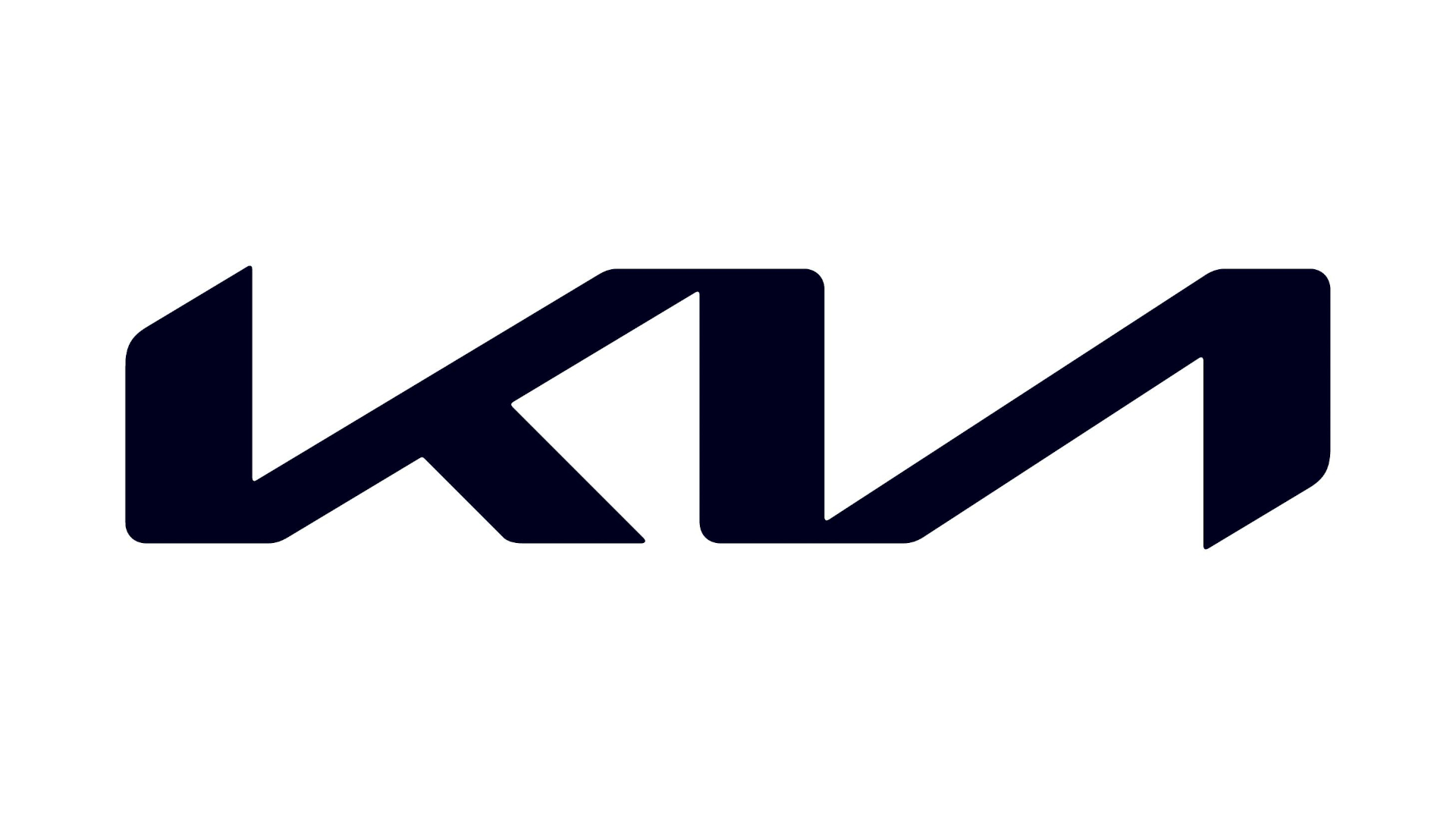 The official statement reads: "The rhythmical, unbroken line of the logo conveys Kia's commitment to bringing moments of inspiration, while its symmetry demonstrates confidence. The rising gestures of the logo embody Kia's rising ambitions for the brand, and, more importantly, what it offers customers."
Meanwhile, Kia's new slogan reads 'Movement that inspires.' The carmaker says it will reveal more of its new brand strategy revolving around this new slogan through the 'New Kia Brand Showcase' that will happen on January 14.
ADVERTISEMENT - CONTINUE READING BELOW ↓
"Kia's new logo represents the company's commitment to becoming an icon for change and innovation", says company president and CEO Ho Sung Song. "The automotive industry is experiencing a period of rapid transformation, and Kia is proactively shaping and adapting to these changes. Our new logo represents our desire to inspire customers as their mobility needs evolve, and for our employees to rise to the challenges we face in a fast-changing industry."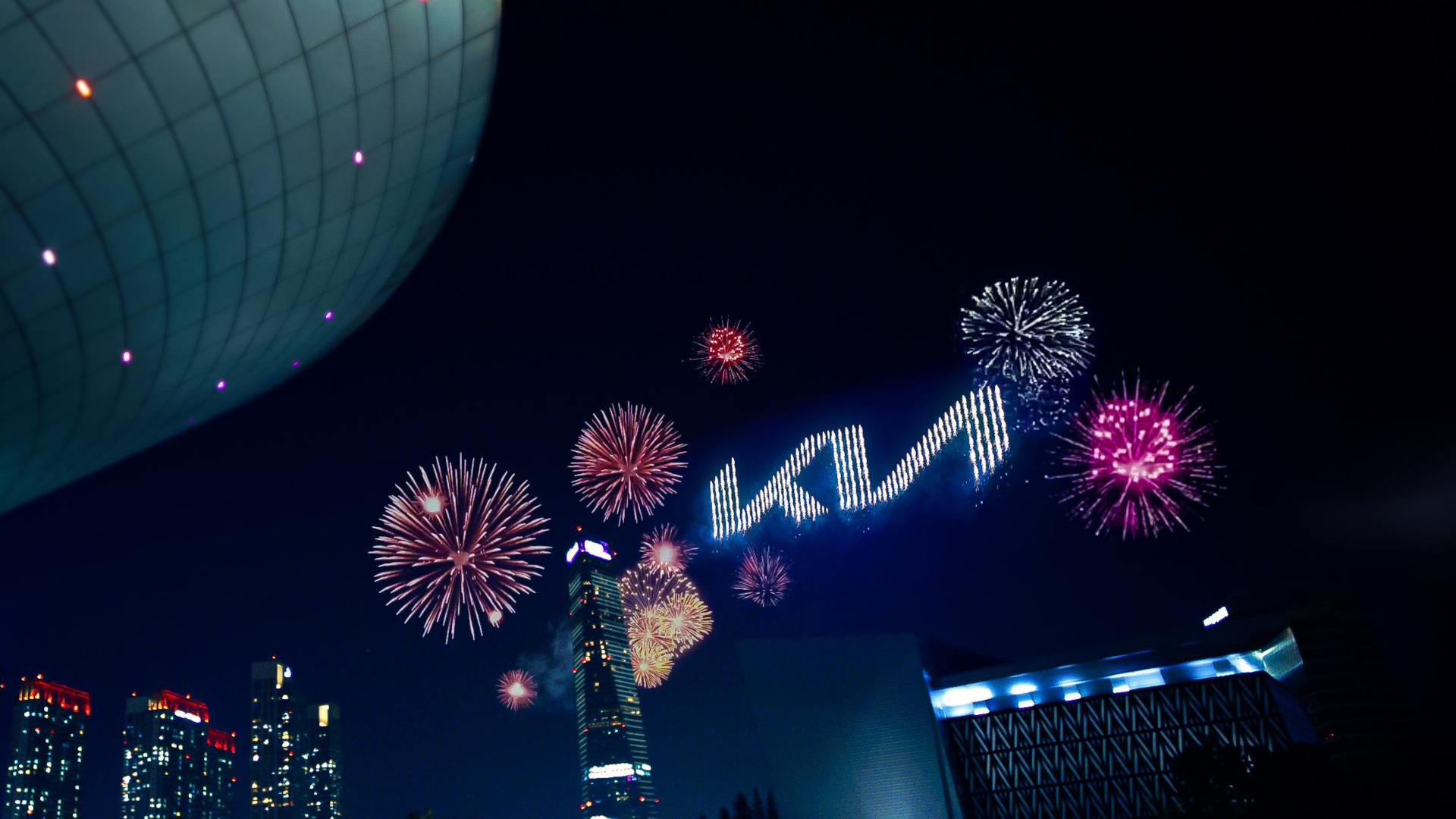 The new logo was revealed in Incheon, South Korea, via a pyrotechnic display that made use of 303 pyrodrones, and the event actually set a new Guinness World Record for  'Most unmanned aerial vehicles (UAVs) launching fireworks simultaneously.' It's quite the spectacle, and instead of trying to describe it to you, we suggest you just check out the brief clip below:
So, what do you think of Kia's new logo and slogan? Yay or nay?
ADVERTISEMENT - CONTINUE READING BELOW ↓
Recommended Videos