Despite the current situation in Italy, Lamborghini isn't letting the COVID-19 outbreak halt its operations at its production plant in Sant'Agata Bolognese.
But the Italian carmaker isn't making its employees go to work to build supercars these days—several of Lamborghini's departments are now being converted to produce protective personal equipment (PPE). The personnel of Lamborghini's saddlery who used to build luxurious interior materials will now produce 1,000 surgical masks a day. Meanwhile, the R&D department at the carbon-fiber production plant will use its 3D printers to create 200 protective plexiglass face shields daily.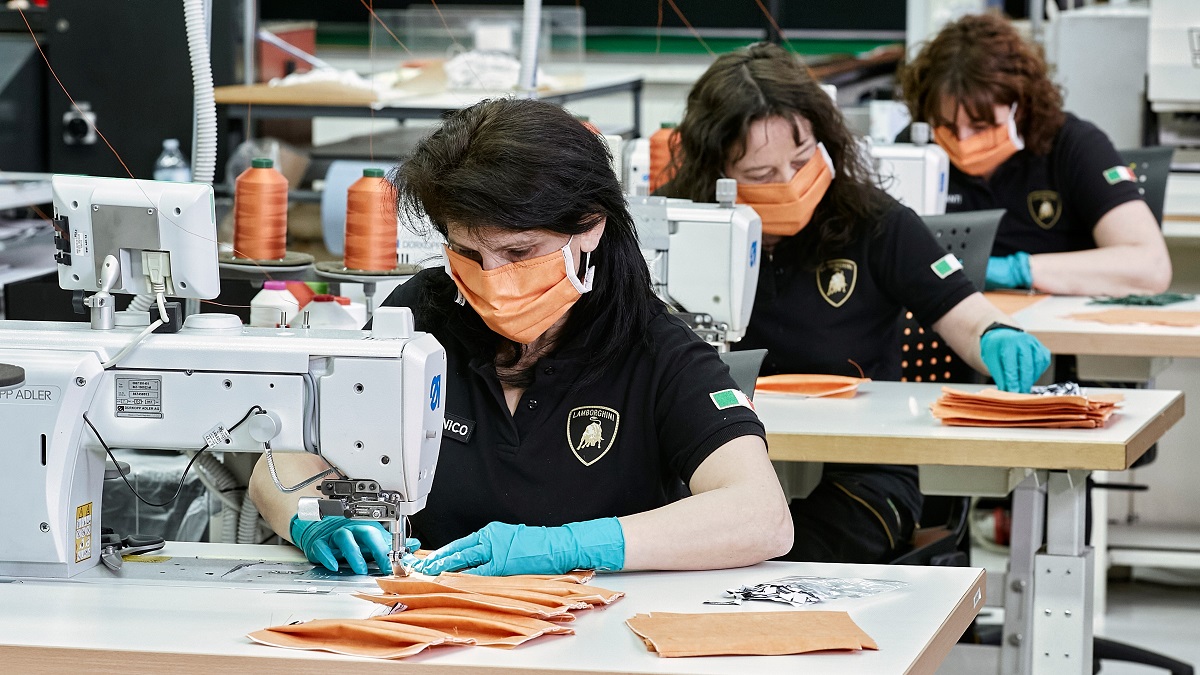 Continue reading below ↓
Recommended Videos
The PPEs that will roll out of the plant will be donated to the Sant'Orsola-Malpighi Hospital in Bologna. Lamborghini is undertaking this initiative in partnership with the University of Bologna. The university's Department of Medical and Surgical Sciences will handle validation testing of the masks and face shields produced in the Lamborghini plant before the equipment are sent to the hospital.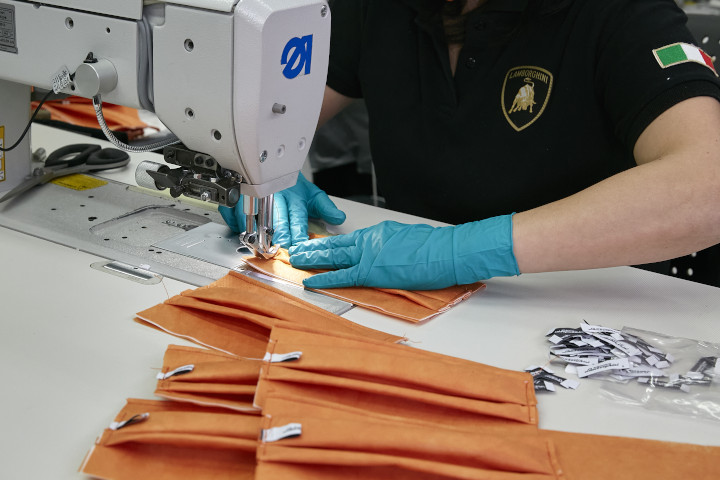 "During this emergency, we feel the need to make a concrete contribution. The S. Orsola-Malpighi Hospital is an institution with which we have had a collaborative relationship for years, through both professional consultancy in promoting programs to protect our workers' health, and in research projects," said Automobili Lamborghini chairman and CEO Stefano Domenicali. "We will win this battle together by working in union, supporting those who are at the forefront of fighting this pandemic every day."
At the end of each day, Lamborghini's buildings in its historic headquarters light up with the colors of the Italian flag to show its support for the nation during these tough times.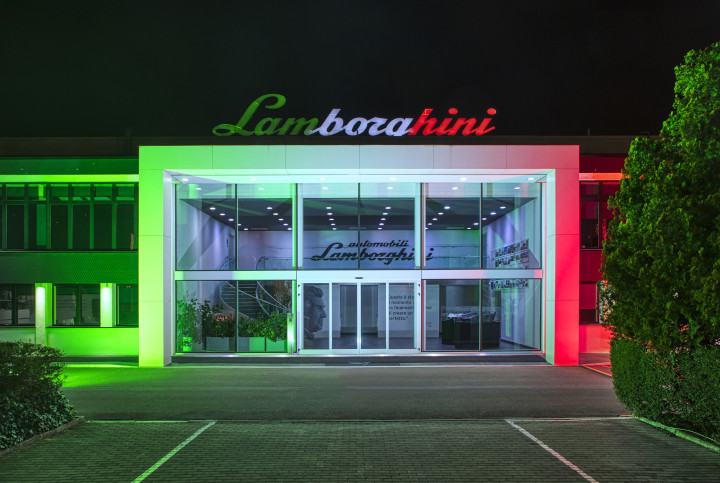 Props to Lamborghini for this initiative. The company joins the likes of Ford, Mercedes-Benz, and Fiat Chrysler Automobiles in the list of carmakers doing their part in the fight against the global COVID-19 pandemic.