Frankly, we don't think there's any replacing the feel of holding a product in your hand before checking it out at the counter. Briefly familiarizing yourself with something's weight, the texture of its plastic, and the way its hinges and parts move about—it's the only real way to determine something's quality.
Then again, going out to the mall and catching a deadly respiratory virus isn't exactly worth a nice-feeling pack of microfiber towels, is it?
Thankfully, one of the things we've learned over the past few months is that shopping online is a viable and convenient alternative, at least for the meanwhile. And if you're planning to stock up on anything automotive online, you'd be hard-pressed find a better time to do so than tonight on account of Lazada's 6.6 Bounce Back Sale.
Deals are already beginning to flood the online shopping platform, and with all the discounts currently floating around, it can frankly be a little overwhelming. More important, there are likely to be plenty of shady items listed. To help you guys get through your 6.6 online shopping experience, we've scoured Lazada flagship stores for deals that may be relevant to you. Check out what we found: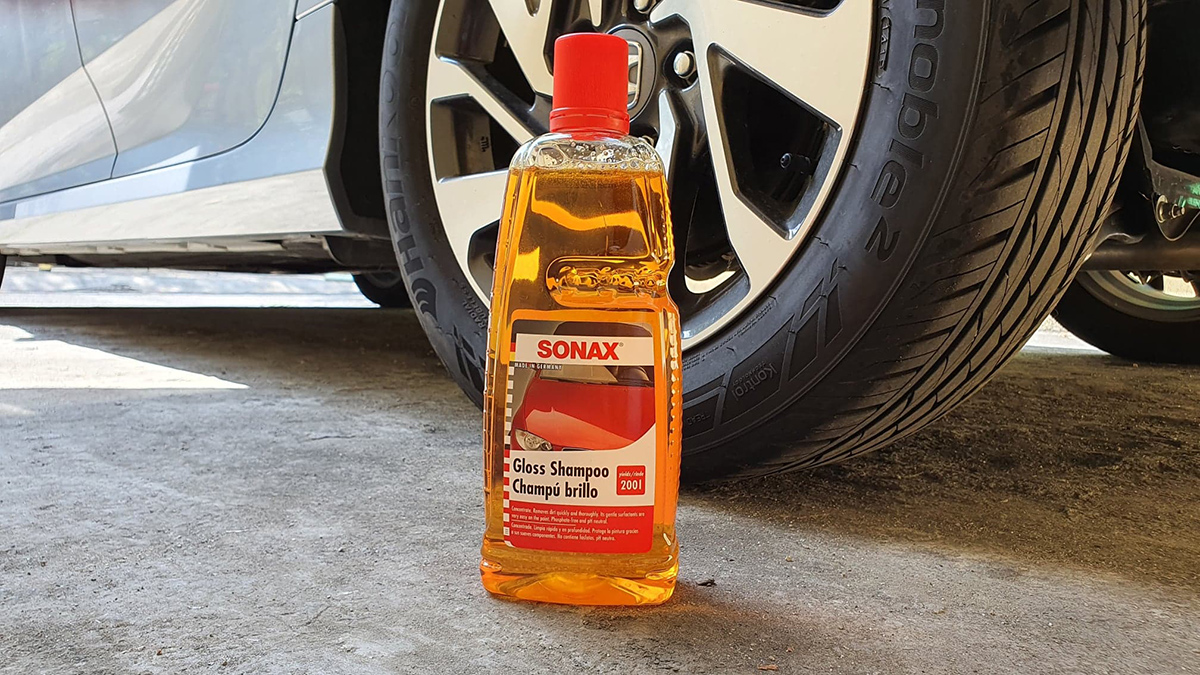 Sonax's Lazada flagship store will be offering everything from microfiber sponges and car shampoos to anti-bacterial cleaners and tire gloss at 10% off. It's not the most sizeable discount out there, but its products are pretty affordable to begin with. If you need to stock up on car care products, this may be worth checking out.
The American power tool manufacturer's Philippine flagship store has a handful of worthwhile deals over the next few days, including some wet and dry vacuums for more than 30% off, and 40% off the brand's Push Go Screwdriver. None, though, are as enticing or timely as its PW1400S-B1 pressure washer. Originally priced at P7,000, it's currently being offered at 36% off with a sale price of P4,504.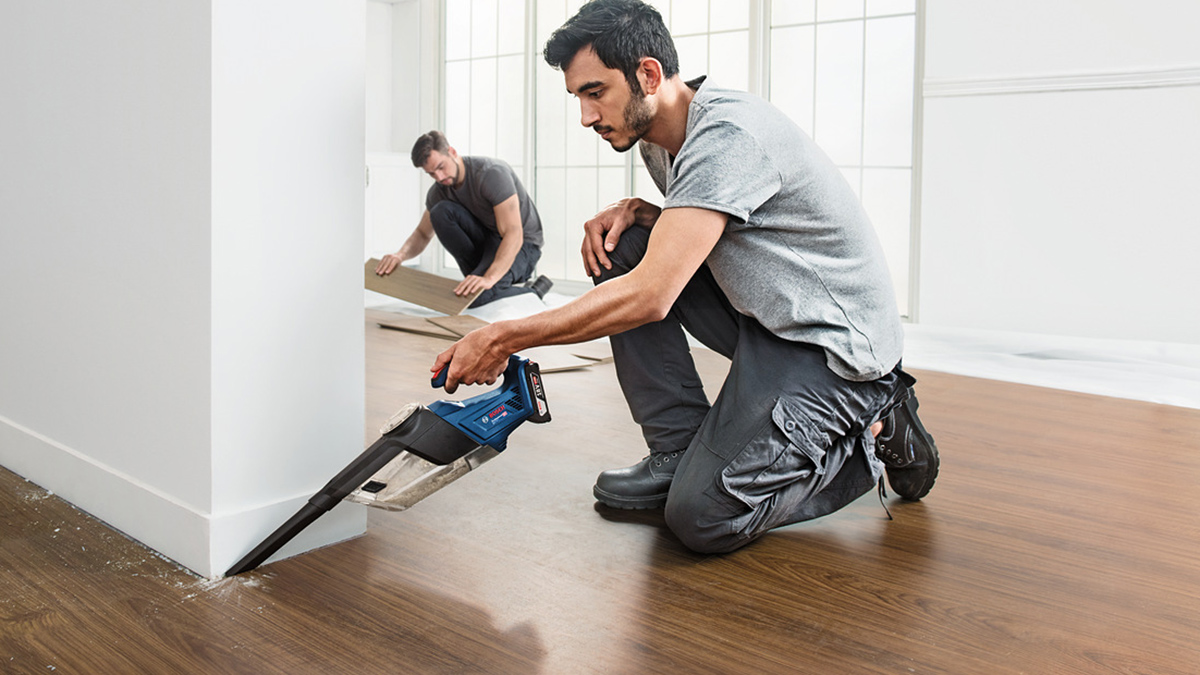 Bosch currently has some of the best 6.6 deals available, with plenty of power tools and accessories being offered for over 50% off. It came down to either this or the brand's cordless screwdriver kit. Both the Bosch GAS 18 V-1 and GAS 12 V-Li cordless vacuums are currently 51% off, priced at P2,964 and P2,717, respectively. Take your pick.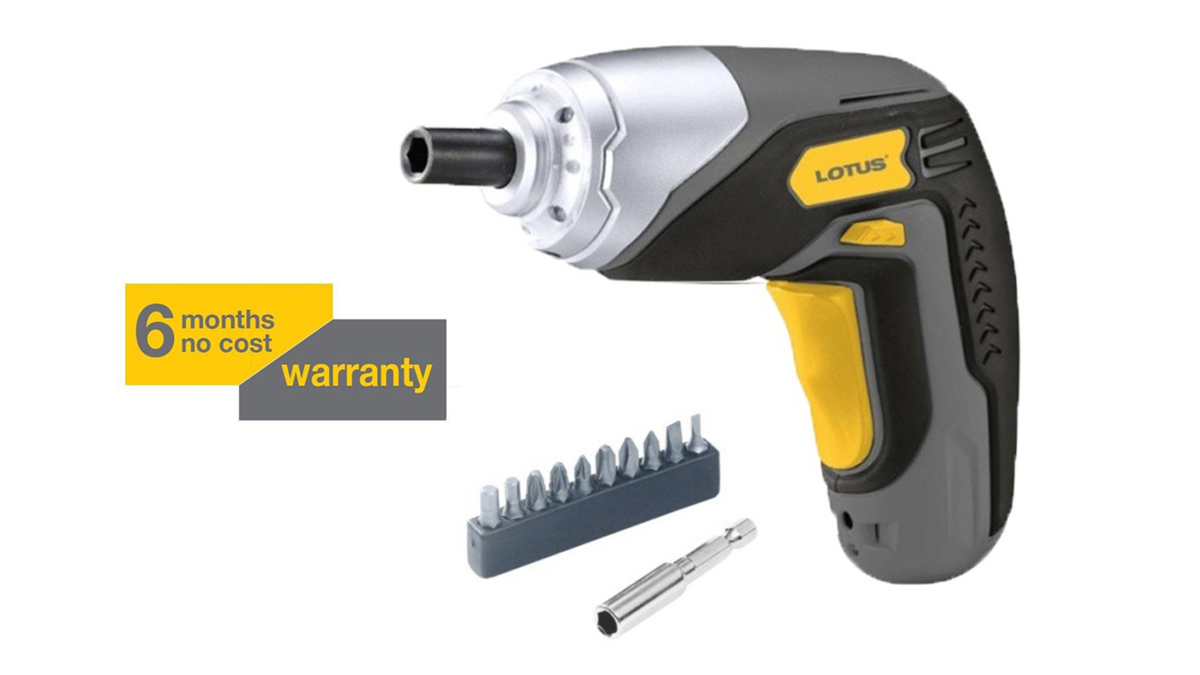 Lotus currently has a very extensive list of power tool and accessory offerings ranging from 20% to 50% off during the sale. Its 3.6V cordless screwdriver will be on sale for 30% off beginning June 4th, bringing its price down to considerably more affordable P1,600. Alternatively, Lotus has a 38-piece screwdriver set which is on sale for 22% off (P1,095) off, too.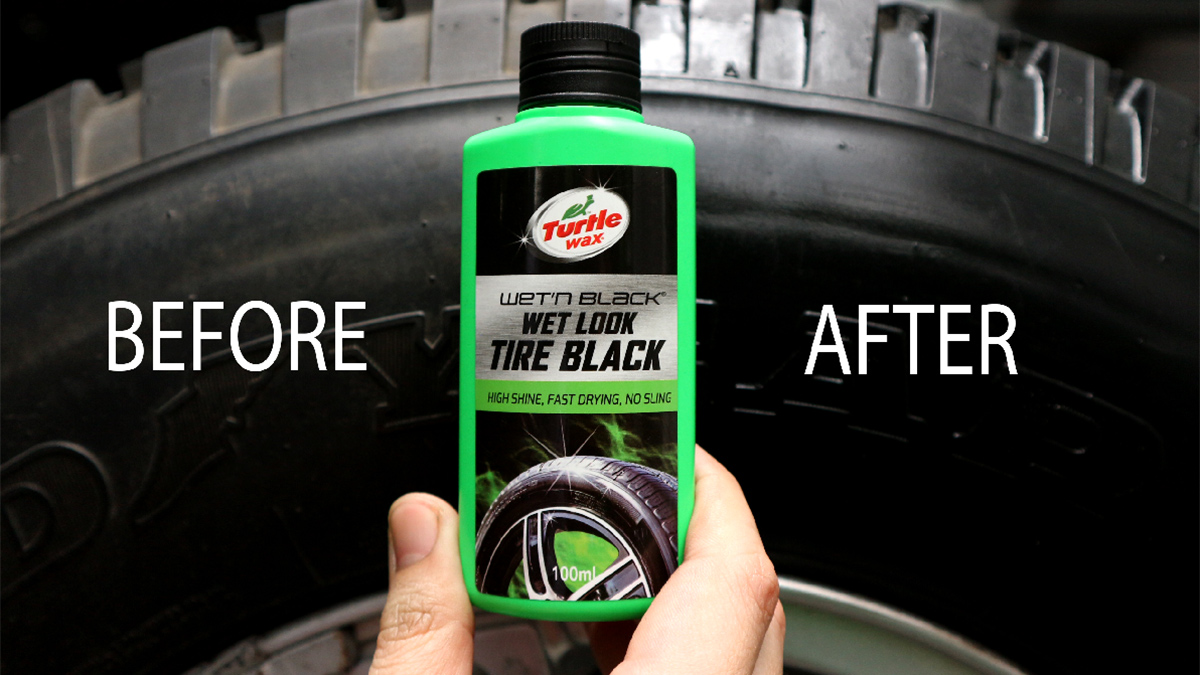 Correct us if we're wrong, but it looks like Turtle Wax's Philippine flagship store is offering almost everything at 10-20% off for Lazada's sale. Scratch repair pens, interior multi-purpose cleaner and odor remover, headlight restoration kits, leather conditioners, microfiber cloths—the brand's Lazada store should be worth looking into.
There are a ton more deals being offered if you're willing to scour through everything that's available—just be sure to check product reviews prior to checking out. If possible, buy from official flagship stores to avoid being duped into purchasing counterfeits.
So, are these offers tempting enough to convince you to shop online, or would you rather drive to the store to get a feel for something you want to buy? Let us know what side you're on in the comments.