Yep, apparently Lexus does boats now, too. The LY650, the company's first 'luxury yacht,' is based on 2017's Sport Yacht Concept, and styled in collaboration with an Italian design studio called Nuvolari Lenard. Which is probably why it looks...nothing like a Lexus.
Its CFRP (carbon-fiber-reinforced plastic) and GFRP (glass-fiber-reinforced plastic) hull was jointly developed with a company called Marquis Yachts, who'll also build them in a shipyard in Wisconsin. There's loads of soundproofing down there, too, while 'piloting assist' tech like fixed-point position-holding and an auto-flap function are supposed to make the 650 easy to manage.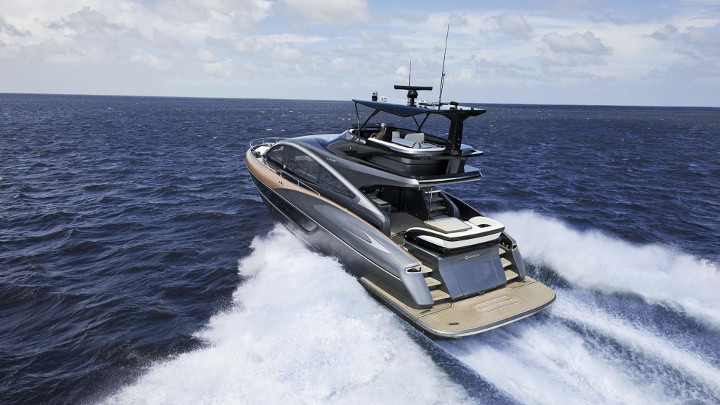 Continue reading below ↓
Recommended Videos
The 65-foot LY650 uses Volvo engines. Two, to be precise, with outputs of 1,350hp, 1,200hp, or 1,050hp each, depending on spec (so much for all this 'self-charging hybrid' stuff, eh?). Its fuel tanks hold a combined 4,012 liters of the good stuff, so despite no doubt crippling fuel consumption, cruising range ought to be very adequate indeed.
Inside is predictably opulent—three rooms sleep six people in total, and the controls are largely touchscreen-based. Some functions, like the air-conditioning and the lighting, can be toggled through a special smartphone app.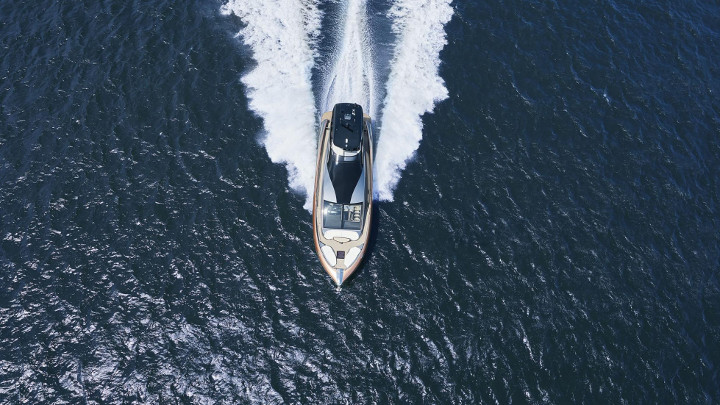 Tempted? Got around $4 million (roughly P208.7 million) to spare? Give your local Lexus dealer a call. We're sure they'll be thoroughly confused.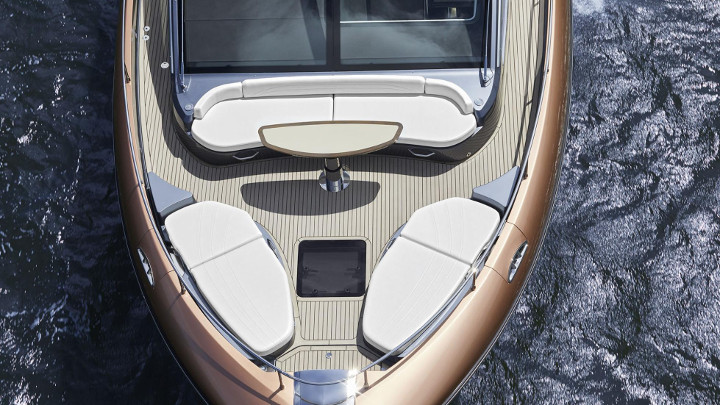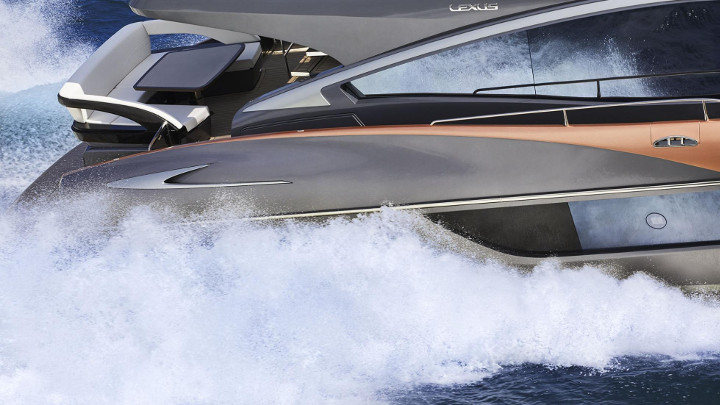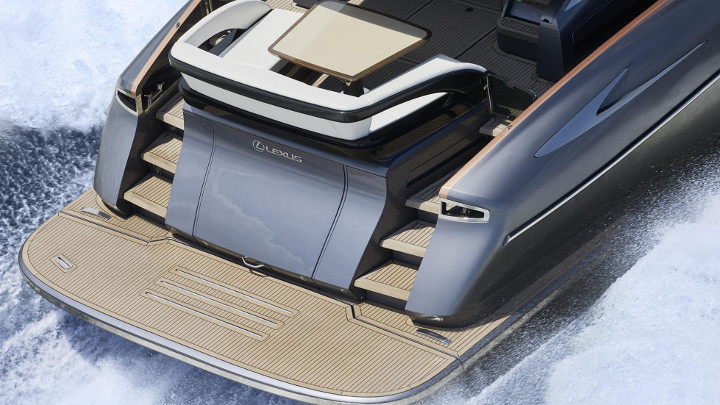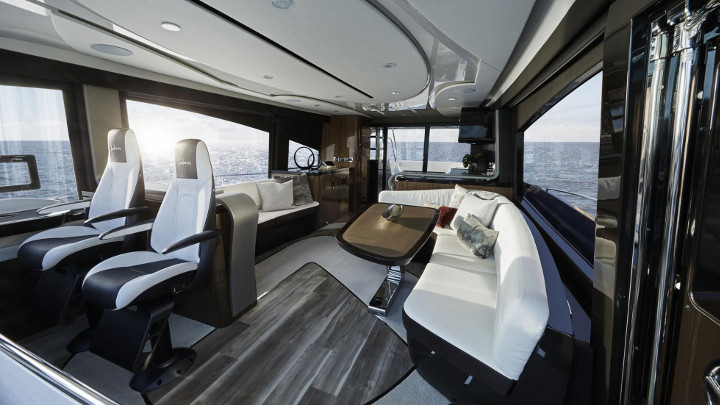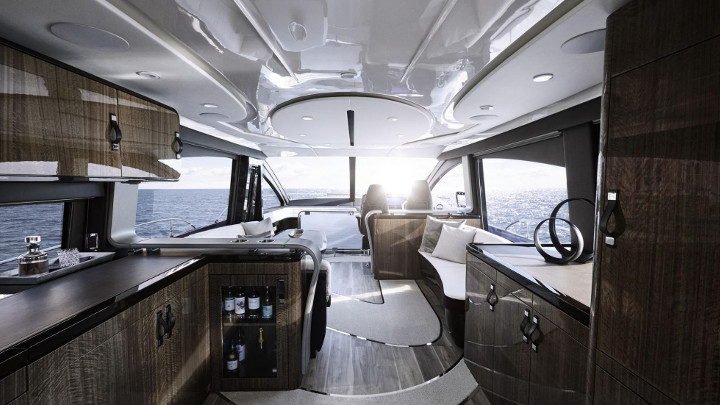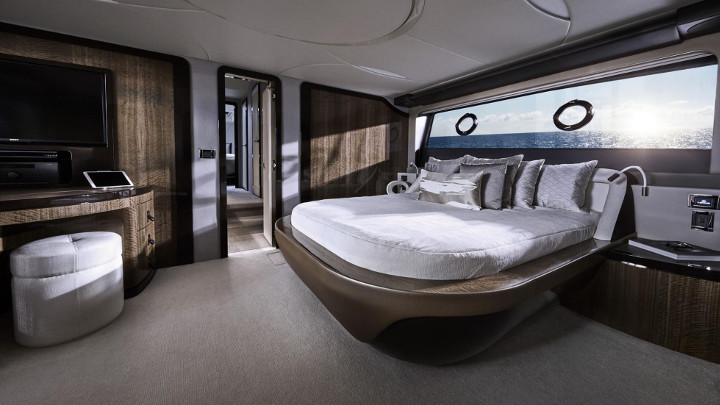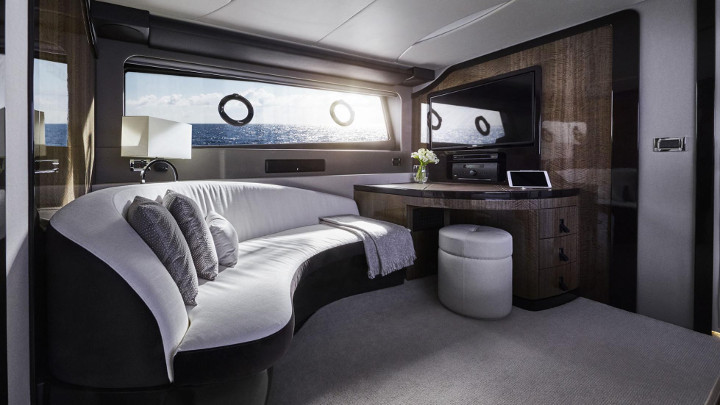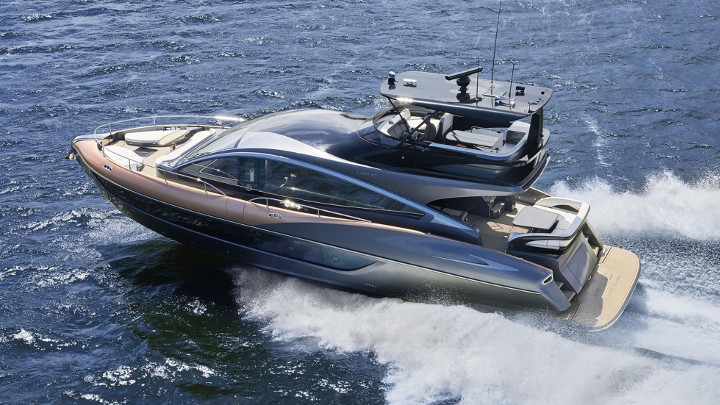 NOTE: This article first appeared on TopGear.com. Minor edits have been made.