Maserati's new MC20 wasn't just launched last week, it was given the full rock-show production in front of a few hundred media, influencers, and VIPs in Modena's famous old autodromo. The event was originally scheduled for May with an audience of 3,000-plus, but we all know what scuppered that.
Still, kudos for pulling it off, and yes—Maserati is back. We've been here before, of course—some of us more than once. There have been promises of good times to come, of multiplying sales volumes, and the resultant plump profits. However, Maserati only sold 19,300 cars in 2019, and the less misty-eyed observer could be forgiven for casting a weary eye across the proceedings and seeing only smoke and mirrors.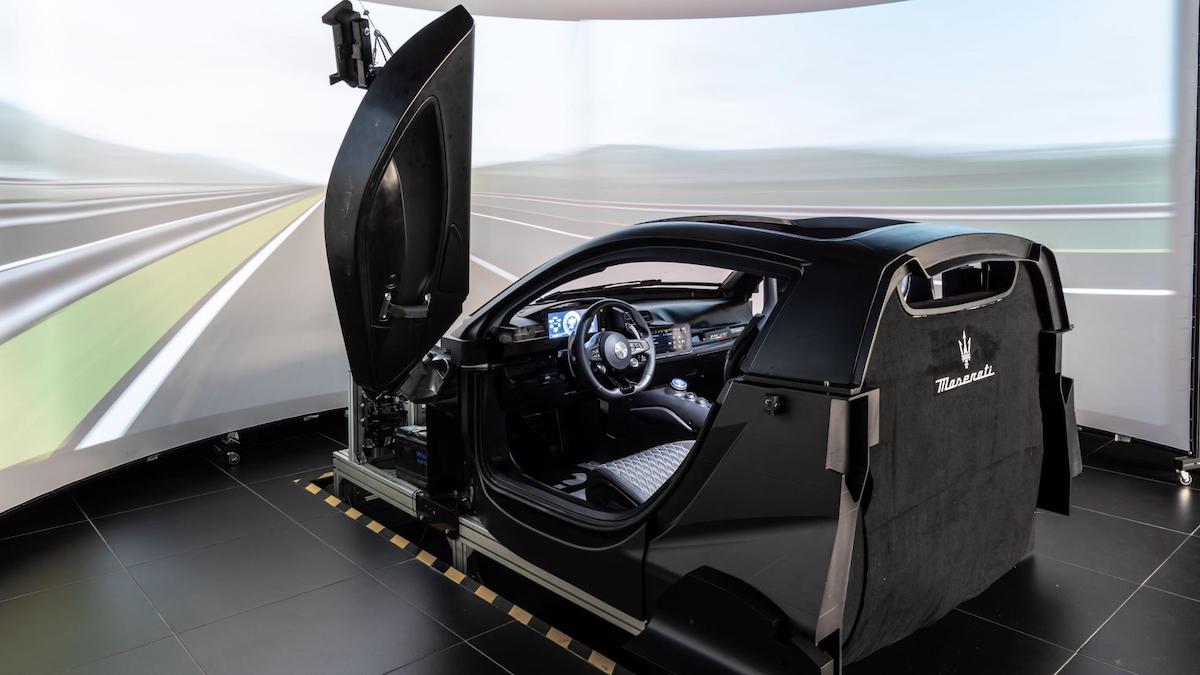 ADVERTISEMENT - CONTINUE READING BELOW ↓
Yet the day after the party, there was no hangover—instead, there was a tour of the company's new Innovation Lab. We watched a test driver pound an MC20 round a virtual test track in an Formula 1-grade simulator (upwards of 90% of the new car was developed virtually). We talked aero. That this facility exists at all is one part of the story—that Maserati let us roam fairly freely throughout suggests a new openness and clarity about the challenge/opportunity ahead.
To those who decry the brand's relevance in 2020 and beyond, it's important to note how committed Maserati is to electrification. Multiple EVs are planned, branded Folgore—'thunderbolt' or 'lightning' in Italian—and arriving from 2022. We were shown the new electric powertrain, a three-motor system with one on the front axle and two on the rear, which provides for all-wheel drive and torque vectoring. Power can be adjusted between axles depending on the available traction. Maserati's EV architecture uses 800V tech and can handle rapid charging up to 300kW, while learning from Formula 1 and Formula E arrives in the form of two silicon carbide inverters. The investment that Maserati has always needed and been denied has finally been enabled.
ADVERTISEMENT - CONTINUE READING BELOW ↓
Recommended Videos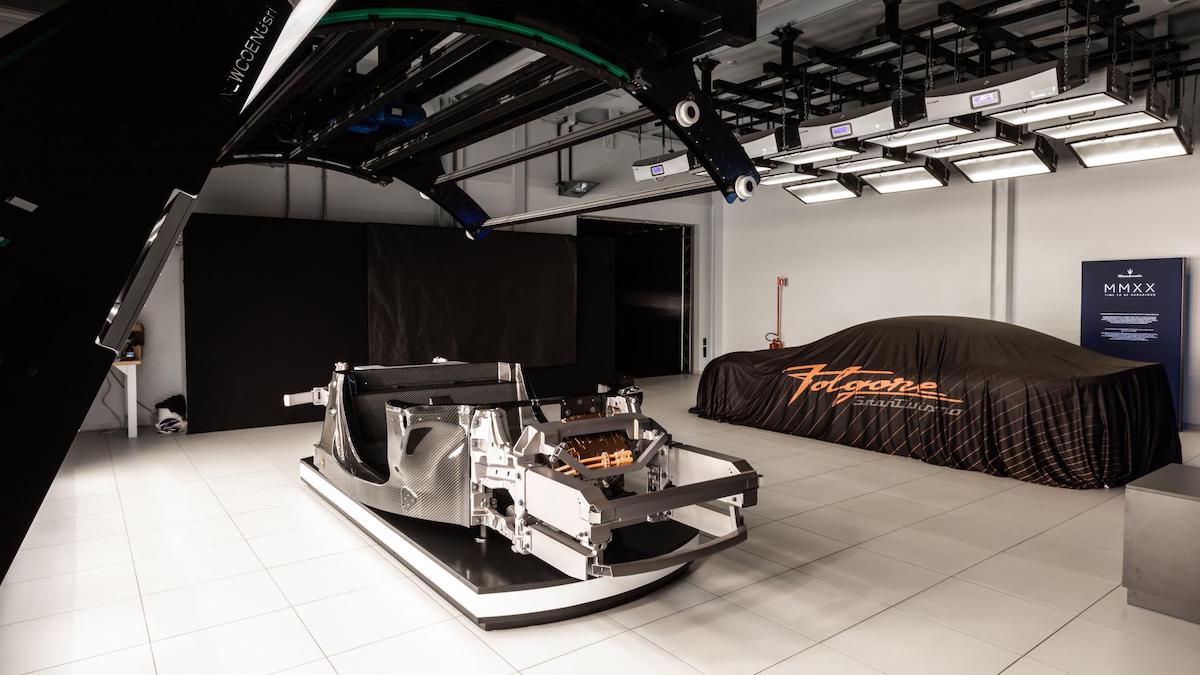 As for the new model onslaught, Maserati's currently venerable lineup (average 8.7 years old) will have been youthfully overhauled by 2025 (average by then, less than two). A midsize SUV called the Grecale (named, as with many other Maseratis, in honor of a wind, this one a rather fierce fellow that blows across the Mediterranean) is due in 2021. It will be built in the same plant in which the Alfa Romeo Stelvio is made. An all-new GranTurismo and GranCabrio will arrive in 2022, along with the MC20 Spider and EV, and a Grecale EV. A new Quattroporte is due in 2023, in ICE form and fully-electric. Even those of us who have been here before have never heard or seen anything quite like that.
ADVERTISEMENT - CONTINUE READING BELOW ↓
Me, I'm a believer, and not just because Maserati is responsible for at least three of the coolest cars ever made (A6 GCS, 250F, original Ghibli, since you asked, but I even harbor a soft spot for the '80s Biturbo and the '90s Quattroporte you'll see shortly in the new Bond film). FCA CEO Mike Manley and Maserati CEO Davide Grasso will be relieved to hear that people like me still exist, but they also know the exit sign in the last chance sedan is winking furiously at them.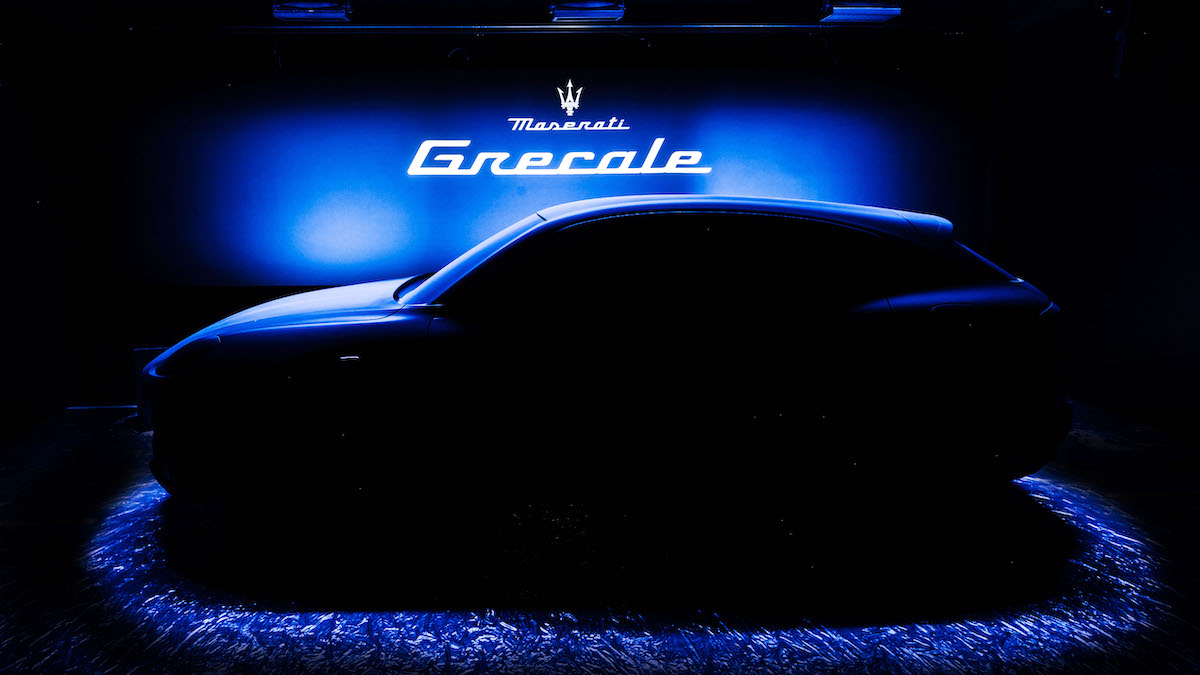 ADVERTISEMENT - CONTINUE READING BELOW ↓
Manley is the Briton who inherited both the late Sergio Marchionne's job and his Olympic gold medal-winning intolerance of fools. Grasso is the Torinese chief operating officer who came from Nike, where he was chief marketing officer and later ran Converse. If you're the sort of person who worries for Maserati because he's not a 'car guy,' well, you're missing the point. That is the point.
Manley knows that Maserati has made missteps in the past, just as he knows that the right technology in the right product is only going to get them so far on the path to 2025's 75,000 cars annual volume—with 15% margin. They need to communicate more effectively, and keep the pressure on constantly and consistently.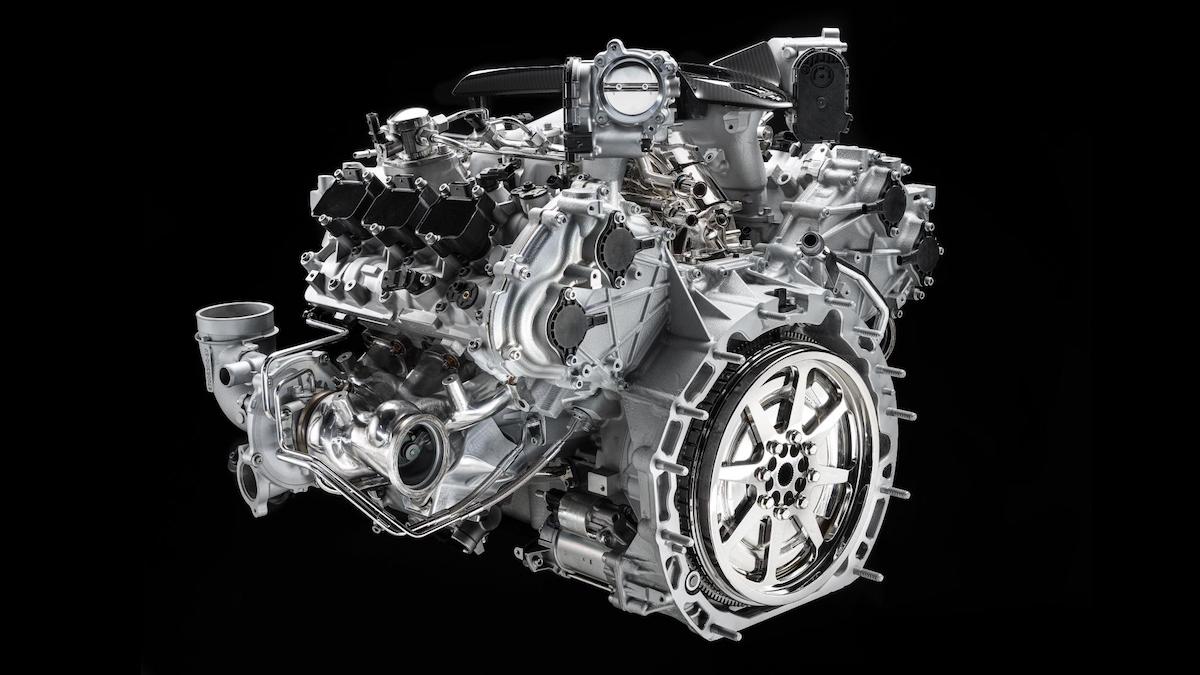 ADVERTISEMENT - CONTINUE READING BELOW ↓
"We've always done well when we've launched something new, but we haven't always built on the momentum," he tells Top Gear. "We've mismatched our product cycle. The product strategy is more holistic now, we have a very strong five-year plan, and five years beyond that, it stays very flexible; we will keep momentum going in terms of the cadence of launches, and add to that genuine innovation. With the right management, with what we're investing in, we'll grow to the right level of awareness in five years' time.
"The world is full of skeptics. Especially if there have been missteps, because then, those skeptics turn into prophets. When Maserati launches [a] new radical product, it does well. But if you launch and leave, the decay is pretty quick. Proper life-cycle management, we found that out with Jeep—it's one of the things that helped grow it. We just didn't do it with Maserati."
ADVERTISEMENT - CONTINUE READING BELOW ↓
Now they will. See you back here in 2025, gentlemen?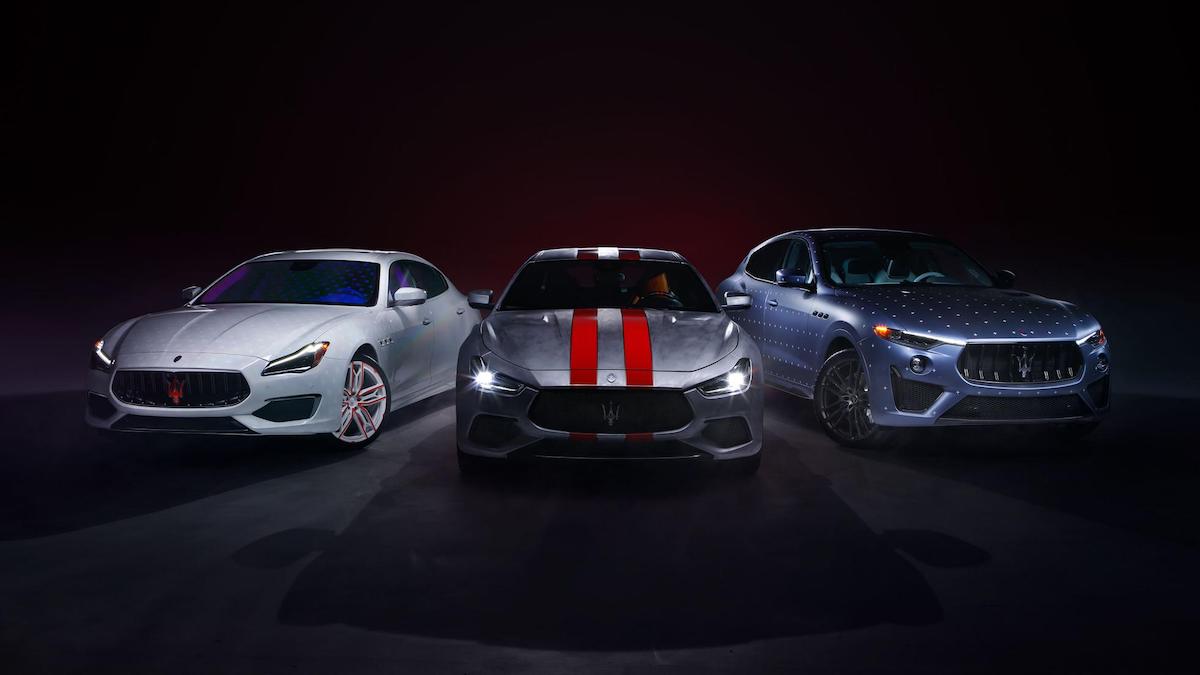 NOTE: This article first appeared on TopGear.com. Minor edits have been made.