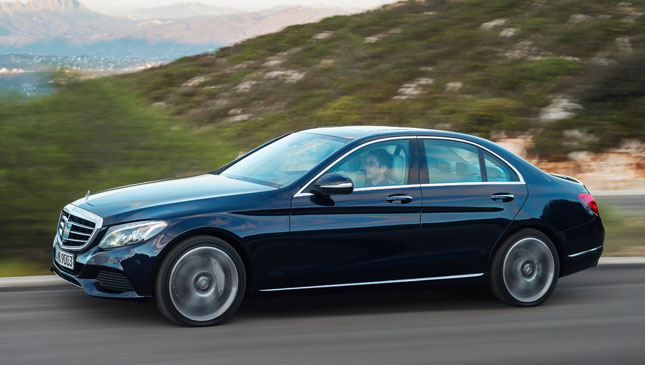 Milestones are reminders of how far we've come. For the Mercedes-Benz C-Class model, an achievement has been reached recently. Ever since it went on sale in 1982, over 8,000,000 units of the German carmaker's compact sedans and wagons have been sold. The model is now on its fifth generation, which already counts sales of more than 250,000 units to date. Because of this robust figure, the C-Class remains Mercedes's top-selling model in the company's portfolio.
People might remember the introduction of the first C-Class in 1982, when it was called the "Baby Benz" because it was the smallest vehicle in the lineup. Back then, it was formally called the Mercedes-Benz 190. In May 1993, the name of the series was changed to C-Class, following a standardization of Mercedes vehicle designations.
For the current-generation C-Class, the best-selling variant worldwide is the C300 4MATIC, which is quite popular in the US market. In the growing Chinese market, a long-wheelbase C200 L variant is the top seller.
ADVERTISEMENT - CONTINUE READING BELOW ↓
Perhaps the best reflection of the C-Class's global thrust is its production: It is the first Mercedes-Benz to be produced concurrently on four continents. The initial factory to roll out the model was Bremen in Germany, followed by East London in South Africa, then Alabama in the US, and finally Beijing in China.
"With the all-new C-Class, which was launched last year, we continue a success story that spans more than 30 years, with no end in sight," said Ola Källenius, member of the board of management of Daimler AG, and responsible for Mercedes-Benz marketing and sales. "Worldwide sales of more than eight million C-Class sedans and wagons speak to the tremendous appeal of this model line."
The Baby Benz has certainly come a long way.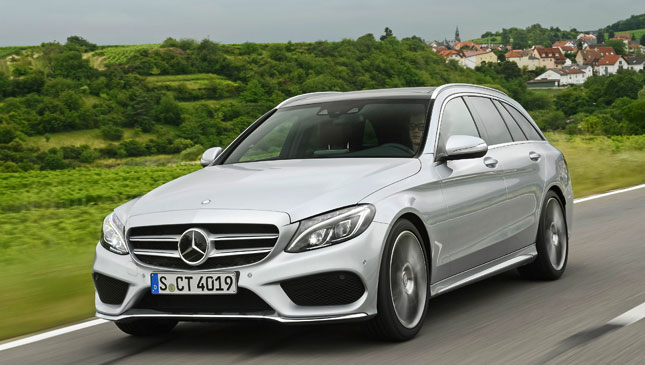 ADVERTISEMENT - CONTINUE READING BELOW ↓
Recommended Videos