MG Philippines had quite a run in 2019, with 5,085 new units sold that year. It was arguably a notable feat for the resurging brand, one that wouldn't easily be replicated in 2020 given how big of a hit the local automotive industry took due to the ongoing COVID-19 crisis.
However, the company has just released its sales figures for the first half of the year, and it has surprisingly seen a slight increase in terms of overall vehicle sales. For the first half of 2020, MG Philippines sold 1,801 vehicles, which is an increase compared to the 1,784 vehicles sold in the same period in 2019.
The gain may not be too significant, but it's still growth nevertheless. Accounting for majority of MG Philippines' sales in 2020 is the ZS, comprising 56% of the total units sold. In 2019, the crossover was also MG's best-selling vehicle.
"We appreciate the strong reception and trust that the Philippine automotive market has shown to the MG brand. Our principals at SAIC Motor International (SMIL) and we at The Covenant Car Company, Inc. focused our efforts on a precise product portfolio and positioned our offers to be most beneficial to the local motoring market," said MG Philippines president and CEO Atty. Alberto Arcilla. "We are glad the objectives were achieved, and are delighted to see more clients and their MG vehicles on the road."
Continue reading below ↓
Recommended Videos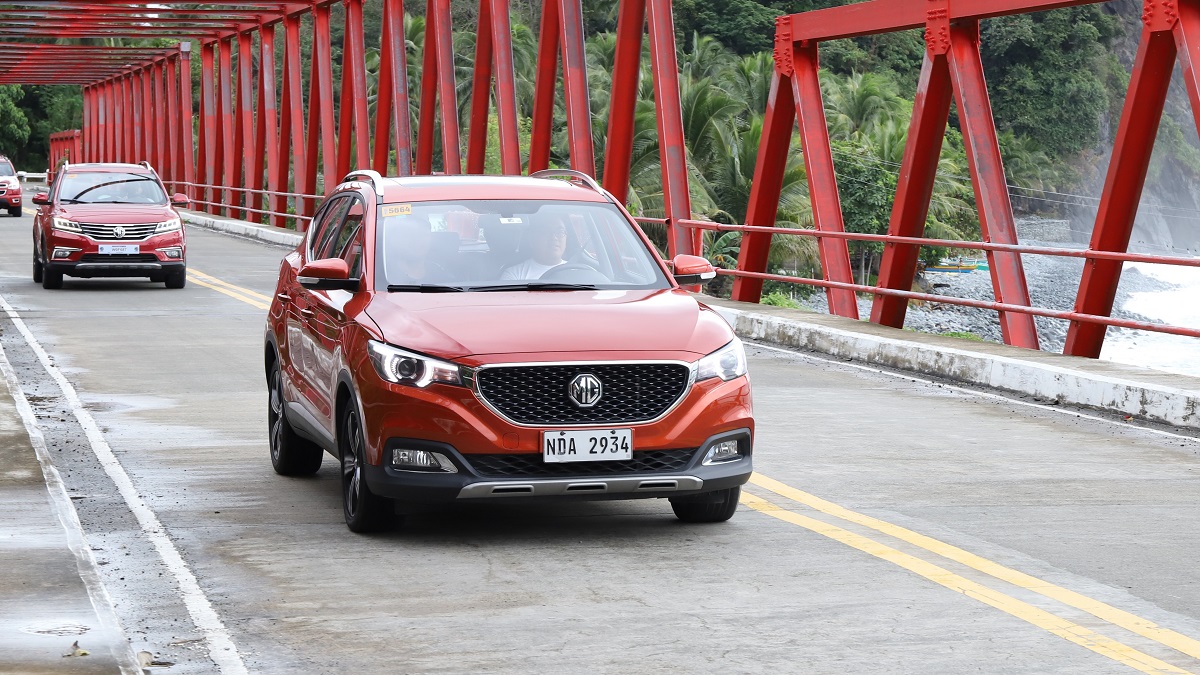 The company is gearing up for busier months ahead, as it plans to open six new dealerships across the country by the end of the year.
"It has been a very exciting 20 months of growth for the MG brand in the Philippines and we look forward to more opportunities to serve our clients," added Atty. Arcilla. "Acknowledging the evolving lifestyles of our motoring public as a result of the changes in our mobility dynamics and needs, we at MG will be firm in ensuring the quality of the ownership experience of our clients with focus on the safety and security of our MG community of dealer partners, stewards and guests."