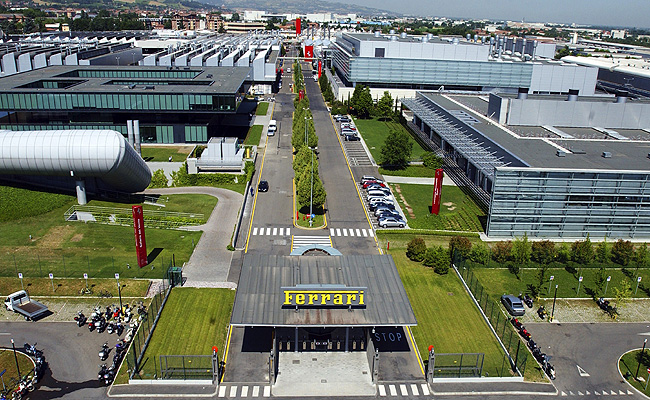 Less than a month after the merger between Fiat and Chrysler was finalized by listing the newly formed Fiat Chrysler Automobiles on the New York Stock Exhange, it seems the first order of business by the company's board of directors was to spin off Ferrari and make it available to the public.
According to FCA, Ferrari's separation from the company will be done by making 10% of its share in the Italian carmaker available through public offering, while its remaining shares will be distributed "to FCA shareholders."
FCA added that it hopes to complete the transaction sometime in 2015, and that Ferrari's shares will both be listed "in the United States and possibly a European exchange."
"Following our acquisition of the minority interest in Chrysler earlier this year, the transformation of Fiat and Chrysler into FCA was completed earlier this month with our debut on the New York Stock Exchange," said FCA chief executive Sergio Marchionne. "As we move forward to secure the 2014-2018 Business Plan and work toward maximizing the value of our businesses to our shareholders, it is proper that we pursue separate paths for FCA and Ferrari. The board supports management's determination that this transaction represents FCA's best course of action to support the long-term success of the group, while at the same time substantially strengthening FCA's capital base."
Continue reading below ↓
Recommended Videos
So, instead of buying a Ferrari supercar, you can now actually become part-owner of the company that builds some of the world's most famous automobiles.
Anyway, perhaps it is this development that forced Luca di Montezemolo to recently resign his post as Ferrari's chairman after 23 years.