Typhoon Ulysses left thousands of displaced families and destroyed homes in its wake. And even after a month since the storm hit, several of these flood-stricken communities are still just trying to get back up on their feet.
To help our kababayans, Club Xpander Philippines (CXP) recently extended a helping hand to its fellow club members and to the locals of Cagayan and Isabela, two of the most affected provinces in the north.
CXP members based in the two provinces collected donations from the club's members in Metro Manila. These were then repackaged and distributed to the affected towns and barangays in the region.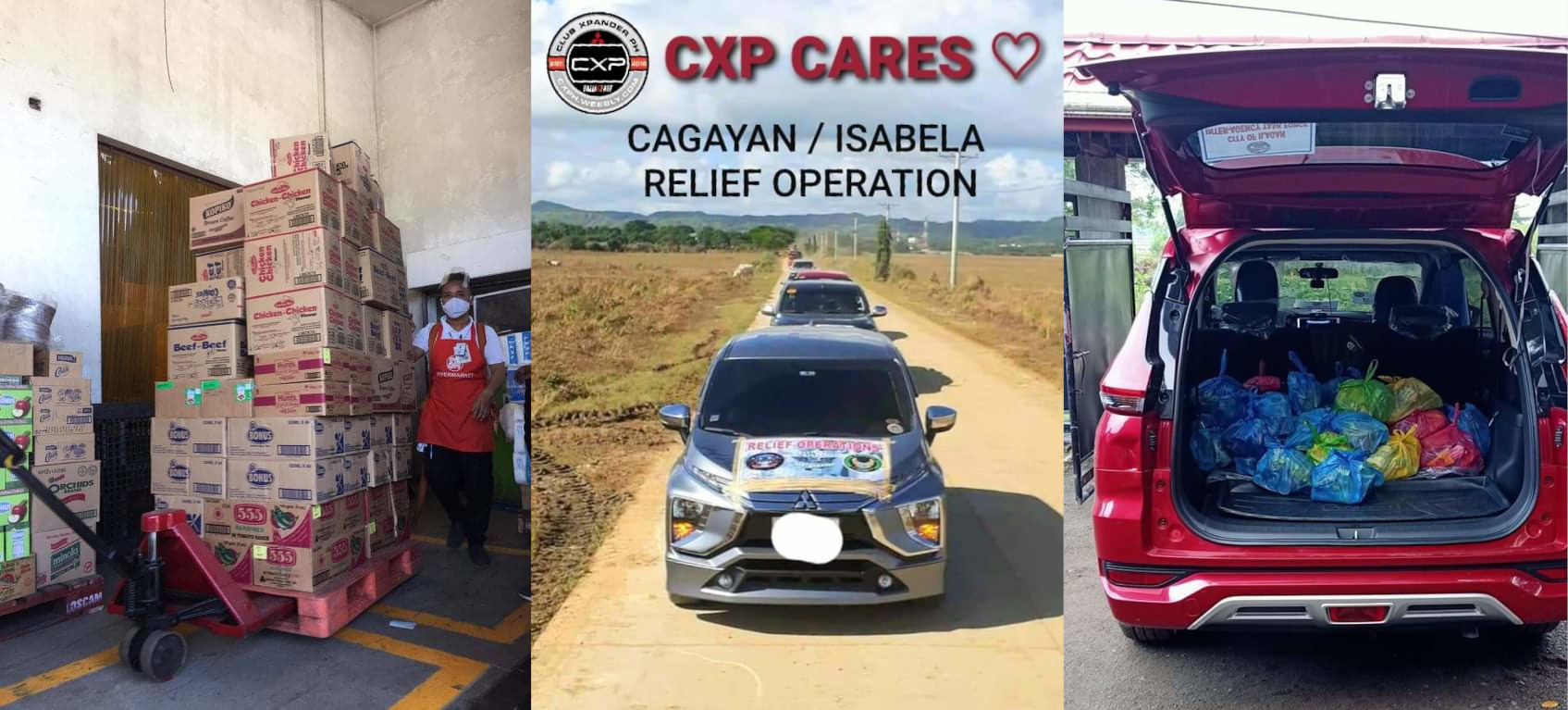 ADVERTISEMENT - CONTINUE READING BELOW ↓
The relief packages contained boxes of mineral water, canned sardines and tuna, noodles, coffee, sacks of rice, clothing, and other repacked food items. Of course, the club members' Mitsubishi Xpanders were used as the delivery vehicles.
"The initial objective of this fund drive was to help our co-members and the people of Cagayan and Isabela who were badly affected by the typhoon," said CXP founding chairman of the board Jimmy Virador. "Since one of the group's slogans is CXP CARES, the members never had second thoughts of helping or supporting one another."
The relief operations were held in lieu of this year's Christmas Charity Fun Run to Subic, which was supposed to be the second iteration of the event.
"We realize that Club Xpander Philippines is more than just a car club or a group. We are a family that practices camaraderie, values and brotherhood. As demonstrated by our members' efforts, CXP is a car club that truly cares," Virador added.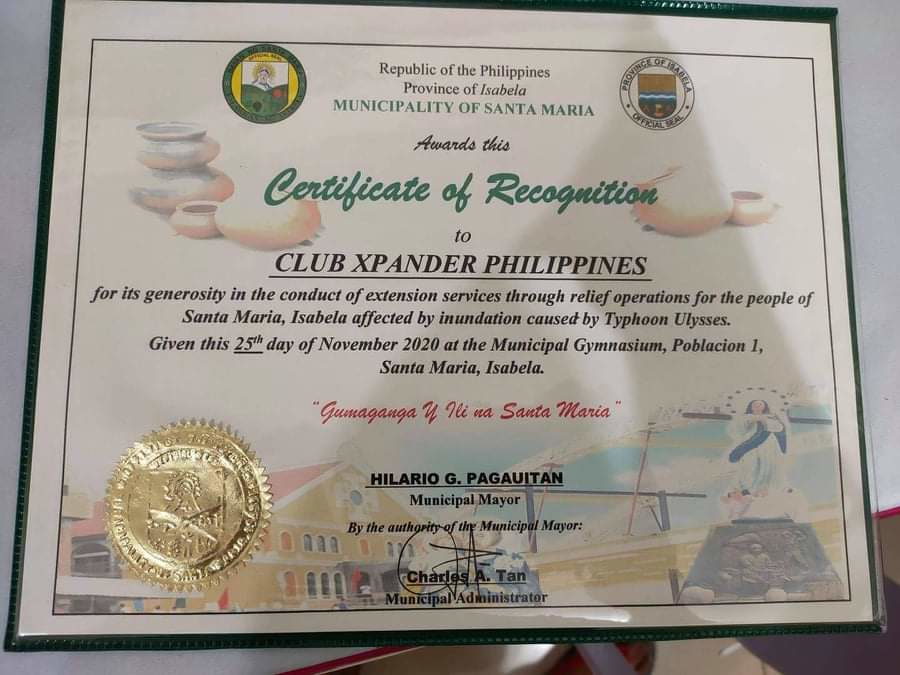 Kudos to CXP for this initiative, as well as to all other car clubs out there who are giving back to their communities after the recent typhoons and in the midst of this COVID-19 pandemic.

ADVERTISEMENT - CONTINUE READING BELOW ↓