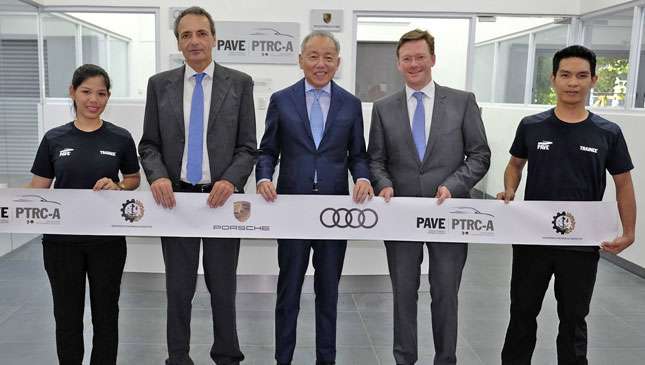 The Porsche Training and Recruitment Center Asia (PTRCA) was established back in 2008 to provide training and financial sponsorship for underprivileged Filipino youth vying to become skilled Porsche technicians. Later on, the program was expanded to include Volkswagen and Audi. As a result, the program was dubbed PTRCA 2.0. Now, PGA Cars has opened a new facility for the program at the Don Bosco Technical Institute in Makati.
Robert Coyiuto Jr, PGA Cars chairman, said: "It is with programs such as the PTRCA that we provide the underprivileged youth a good base for training, provide meaningful work, and build human capital. Critical to nation building is inclusive growth, where no one is left behind."
The new facility measures roughly 1,200sqm and contains a workshop area and lecture rooms. Scholars for the 24-month training curriculum are chosen via a structured interview process. Once they finish, graduates are given jobs throughout the VW Group dealer network. Recently, the first batch of PTRCA 2.0 graduates marched proudly on stage, with 14 of them recognized for exemplary performance.
To the next generation of Porsche mechanics, we hope you enjoy your new facility. Our dream cars will soon be placed under your care.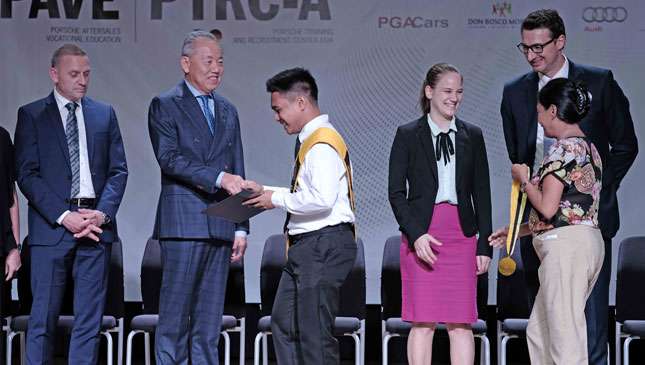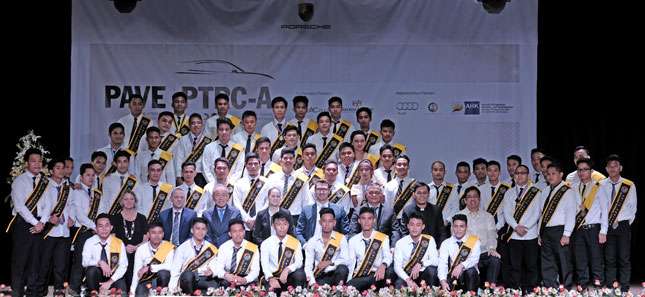 Recommended Videos