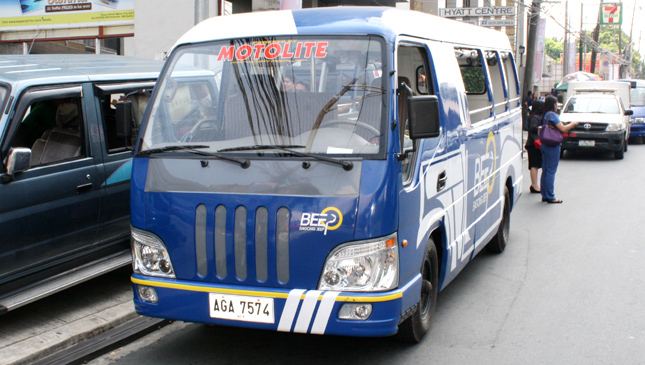 It may not seem like it, but the electric vehicle industry actually has a presence here in the Philippines. Proof of this is the Philippine Electric Vehicle Summit, which will be holding its fifth annual event this coming April 14 and 15. The theme for this year will be: "Investing in the EV industry toward a sustainable transport and closer regional economic integration."
The summit, which will be lead-organized by the Electric Vehicle Association of the Philippines (EVAP), will be held at the Meralco Multipurpose Hall in Pasig City, and is expected to be attended by over 500 local and international representatives and officials from EV companies, NGO partners, local government units and academic institutions. The different parties will conduct a dialogue about the industry, as well as form new partnerships and collaborations.
EVAP president Rommel Juan said that one of the summit's goals is to highlight the EV industry's potential to generate both profit and social awareness.
ADVERTISEMENT - CONTINUE READING BELOW ↓
"This fifth edition of the annual EV Summit aims to highlight models of synergetic business collaborations in the EV industry, which have the investment potential in generating both profit and positive social impact," Juan explained in a press statement. "On the side, member companies will put on exhibit their latest products and technological advancements."
He added that this year's participants will bring the summit to a higher level of dialogue, citing the presence of international players in the EV market.
"We will also bring in not just players in the Philippines, but also stakeholders from all over the world to look at the country's best and effective practices in modernizing our transport system," he shared.
Ultimately, the goal of the summit is to help make the Philippines an EV hub in Asia by showing the world the potential for electric vehicles in the mass-transport sector. Do you think this will ever come to pass? Our lungs certainly hope so.
ADVERTISEMENT - CONTINUE READING BELOW ↓
Recommended Videos