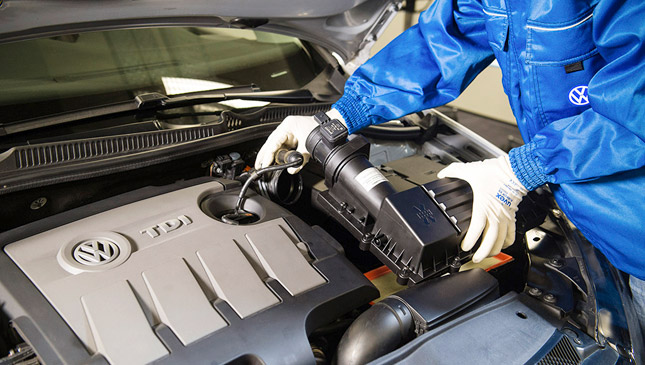 We reported that Volkswagen of America, the US Environmental Protection Agency, and the California Air Research Board were on the brink of reaching an agreement, which calls for the German carmaker to compensate aggrieved customers in the diesel-emissions scandal it was involved in. The deal has been finalized, and it sees Volkswagen paying up to $10 billion (P470.8 billion) in damages to customers who purchased 482,000 diesel-fed vehicles.
A report by Reuters now reveals that European Commissioner Elzbieta Bienkowska is calling for Volkswagen AG to perform a similar gesture for its European customers. Bienkowska told reporters over the weekend that VW should pay European clientele affected by the diesel-emissions mess. And just like in the US, the affected vehicles could likewise be bought back by VW if only to clean up the pollution these were causing the environment.
Volkswagen, meanwhile, had already remarked that it would fix said vehicles, but would not compensate nor buy back these cars like it is doing in the US. The European Union official, however, said that this is unfair. She said that European patrons deserve something similar and should not be treated differently just because of varying regulations.
ADVERTISEMENT - CONTINUE READING BELOW ↓
It looks like Volkswagen's Dieselgate is far from over.