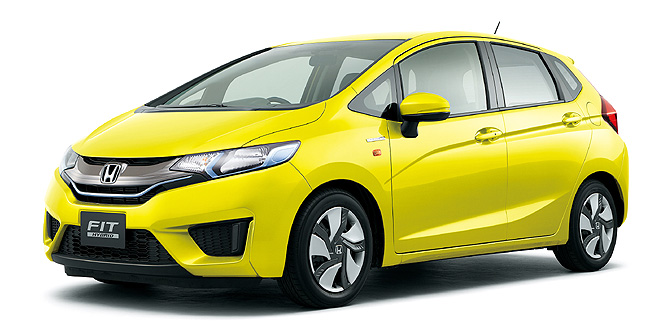 When it comes to honor, the Japanese are really the best examples of this trait. With the Honda Fit (Jazz in the Philippines) Hybrid being recalled for the fifth time in a year, Honda Motor Company bosses led by chief executive Takanobu Ito will reportedly give up a percentage of their salary for the next three months.
According to Reuters.com, the recall covers 425,825 units of the Fit hybrid "and other models in Japan." The recall is also different from the airbag issue concerning those made by Takata that apparently has been linked to four deaths--all on Hondas--and has initiated a massive recall of millions of vehicles globally.
Based on the report, the latest recall concerns noise-related defects that have already cost Honda ¥5.7 billion (P2.363 billion), with the total cost of all five recalls now amounting to ¥16.5 billion (P6.841 billion). And since the latest recall highlighted quality issues, Honda has initiated a 20% pay cut from Ito's pay, while 12 other executives, including chairman Fumihiko Ike and executive vice president Tetsuo Iwamura, will give up 10% of their salary.
The report added that the first Fit Hybrid recall happened in October 2013, and this involved "defective controls on the newly developed seven-speed twin-clutch transmission system."
Continue reading below ↓
Recommended Videos