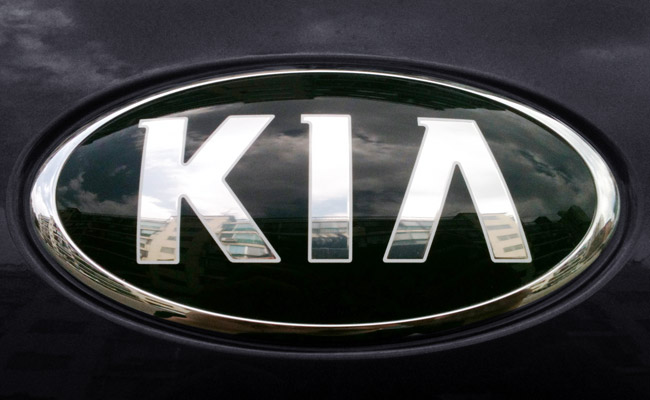 We could soon see Kia fielding a team in the Philippine Basketball Association.
Spin.ph, a sports news website co-owned by Summit Media, has reported that Columbian Autocar Corporation recently "submitted a letter of intent to join Asia's first play-for-pay basketball league." CAC is the Philippine distributor of Kia vehicles, and the report says it wants to put up a PBA expansion team for the Korean car brand.
The report also says it's a top CAC official who's personally negotiating with PBA management--presumably to ensure everything goes according to plan. We sent a text message to CAC president Ginia Domingo, but she has yet to reply. Domingo is an avid sports fan, regularly attending UAAP games and even other sporting events sponsored by Kia, which has been a huge sports patron the past several years, being active in international football and tennis, among others. Locally, Kia has supported the Azkals football team.
But while the Kia logo has been visible in TV broadcasts of global sports tournaments, CAC probably figured that Filipinos are and will always be basketball fans. Hence the reported decision to enter the PBA.
Do you think this is a good marketing move on the part of Kia? If your answer is no, may we share with you one photo below that might convince you of the PBA's effect on the popularity of an automotive brand...
Continue reading below ↓
Recommended Videos