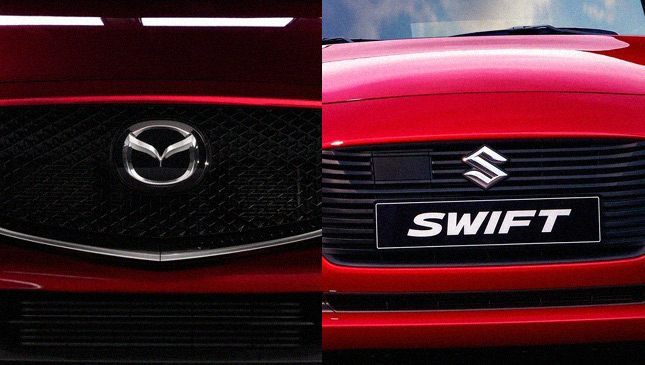 Remember when everyone thought emissions scandals were something mainly associated with European carmakers? It seems like ages ago already.
Two more Japanese car companies and one motorcycle manufacturer are now facing accusations of conducting improper fuel economy and emissions tests. According to a report by the Nikkei Asian Review, Mazda, Suzuki and Yamaha are now caught up in the scandal as well.
All three have already complied with a request by the Japanese Ministry of Land, Infrastructure, Transport and Tourism (MLIT) to conduct investigations into the matter.
Mazda's inquiry, while acknowledging 72 cases out of 1,472 vehicles examined were handled inappropriately, says its investigation found "no improper alteration or falsification of test data." Still, the company apologized to its customers and stakeholders for the errors, saying it will update its system and "make every effort to prevent similar occurrences in the future."
"The company takes the incident seriously, and will make sure to prevent the improper inspections from happening again," said Mazda senior managing executive Kiyotaka Shobuda. The report adds that this is the first time Mazda has ever been implicated in a quality compliance scandal since Mitsubishi was first reported back in 2016.
According to the report, Suzuki found 6,401 out of 12,819 units were tested improperly since 2012. Suzuki President Toshihiro Suzuki has already apologized.
Continue reading below ↓
Recommended Videos
"It is a significant fact that such a large number of our products were improperly processed, and we take it seriously," Suzuki said during a press conference. "We failed to educate our staff in an in-depth and extensive manner."
The Nikkei also reported that all three companies' stock prices have begun falling, but an expert in the matter says the impact on their business will be "very minor if any." Do you think more Japanese carmakers will follow?