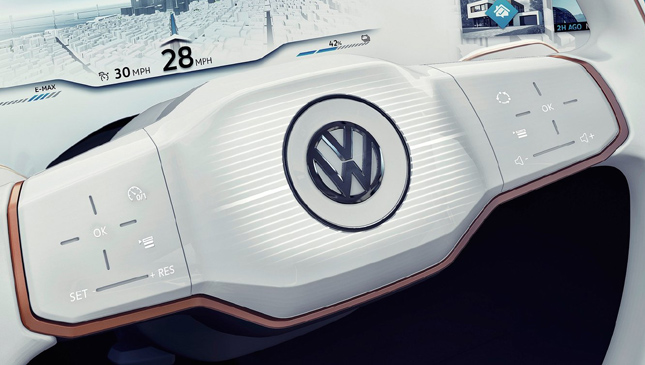 Volkswagen is one of the world's largest automakers. Not only because of the millions of VW vehicles sold around the world each year, but also because of the fact that the German brand has a stake in a wide range of marques, from sports cars to econoboxes.
A report by Reuters, however, says a Volkswagen official hinted that the company is planning to trim down its model mix within the next few years. The move comes in the light of plans to realign its business interests in the areas of ride-sharing, autonomous driving and electric mobility. The company even has this ambitious goal of becoming a leader in green transport by the year 2025. And in order to achieve this, it will be investing billions of euros in research, development and implementation--at the expense of some of its models.
While no specifics were revealed on what brands and models would be sacrificed, the company did say that around 40 vehicle models would be phased out. Volkswagen has controlling interests in brands like Audi, Porsche, Lamborghini and Bugatti. In total, the entire VW Group's model range includes around 340 cars, SUVs and commercial vehicles.
Care to guess which models will get the ax? We're just hoping it won't be the iconic ones like the Porsche 911, the Golf or the Beetle. But whatever they are, we're almost certain VW will replace them with equally cool, cutting-edge cars that may also become legends in their own right.
ADVERTISEMENT - CONTINUE READING BELOW ↓