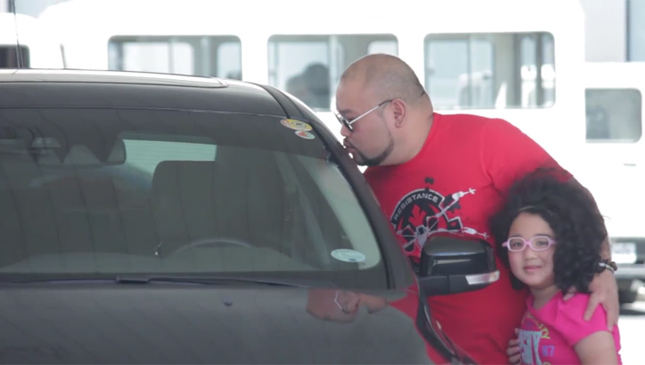 Valentine's Day might be over, but we're sure memories of candlelit dinners and romantic dates are still fresh in your mind. The same can be said of car owners. Whether single or attached, car owners know they're never alone on V-Day. For many of us, our idea of a "romantic" evening could be a solo joyride along the expressway.
Shell knows exactly what we're talking about. The petroleum company carried out a week-long Valentine's Day celebration from February 8 to 14, called the "Kiss Car Cam Challenge." Motorists were given the opportunity to take home special prizes, including a trip for two to the most romantic city in the world, Paris. All that car owners needed to do was express their love for their ride by kissing and hugging their vehicles.
Pilipinas Shell vice president for retail Lawrence Yam said the event was founded from the idea that cars are more than just machines--they're companions.
"For us at Shell, vehicles are not just machines that bring us to our destinations, but rather they are important companions that give every motorist an exciting and memorable experience on the road," Yam said in a statement. "This is why we continue to share the passion of motorists in taking care of their vehicles."
We couldn't agree more. For some of us, our cars are always there through thick and thin. Check out the images from the Kiss Car Cam Challenge. Did any of you take part while filling up at a Shell station?
ADVERTISEMENT - CONTINUE READING BELOW ↓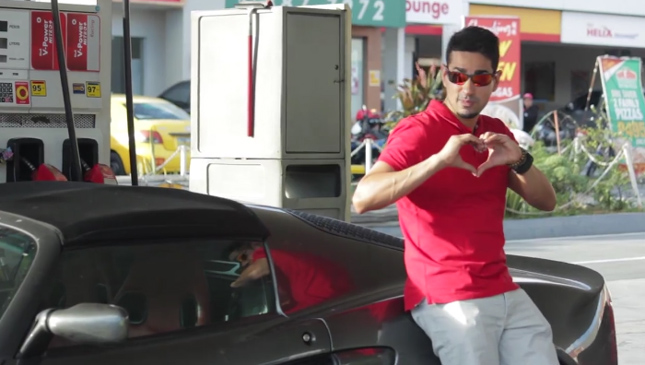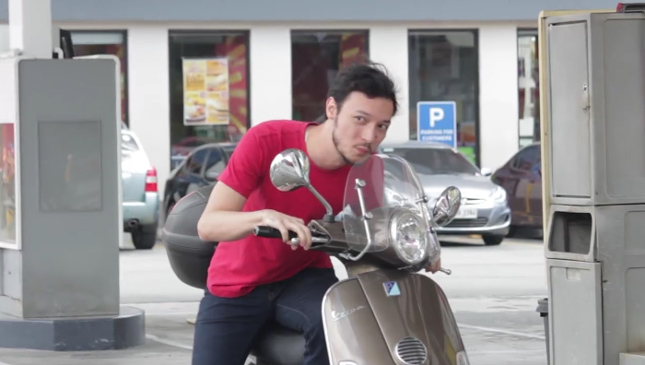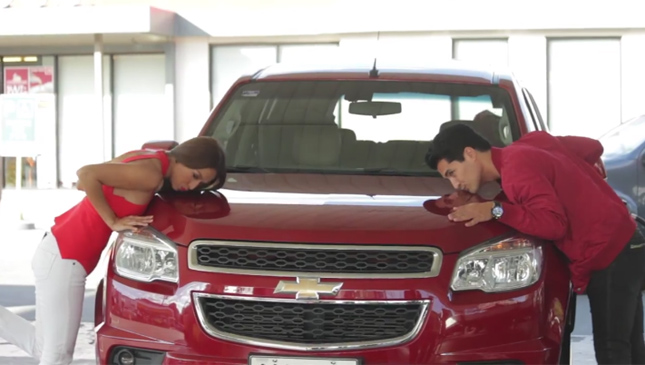 ADVERTISEMENT - CONTINUE READING BELOW ↓
Recommended Videos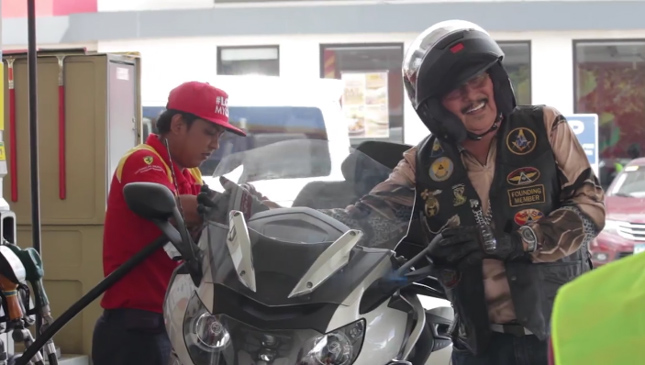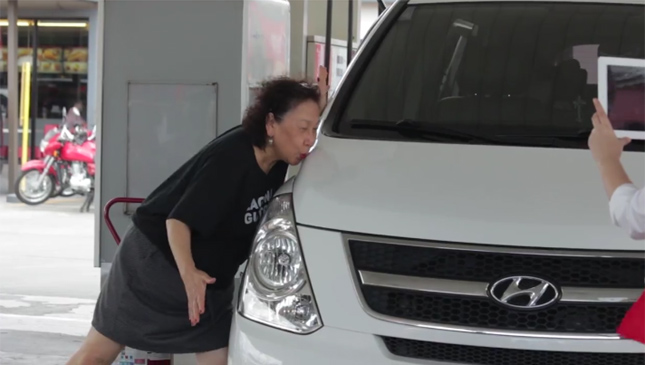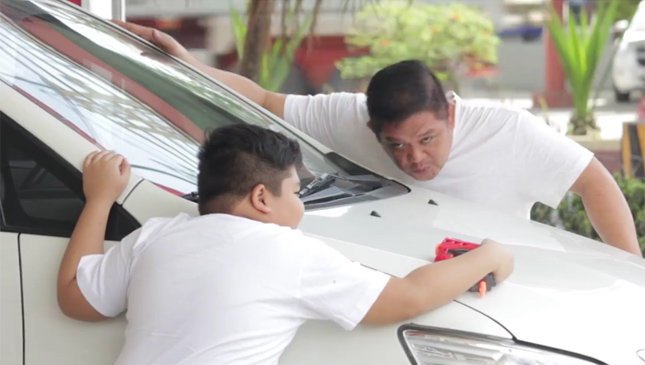 ADVERTISEMENT - CONTINUE READING BELOW ↓