Looms. Suzuki started out manufacturing looms. Just like many other carmakers, the Japanese brand first made a name for itself producing something other than, well, cars.
The Suzuki Loom Manufacturing Company was founded by Michio Suzuki on March 15, 1920—meaning, yes, the business is now more than 100 years old.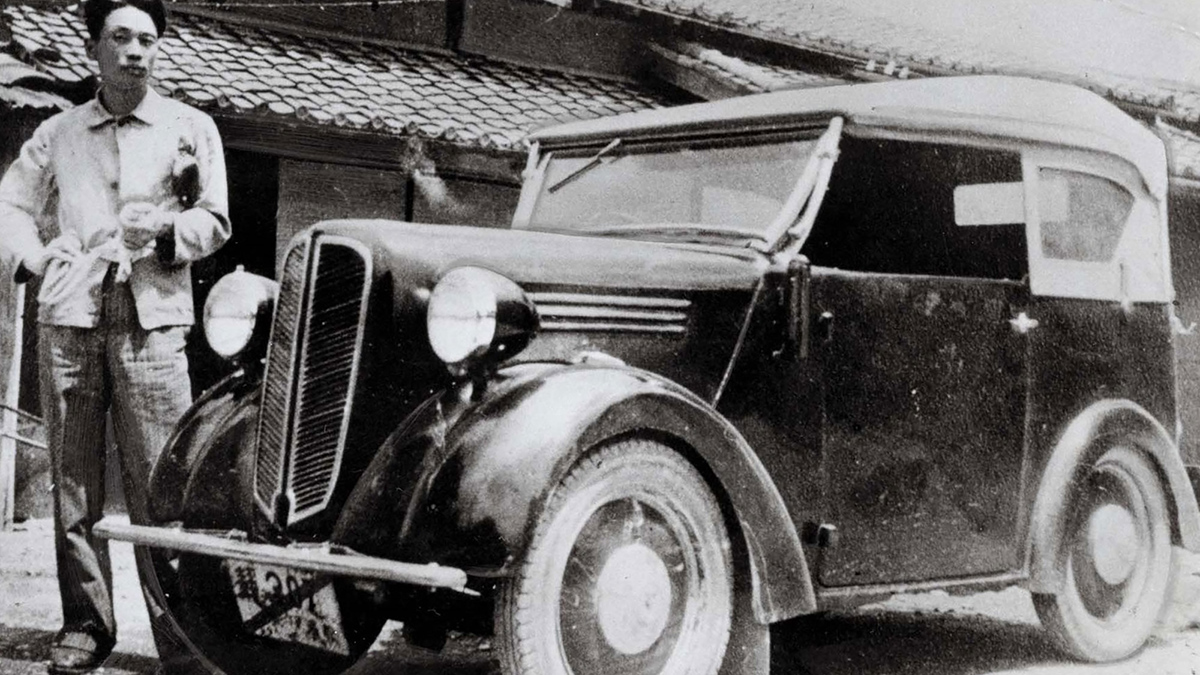 It was only in 1954 when the company shifted its focus to things on wheels and changed its name to Suzuki Motor Company Ltd. It started producing the 360cc Suzulight minicar the following year, and adopted the iconic 'S' logo in 1958.
By the early '60s, the brand had its own manufacturing plant, was producing mini trucks, and was exporting motorcycles to Taiwan. Suzuki's manufacturing operations made its way to Thailand by 1967, too—Japan's first motorbike production facility outside its borders. Suzuki also won its first victory at the Isle of Man in 1962.
Continue reading below ↓
Recommended Videos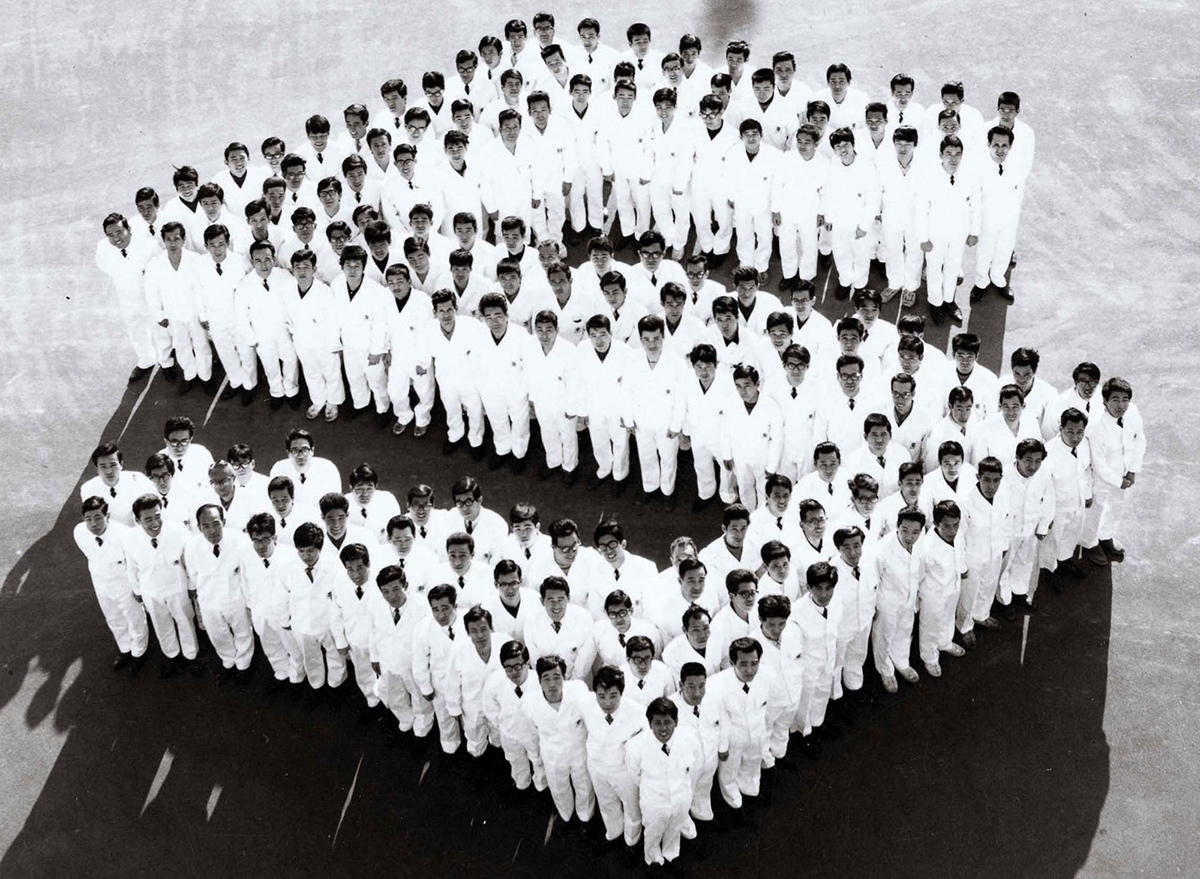 In 1970, the iconic Suzuki Jimny was created. The vehicle captured everyone's attention with its miniature size, unique design, and impressive capability. It continues to be one of the most popular off-roaders on the planet to this day. The '70s also saw the first Suzuki Alto, as well as the brand's first electric car based on the Carry L40V.
The brand entered the '90s with another name change to Suzuki Motor Corporation. From here, Suzuki continued its expansion, diversifying its lineup and further planting its roots in markets outside of Japan, including India. Today, Suzuki is a household name—including in the Philippines, where it offers products like the hot-selling Ertiga MPV and the Jimny.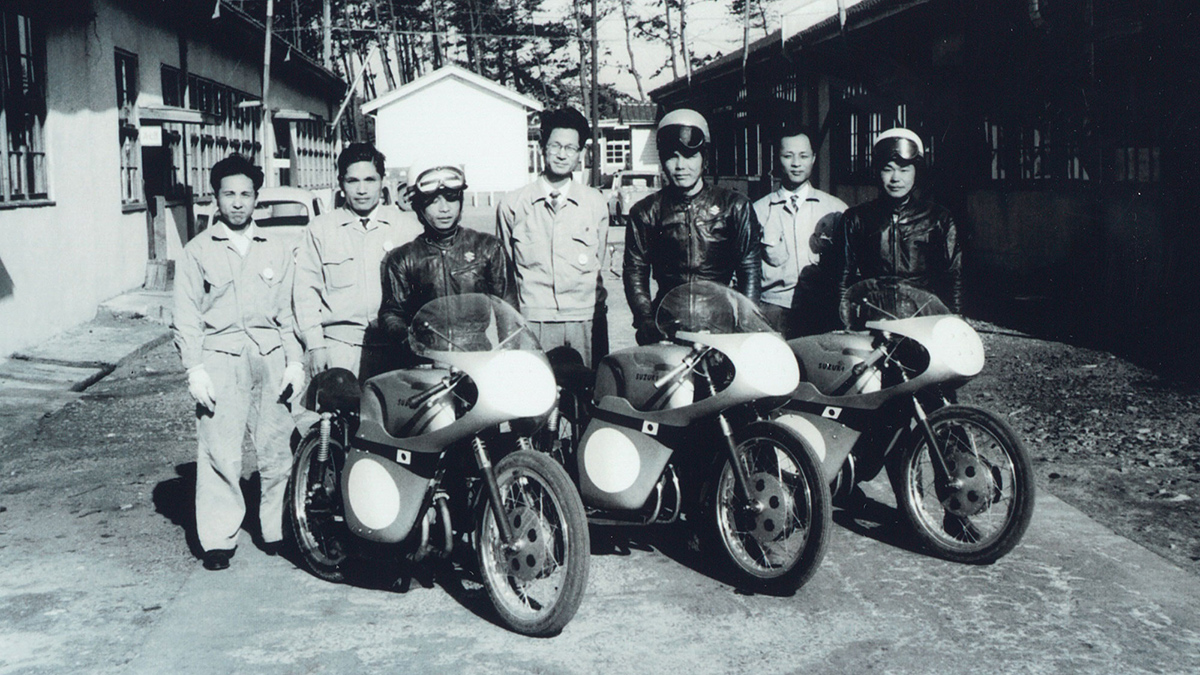 "All members of Suzuki Motor Corporation take this as an important milestone to reaffirm the founder's philosophy of 'focusing on customers' and strive to deliver products to our customers across the globe," Suzuki president Toshihiro Suzuki said in a statement commemorating the brand's centennial anniversary.
"Your kind support is truly the greatest factor that has enabled us to always be close to our customers' daily lives and achieve our commemorative 100th anniversary. We sincerely appreciate your continuous support," he added, addressing the company's customers.
Are you a fan of this brand? What's your fondest memory with a Suzuki vehicle?