At Top Gear Philippines, the usual talking point when it comes to pollution is the air. You know, on account of all the diesel, and the smog and fumes cars put out and whatnot. In this case, though, we'll make an exception—especially since a considerable amount of waste that ends up in the ocean comes from cars.
Suzuki has just announced a promising new 'Micro-Plastic Collecting Device' for its outboard motors that will help its boat engines clean the water they pass through. According to the company, microplastics—which are essentially broken-down waste like nylon, urethane, and wood chips—are a growing threat to our planet's oceans, and this engine mod is its way of helping out.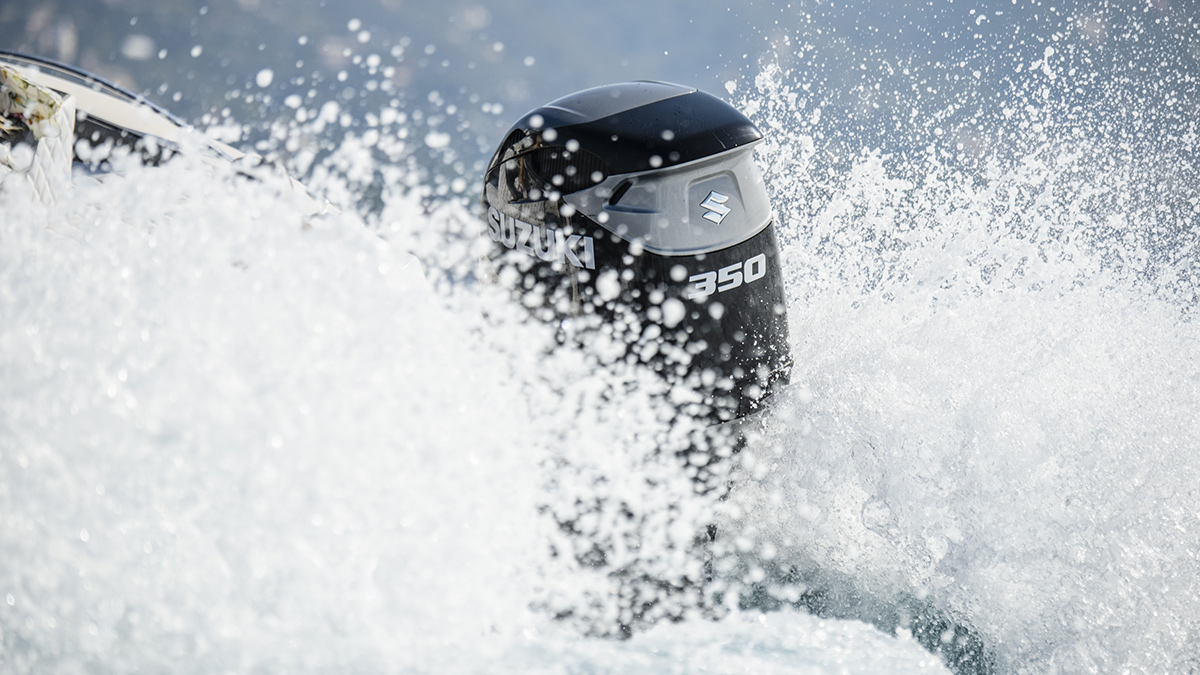 ADVERTISEMENT - CONTINUE READING BELOW ↓
"This groundbreaking development is part of Suzuki's continuing determination to devise innovative solutions that mitigate the serious impact of plastic waste on our natural environment," Suzuki Great Britain's head of marine and ATV Mark Beeley said in a statement.
"It marks the first time in marine industry history that an outboard motor cooling system has been utilized to extract microplastics from the seawater," he added.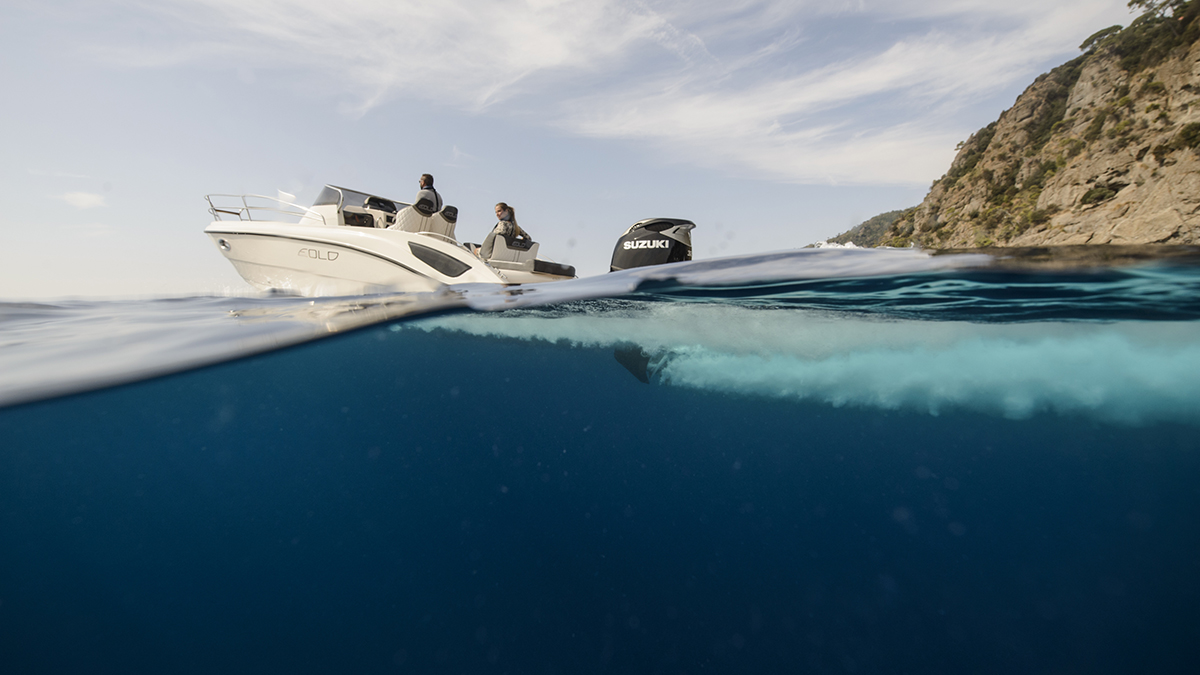 ADVERTISEMENT - CONTINUE READING BELOW ↓
Recommended Videos
Interesting stuff, but how does it work? Basically, the device is installed on the outboard engine's return hose where it then proceeds to collect microplastics from the water that passes through the engine. It's supposedly easy to install and does not have any impact on engine performance whatsoever. Simple enough, right?
Currently, Suzuki is still conducting research to find ways to further improve the modification. The hope is, though, that the product will be released sometime in 2021 as an add-on, before becoming standard further down the line.
Again, this might not have anything to do with cars, but a good look like this is still worth writing about in our book. Are there any boat owners here who plan on having something like this installed in the future?