With some parts of the country shifting to general community quarantine (GCQ) at the start of the month, carmakers have been able to gradually resume dealer sales and service operations. Of course, health and safety precautions are being strictly observed to prevent the spread of COVID-19 among employees and customers.
Suzuki Philippines, which reopened 17 dealerships the past week, has introduced its new 'SMART' guidelines for conducting business. The acronym stands for: sanitize thoroughly, maintain social distancing, adhere strictly, reach people online, and think positive.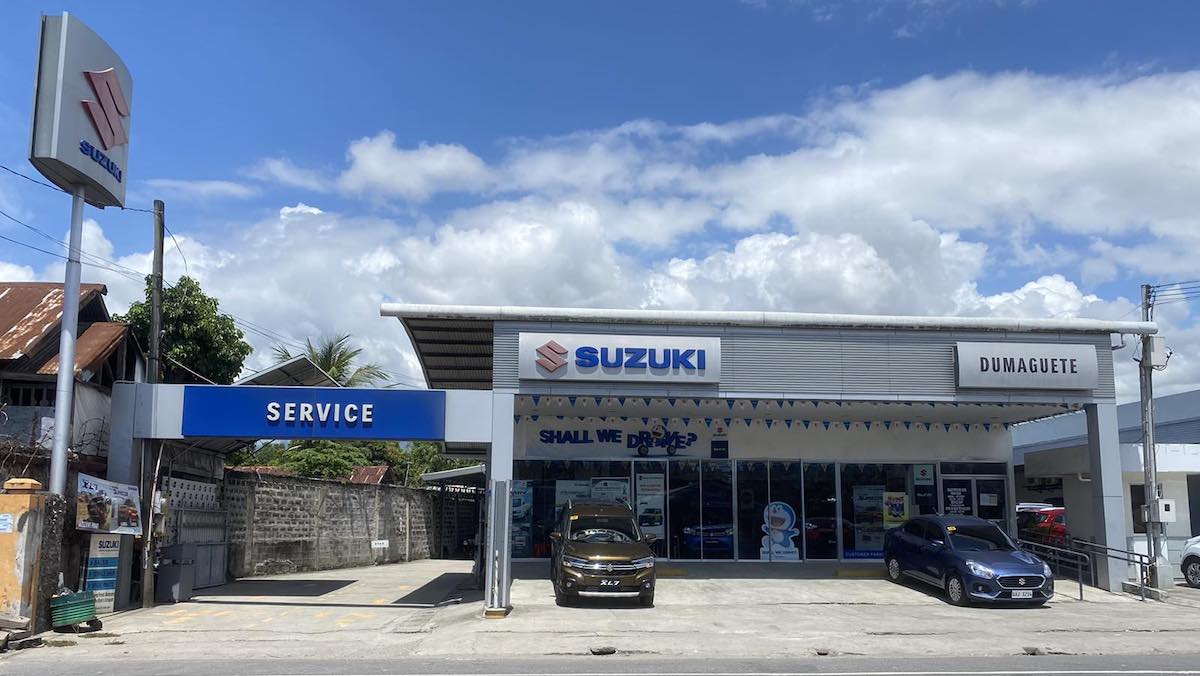 ADVERTISEMENT - CONTINUE READING BELOW ↓
Of note, the new guidelines put emphasis on minimizing dealership visits by expanding the roster of online services provided by the company. Earlier this week, SPH rolled out its new online auto-loan application feature to simplify the process of acquiring a brand-new car from the safety and comfort of your home. Appointment bookings, test-drive requests, and other inquiries and transactions will also be made available digitally to minimize face-to-face interaction between dealer staff and customers.
And should you push through with your purchase of a new Suzuki, you get the option of having your unit—already sanitized thoroughly—delivered to your home. If you prefer to pick up your ride instead, you're encouraged to come alone for the turnover. A Suzuki unit for servicing may also be picked up from the customer's home by a dealer representative, then returned after the maintenance or repair work is completed.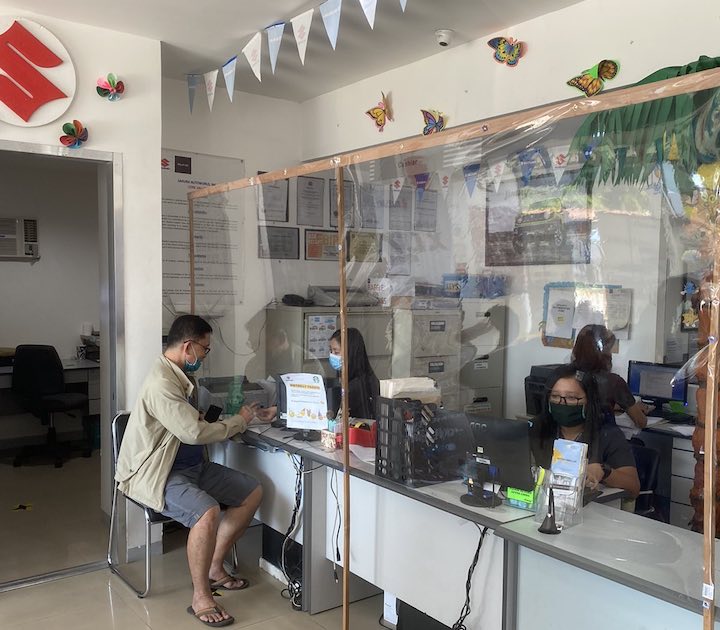 ADVERTISEMENT - CONTINUE READING BELOW ↓
Recommended Videos
As of this writing, the Suzuki dealerships that have resumed operations across the country are as follows:
Suzuki Bohol
Suzuki Cagayan de Oro
Suzuki Calbayog
Suzuki Dumaguete
Suzuki General Santos
Suzuki SM General Santos
Suzuki Ilocos Norte
Suzuki Ilocos Sur
Suzuki Isabela
Suzuki Kalibo
Suzuki La Union
Suzuki Naga
Suzuki Ormoc
Suzuki Ozamiz
Suzuki Palawan
Suzuki Roxas
Suzuki Tacloban
If you plan on visiting a dealership, remember to set an appointment beforehand to ensure that you will be accommodated promptly. And once there, follow the basic health precautions: Sanitize your hands, wear a face mask, and maintain the appropriate distance to employees and other customers.
Have you visited a car dealership lately? How was the experience? Let us know in the comments.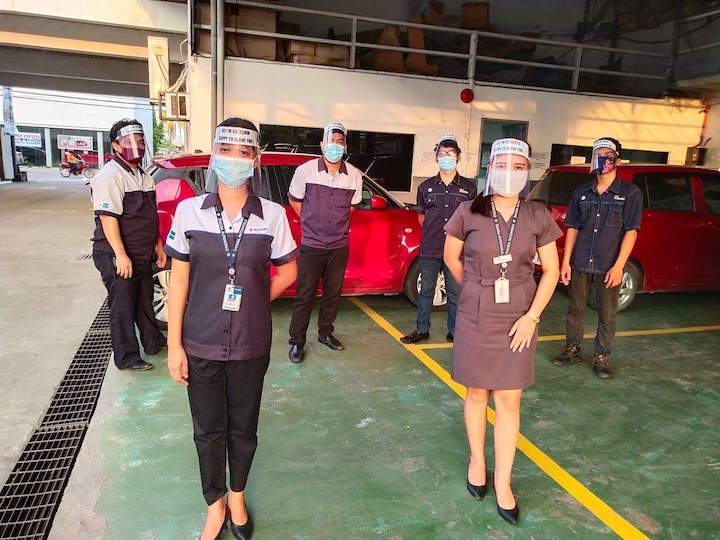 ADVERTISEMENT - CONTINUE READING BELOW ↓