Ward's Auto World has named the 10 best car interiors for 2015. Oh, this is for cars available in the United States, just to be clear. But because these are US-market cars, it's almost safe to say these awardees could most likely be the very best in the world as well.
How did Ward's Auto World editors pick the winners? According to the industry publication, its editors evaluated 42 new interiors and scored them on "design aesthetics, materials, ergonomics, safety, comfort, value, fit-and-finish and driver information."
For this year's batch of winners, there's a notable lack of representation from the ultra-luxury segment. Read: There are no Rolls-Royce or Jaguar models here.
"It's important that great interiors be available in every class of vehicle, not just luxury models that most consumers will never be able to afford," said Ward's Auto World editor-in-chief Drew Winter. "In this year's competition, we saw a lot of evidence that automakers are thinking creatively about interiors and putting a lot of design horsepower into not just luxury vehicles, but pickups, minivans and family sedans. And they are investing more in high-quality trim materials, electronic features and other details that will surprise and delight shoppers."
Of this year's 10 winners, five are available in the Philippine market, though not necessarily in the exact same variants or model names.
Continue reading below ↓
Recommended Videos
Here they are, in alphabetical order.
2014 BMW i3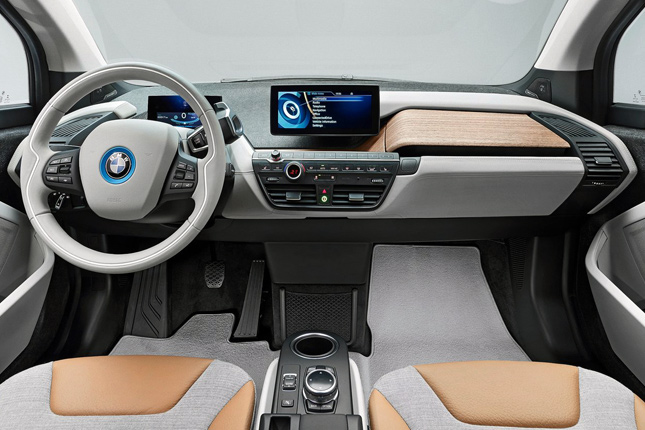 2015 Chrysler 300C Platinum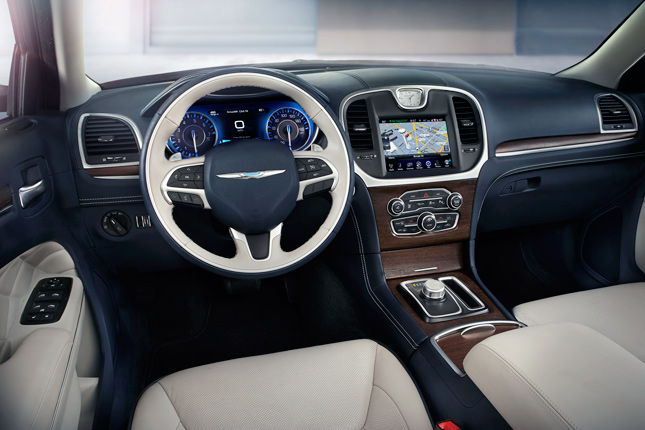 2015 Ford F-150 King Ranch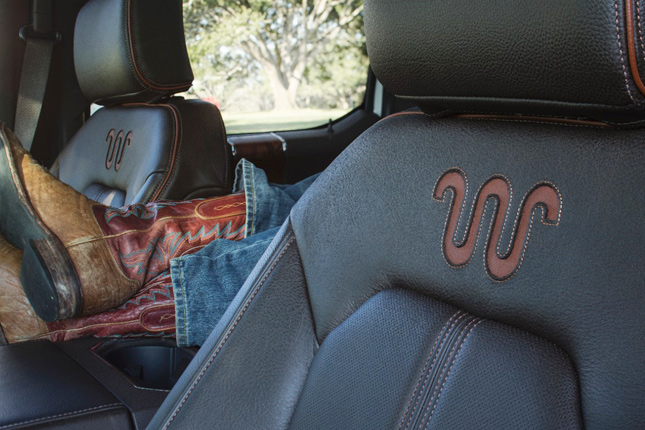 2015 GMC Canyon SLT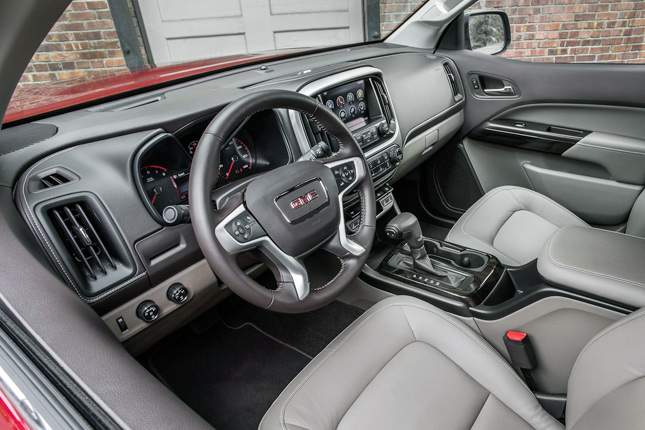 2015 Honda Fit EX-L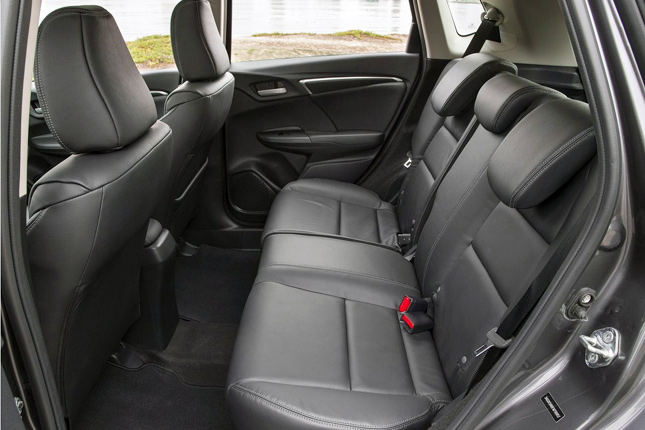 2015 Jeep Renegade Limited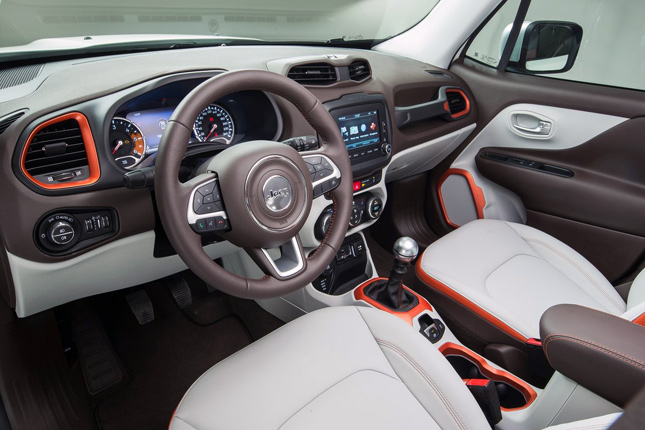 2015 Kia Sedona SXL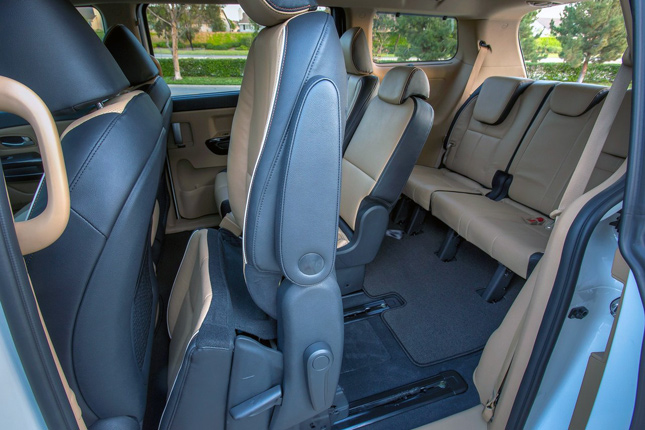 2016 Mazda 6 Grand Touring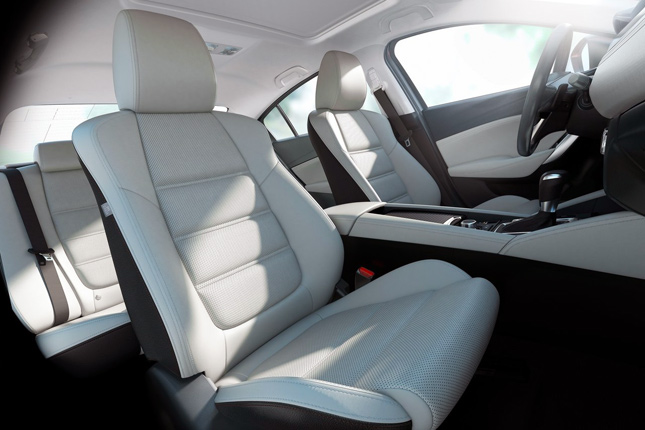 2015 Mercedes-Benz C400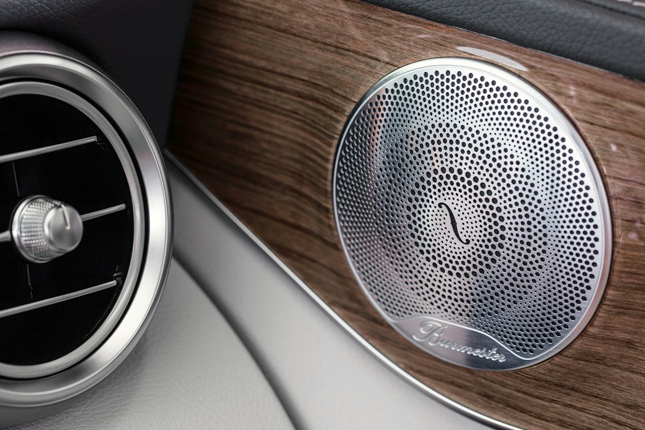 2015 Nissan Murano SL