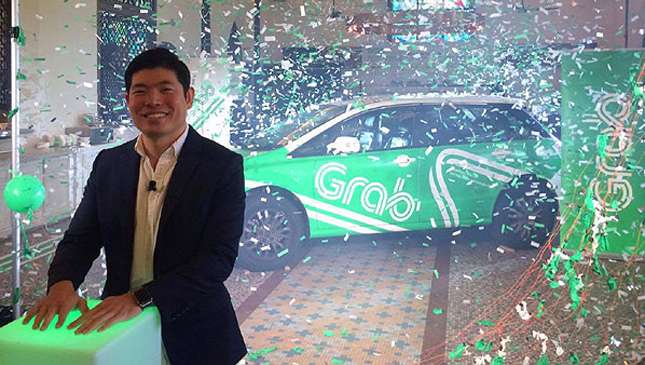 It looks like Toyota is expanding into the app-based ride-hailing game.
A report by Reuters says that the Japanese carmaker's trading arm, Toyota Tsusho Corporation, has invested an undisclosed amount into Singapore-based ride-hailing firm Grab, as part of a $2.5 billion (P128 billion) financing round involving Chinese ride-sharing platform Didi Chuxing and SoftBank.
The latest round of investments values Grab at $6 billion (P307 billion), a person close to the firm says. According to the report, the fundraising is "Southeast Asia's biggest-ever single round of financing."
What's more, the report says that Toyota will also be providing Grab with recording tech, called 'Translog' devices, to allow the companies to monitor driving patterns, and to "provide better access to connected car services" as part of a pilot program involving 100 Grab rental cars.
Continue reading below ↓
Recommended Videos
To put things in perspective, Toyota has previously partnered with Uber to give the latter's drivers flexible leasing terms. Both companies also plan to work hand-in-hand in research and development, the report says. Other big-name carmakers already involved in the ride-sharing scene include Volkswagen and General Motors.
This is only the latest development in what has been a very eventful—and sometime tumultuous—year for the Southeast Asian ride-hailing community. Will other major carmakers follow Toyota's suit?