Toyota has announced that sales of the Land Cruiser, in all of its various guises, have now topped the 10 million mark. Woah. 
We think a number like that should be celebrated. And so, with little respect for chronology, we've put together a little gallery of Land Cruisers doing Land Cruiser things. Land Cruising, if you will. Scroll through for a heart-warming slice of off-road prowess and indestructability.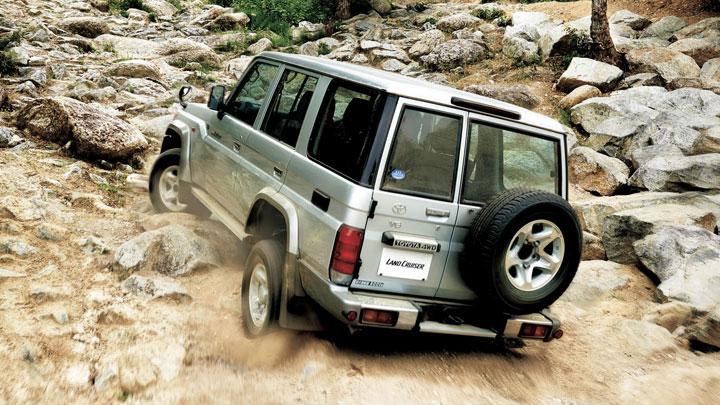 1) A boxy silhouette, grunty engine, and an eagerness to tackle whatever's in front of it—that's what we love about the Land Cruiser. This one's a Land Cruiser 70 with a particularly bouncy-looking rock face ahead.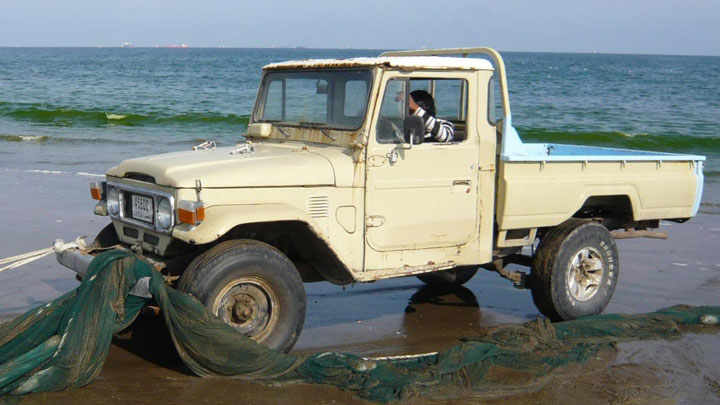 ADVERTISEMENT - CONTINUE READING BELOW ↓
2) The ultimate utilitarian, working vehicle? Toyota says this Land Cruiser 40 is still employed more than 50 years after it was manufactured, putting in the hard labor in a fishing village in the United Arab Emirates.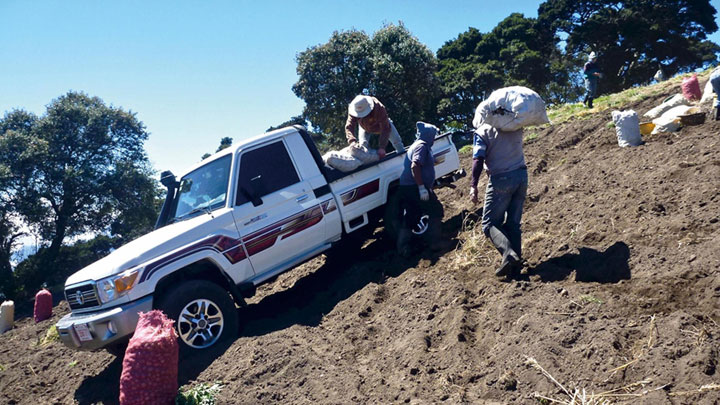 3) And here's a single-cab pick-up Land Cruiser. This one's harvesting carrots in Costa Rica whilst at the same time shaming everyone who uses a 4x4 for the school run. Top work.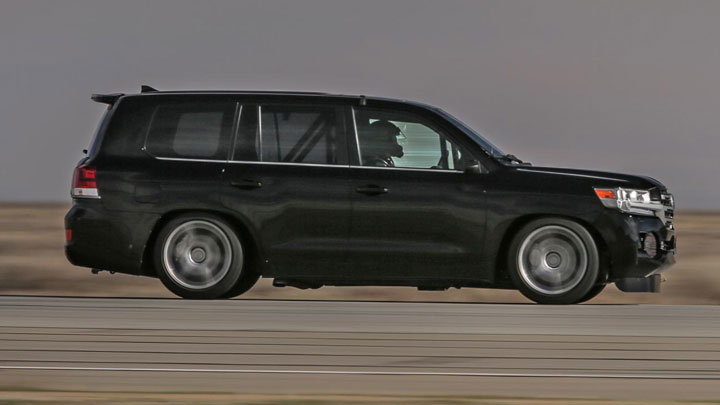 ADVERTISEMENT - CONTINUE READING BELOW ↓
Recommended Videos
4)  Back in 2016, Toyota wanted to show us that the Land Cruiser wasn't all about off-road ability, though. In order to do that, the company whacked two massive turbochargers onto the Land Cruiser's 5.7-liter V8, lowered it slightly and then sent it along to SEMA—the annual US tuning show for all things bonkers.  This was properly bonkers too. We're talking 2,000hp and 370kph. 
5) Hopefully, this is a slightly more sedate Land Cruiser. Who's a good doggo?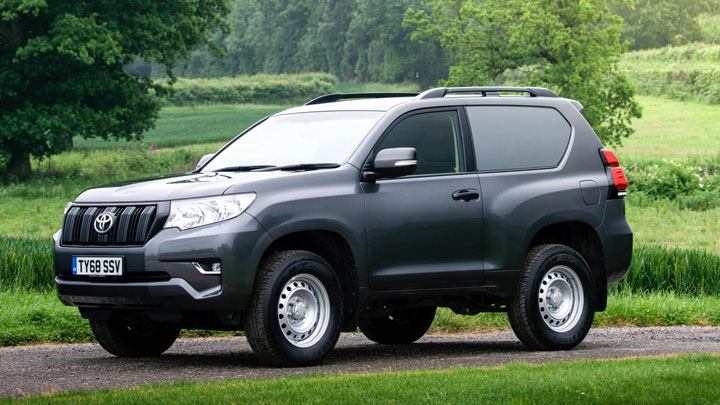 ADVERTISEMENT - CONTINUE READING BELOW ↓
6) The current Land Cruiser can be had in this short wheelbase Commercial spec (in other markets anyway). It's only available with a manual gearbox and comes with those fantastic steel wheels. Lovely.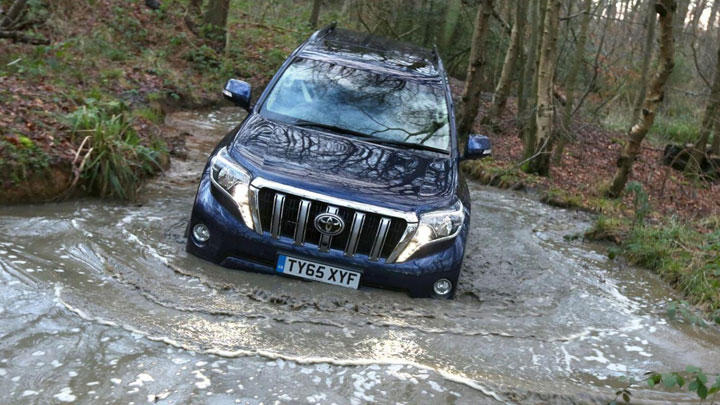 7)  *David Attenborough voice* "Here we see a Land Cruiser in its natural habitat. Relishing the challenges it faces on a daily basis."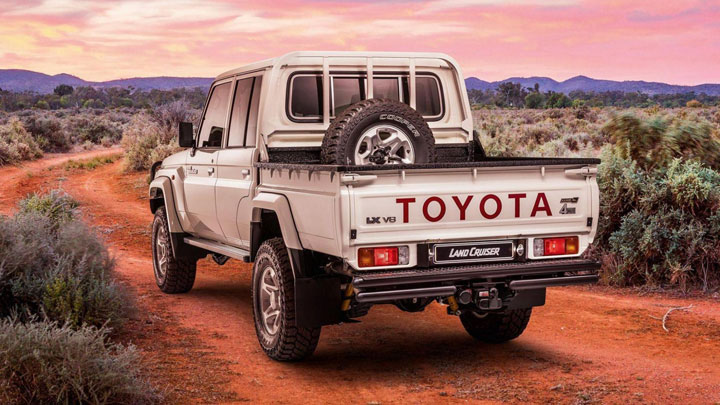 8) This is another 70 Series Land Cruiser pick-up, only this one can still be bought brand new. It's called the Land Cruiser Namib and will be sold as a special edition in South Africa. Powering the Namib is a 4.5-liter V8 diesel engine making 202hp and 430Nm.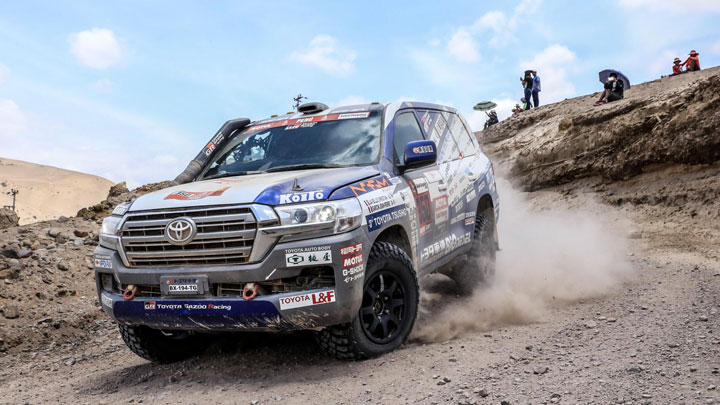 9)  The Land Cruiser's reliability isn't just a fable. Its history of success in the Dakar Rally has proven that these really are tough machines.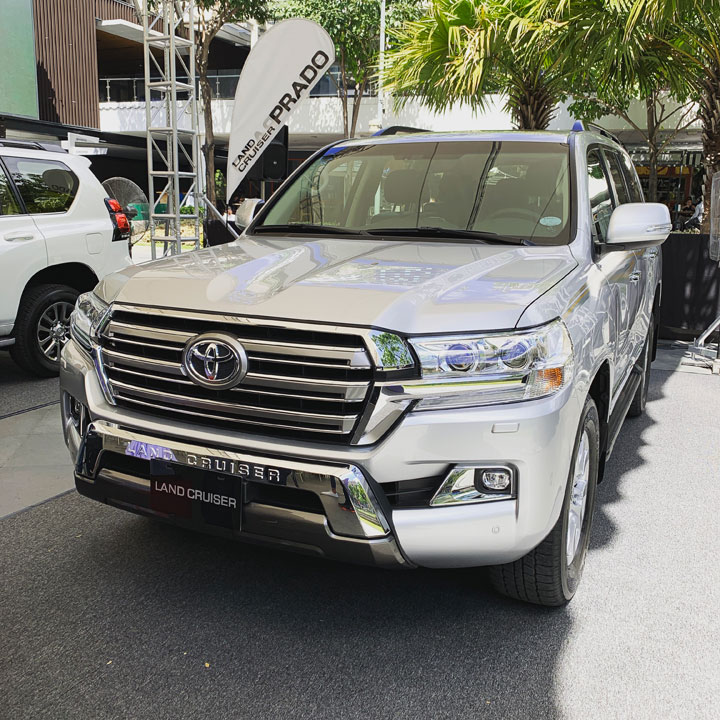 ADVERTISEMENT - CONTINUE READING BELOW ↓
10) It may not be the most advanced or the most refined SUV, but the Land Cruiser will always have a cult following, and it'll always command our respect. It was first introduced in 1951 and Toyota now shifts around 400,000 of the things per year across 170 different countries. 
If that doesn't make it an icon, we don't know what does.
Congratulations, Land Cruiser!
NOTE: This article first appeared on TopGear.com. Minor edits have been made.