Toyota Motor Corporation has earned yet another accolade: A recent survey by Nikkei shows that the carmaker is at the top among corporate brands in Japan in terms of environmental, social, and governance policies or ESG.
The survey was the first of its kind by the Nikkei Group, and it included over 560 corporate brands in Japan. Conducted from May 25 to June 30, it garnered 21,000 valid responses. According to Nikkei Asia's report, Toyota ranked first in four of 12 environmental areas, including "making efforts to address climate change" and "making efforts to save energy." It topped six of 12 areas in the social category.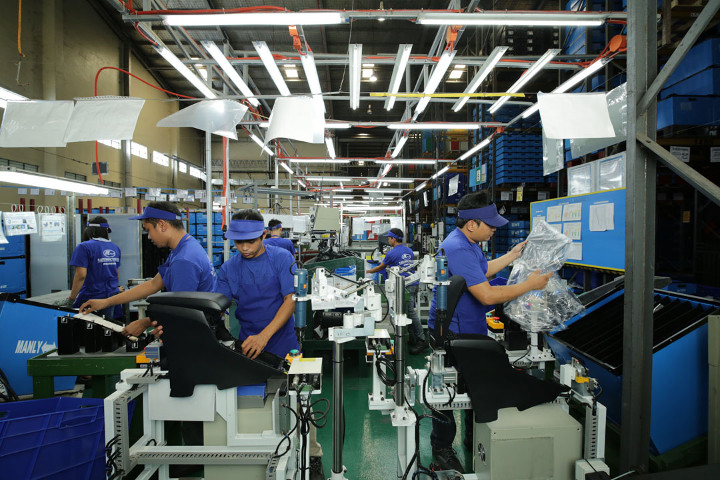 ADVERTISEMENT - CONTINUE READING BELOW ↓
Nikkei says that Toyota was the highest-rated company in all 12 areas in governance and in five of nine areas in integrity. Also worth noting is how the company was rated higher than other companies in "paying attention to product safety." However, the carmaker didn't top the survey with regard to gender equality and discrimination against non-regular workers and minorities in the workplace. That's something the company plans to address, pledging to quadruple the number of female managers by 2025 from 100 in fiscal year 2014.
"We recognize the issue [of promoting women] as our most important task," said Yumi Otsuka, deputy chief sustainability officer at Toyota. "Although our targets are still not high, we want to create an environment in the company that allows women to make full use of their abilities."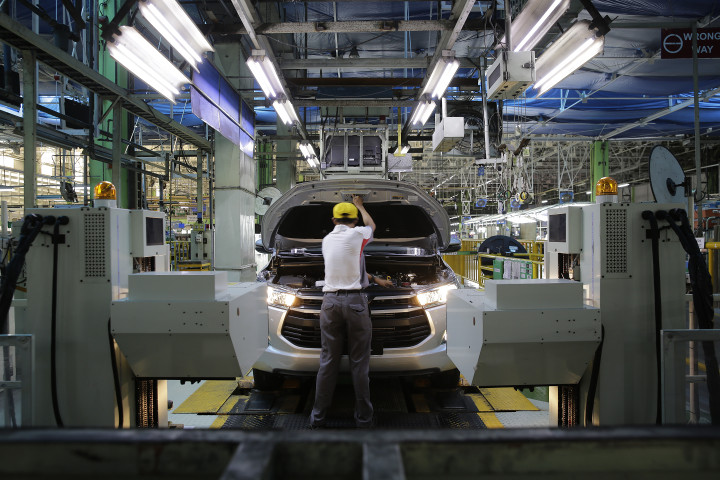 ADVERTISEMENT - CONTINUE READING BELOW ↓
Recommended Videos
Toyota is one of only two carmakers that ranked in the top 10 for the brand survey, the other one being the ninth-placed Honda Motor Company. The companies right behind Toyota are beverage manufacturer Suntory in second place and supermarket operator Aeon in third.
"We are very happy to receive high ratings, but we have just started working on ESG programs," said Otsuka.