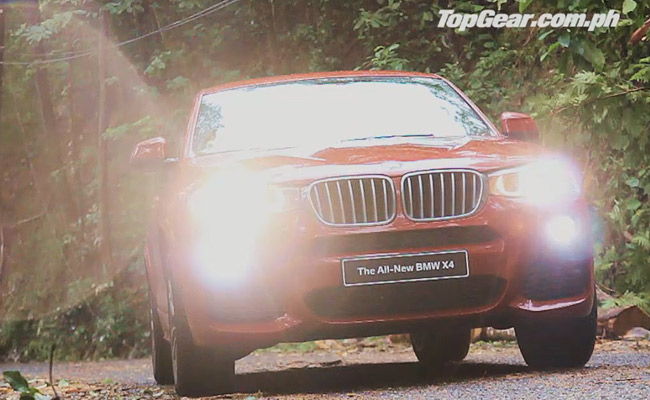 It is possible that the BMW X6 is the most polarizing model in the German carmaker's lineup today. People either abhor it with a passion, or gaze at it adoringly. We think it's an awesome crossover, of course.
Many buyers seem to agree with us. Because BMW not only created a new-generation X6, it also shrunk it and created a new model altogether. And that's actually the best explanation for the vehicle on our cover: The BMX X4 is a smaller X6.
Like its bigger brother, the X4 is a crossover--the result of BMW designers attempting to marry a coupe and an SUV. To reflect its diverse capabilities, we photographed the new X4 in street and outdoor settings, highlighting its versatility.
The best way to appreciate this new offering from BMW--short of driving it yourself--is to buy our 10th anniversary issue, and to watch the video our team has prepared.
Enjoy!
If you're viewing this on a mobile device and can't see the video, please click here.
ADVERTISEMENT - CONTINUE READING BELOW ↓