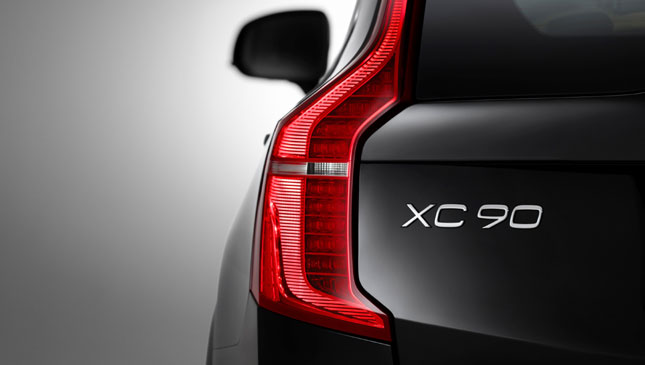 If there's one obvious indicator that a car launch is significant to an automotive company, it would have to be the presence of regional executives. They'd fly in a day or two before the unveil and deliver a short speech before the presentation of the anticipated new car model.
Last week, TopGear.com.ph had the opportunity to meet two regional executives from Volvo Car Corporation's Asia Pacific headquarters: vice president for Asia Pacific Jari Kohonen and market area director for Asia Pacific Chris Wailes. Kohonen and Wailes didn't launch a new model from the Swedish carmaker, though.
Nonetheless, their visit to the Philippines was a significant one, as Volvo preps to launch at least four all-new models in the country this year. Volvo will not be participating at the Manila International Auto Show this year, but it plans to showcase its full lineup of all-new models at MIAS 2017.
According to Kohonen, the Gothenburg-based carmaker had a restructuring in April 2015. Instead of having one central hub in Sweden, Volvo established headquarters in various regions around the globe. One of these new headquarters is its office in Shanghai, where Kohonen and Wailes are based. This way, each regional HQ can keep an eye on the markets under its wing. Collaboration with distributors is also made easier.
Continue reading below ↓
Recommended Videos
You may remember that Volvo Philippines recently unveiled the all-new XC90 at its 21st-anniversary event. Like the previous-generation XC90, the second iteration of the nameplate was named North American Truck of the Year.
With new vehicles in the pipeline and a regional office backing up Volvo in our market, there's reason to believe the brand will get its groove back.