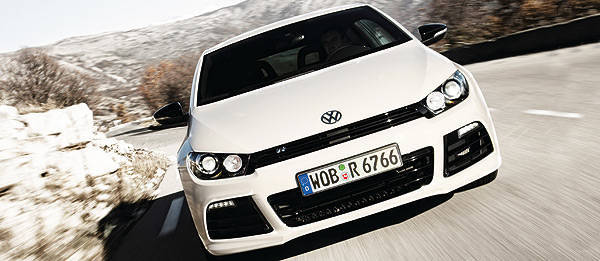 Peugeot's position in the Philippine market is unique because--as explained by Felix Mabilog Jr., the president of the French carmaker's exclusive Philippine distributor, Eurobrands Distributor Inc.--it has no real competitors in the country right now.
"We cannot compete against German brands because their products are more expensive than ours," said Mabilog. "We can't compete with the Japanese and Koreans either because our products are more luxurious than theirs. For Peugeot, we would rather see volume of sales than a high profit margin, which is why our products are priced very competitively against the Germans, the Japanese and the Koreans."
Mabilog did share that talks within the automotive industry still indicate that Volkswagen may enter the Philippine market in two years' time. If the mass-market German carmaker does become part of the Philippine automotive industry once more, Mabilog believes it will become Peugeot's main competitor.
"But we have a two-year head start over Volkswagen," Mabilog pointed out. "By that time, we will have established Peugeot as a competitive car brand in the Philippines, and Volkswagen will have to play catch-up with us."
With rumors of Volkwagen's return to the country going on for years, could it finally be happening for real? When it does happen, do you think Peugeot will have had a firm foothold in the Philippine market or could Volkswagen usurp its role as the budget-friendly European car brand?
Continue reading below ↓
Recommended Videos