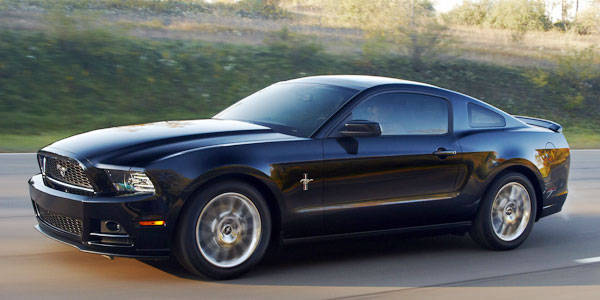 Yesterday, you read here that Ford is displaying the Mustang at the 2012 Manila International Auto Show. Turns out this isn't 100 percent sure yet.
"There is a chance," says Anika Salceda-Wycoco, Ford Group Philippines' assistant vice president for communications. "But we're still working through the final timing."
She adds: "There are a lot of discussions going around about the Mustang, and that's understandable. However, we have not confirmed its final availability and the launch."
According to Salceda-Wycoco, the main highlight of the Ford display at MIAS will be the all-new Ranger.
The Ranger is nice and all, but let's face it: The Mustang is so much more awesome. With all due respect to Ford's new pickup, it can't generate the same kind of excitement as only a Mustang can.
If you agree with us, take the poll below. We need to convince Ford that Filipinos want to see the Mustang now.
[poll]272[poll]
Continue reading below ↓
Recommended Videos